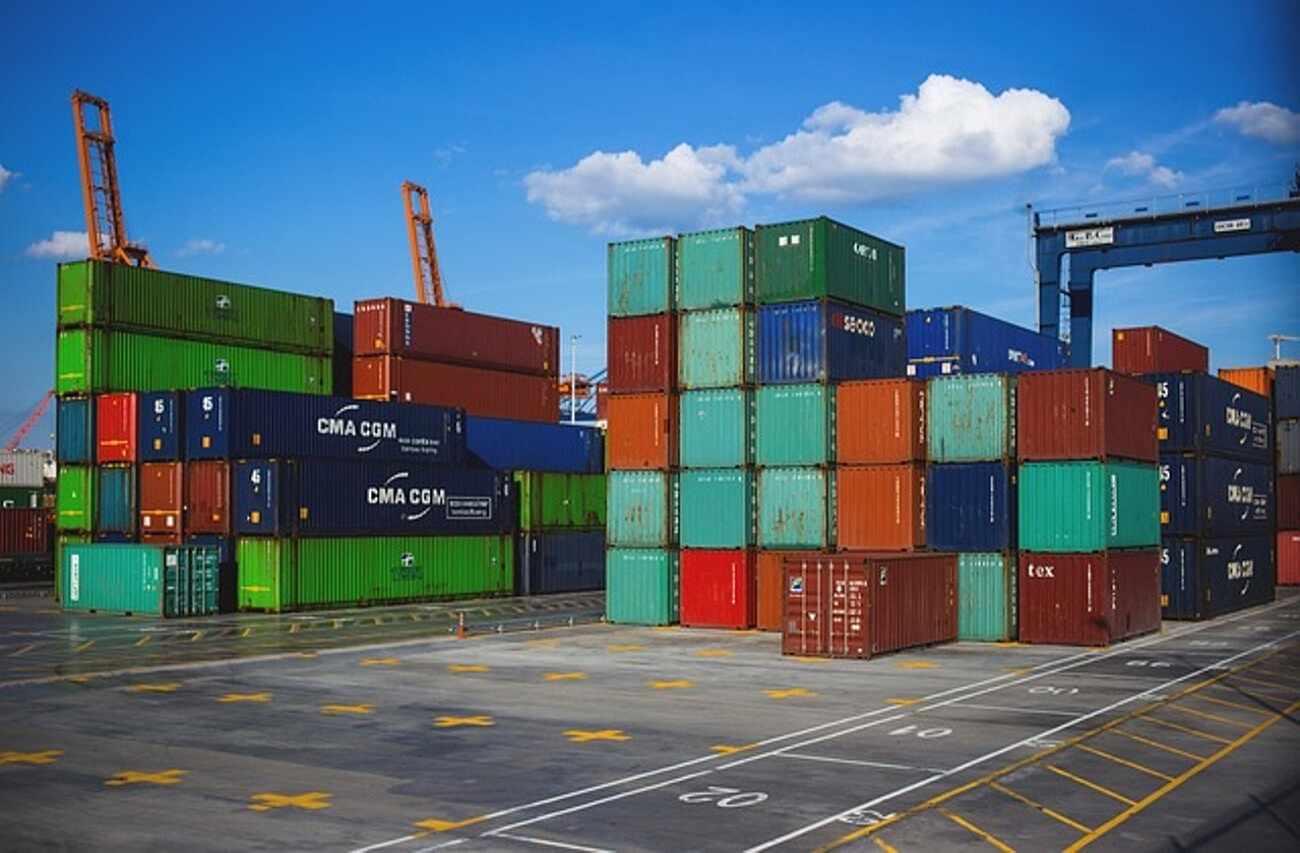 F
or a retail business, freight cost is a very crucial aspect. It decides your price point which then decides your market positioning and sales. Freight rates in India can vary depending on various factors such as the mode of transportation, distance, volume, weight, and the specific route involved. While India has a competitive logistics and transportation industry, it's important to note that rates can fluctuate based on market conditions, fuel prices, and other factors, as in most countries. However, there are several strategies that you can employ to reduce freight costs and optimize your supply chain.
As India's pioneering and one of the biggest marketplaces for sustainable, artisanal and consciously crafted offerings,

Qalara.com

suggests a few ways in which you can effectively lower your freight cost. 
1. Increase your shipment size for lower freight cost
Adding more products and increasing the weight of your shipment to a heavier bracket is advantageous in multiple ways. The shipping companies provide discounts on freight per unit volume for heavier loads because it is usually easier to handle and transport than lighter ones. More products in a single shipment would also mean lesser shipping labels and customs paperwork, saving both time and money.
Qalara advantage: Qalara consolidates your orders into larger shipments rather than dispatching multiple smaller shipments. Consolidation reduces the number of individual shipments, which in turn reduces freight cost.
2. Plan your orders well in advance
Mapping out your store requirement up to the next 8 to 10 months or more is a good way to start. Effective merchandise planning involves analyzing historical sales data, market trends, and customer insights to forecast demand accurately. By understanding demand patterns, you can plan your procurement and production more efficiently. This helps prevent overstocking or understocking, which can lead to a rush in shipments. By keeping inventory levels in check, you can reduce the frequency and quantity of shipments, ultimately minimizing freight costs.
Qalara advantage: Qalara has predefined lead times for all its order types.
For example, Ready to Ship (RTS) products are dispatched in 10-14 days of the order confirmation, after being quality inspected by us. QBazaar merchandise ships even faster, in 3 – 5 days! Ready to Make items are often the next best alternative to RTS products, since the lead time ranges only from 3 to 5 weeks!
Made to Order and Design to Order products typically have the highest lead time, owing to the complexity of the process that involves design, procurement of raw materials, production, and inspection and approval at every stage. Read more about Qalara's order types here.
3. Choose the right shipping mode
Research and compare various shipping methods, such as air freight, sea freight, or land transportation, to find the most cost-effective option for your specific needs. Sea freight is generally more economical for larger shipments, while air freight can be faster but more expensive.
Qalara advantage: Qalara uses experience and technology to determine the best freight mode for your shipment.
4. Negotiate with Freight Forwarders
Engage with multiple freight forwarders or shipping agents to obtain competitive quotes and negotiate for better rates. Open market rates are easily accessible on different platforms. Some of these include DHL Freight, FEDEX Freight, SEA Freight. Establishing long-term relationships with reliable partners can also help you secure better pricing over time.
Qalara advantage: Qalara has tie-ups with major air and sea freight service providers like DHL, FEDEX etc. Such tie-ups help you avail corporate rates which are significantly lower than the market rates.
At times these rates may be at a discount of more than 50% when compared to open market rates! What's more, Qalara retains the price shared in the quote sheet at the time of placing an order. Any increase in freight, duties, or taxes (if DDP mode is opted) is absorbed by Qalara and you don't have to pay a thing. Additionally, there are absolutely no hidden costs.
5. Consider freight consolidators
Shipping aggregators can offer competitive rates by combining shipments from multiple customers. Working with such services can help you access more affordable shipping options, especially for smaller businesses with lower shipping volumes.
Qalara advantage: Qalara optimizes freight by clubbing shipments from multiple customers region-wise, helping you get the best rate possible.
6. Keep the Customs documentation ready
Ensure that all documentation required by customs is accurate and complete to avoid delays and additional charges. Effectively classifying your products and understanding import regulations can help prevent unnecessary expenses related to customs compliance.
Qalara advantage: Qalara takes care of all documentation, from start to finish, so you don't have to worry about customs compliance.
~ Written by Dhanush Dandu