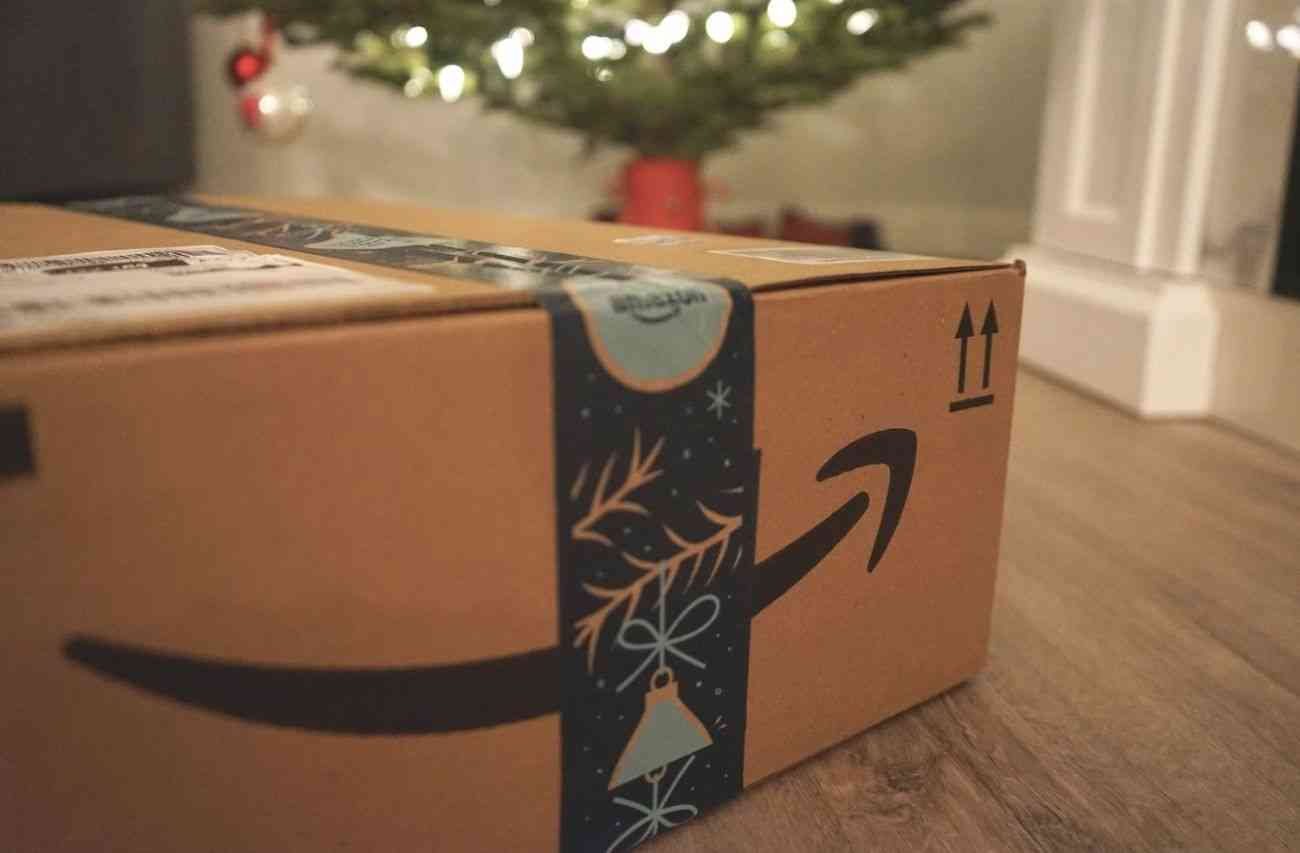 How Qalara helps you source for Amazon FBA
A
mazon FBA has been a highly successful business model for many small to mid-sized businesses. Simply put, Fulfilment by Amazon is a storage and shipping service that takes care of receiving, picking, and packing products in an Amazon center, before shipping them to your customer. Not only do you get the benefit of logistics, but your products also gain more visibility in the marketplace, translating into higher sales for you. What's more FBA makes your products eligible for Amazon Prime free two-day shipping, free shipping and other similar services that customers absolutely love.
Qalara

has been supporting many businesses that comply with Amazon FBA requirements, while giving them a power-packed catalog of consciously designed products to chose from. We list of 10 ways in which Qalara makes your FBA journey seamless. 
1. Delivery to Amazon warehouse
Qalara consolidates your shipment and is happy to deliver your products to the Amazon warehouse. Just pick Amazon Warehouse Delivery under Location Type while inputting your details. 
Amazon updates its list of bestsellers on an hourly basis. Qalara covers all the popular categories from Kitchen to Décor, Kids to Pet Essentials, Fashion to Jewelry and has a fine line-up of consciously designed contemporary products that are much sought-after across geographies. 
3. Manage size and weight
FBA fee structure is based on the weight and dimensions of your product, including the packaging that Amazon uses to ship your product. If you want to save more, you will want your product to fall under the smallest sizing tier as possible. Qalara has a range of products across categories that could meet your size and weight requirements. From jewelry to tableware, furnishings to fashion accessories, we would be happy to cater to your needs. Drop us a line using the help me source tab and an expert from our team will reach out to you.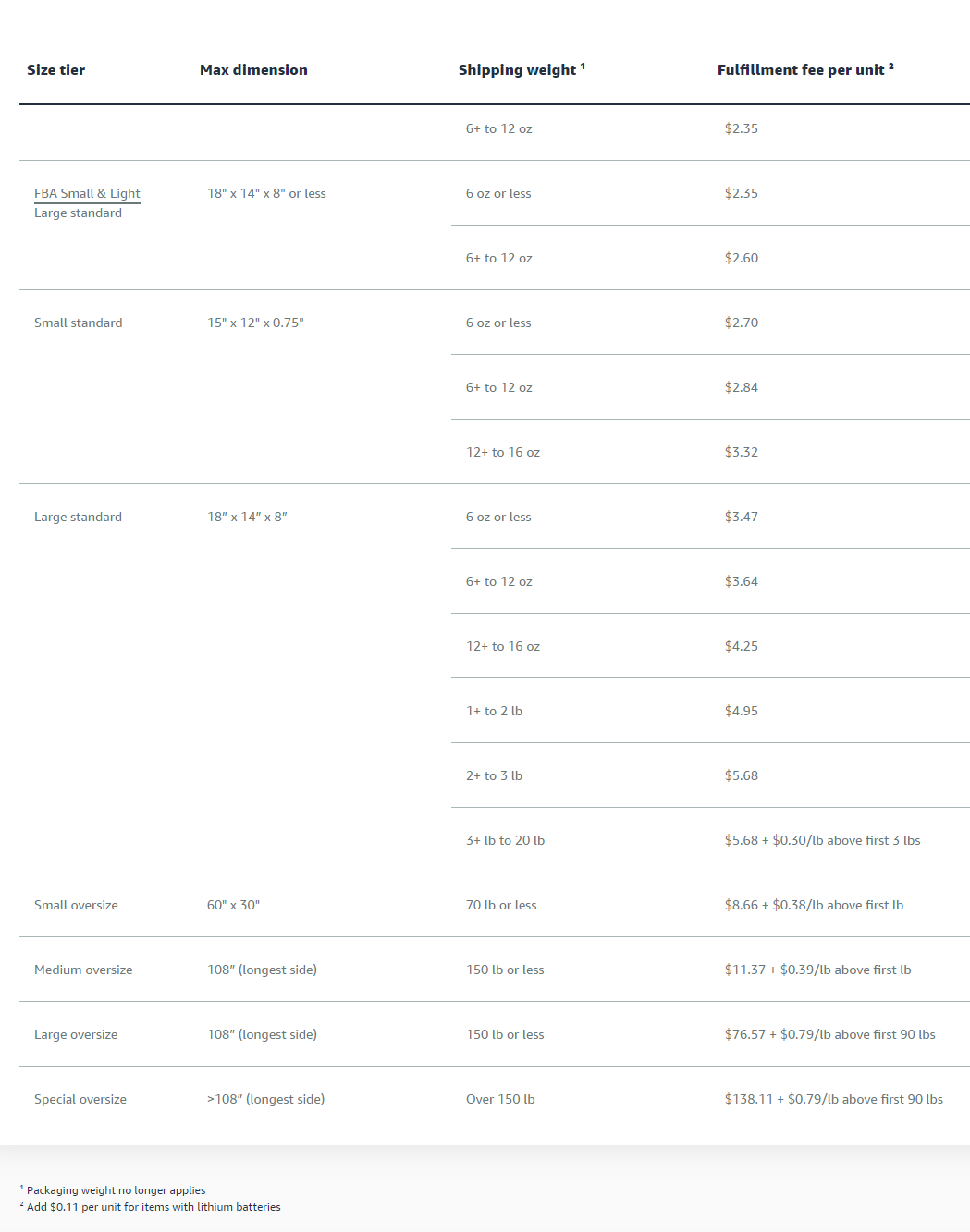 Seller Central has 15-long pages on product packaging alone, covering general requirements for all products, and specific requirements for liquids, powders, glass, batteries, plush toys, sharp items, apparel, jewelry, baby products and so on. While many sellers may take the easier option of paying Amazon to do all the required packaging and prep for them, it may turn out more expensive in the long-term, given that Amazon charges a fee for every unit they have to prepare for you. Qalara is happy to fulfil your packaging requirements at a nominal price.
5. Inventory replenishment
If you find that your FBA inventory is running low, you could reach out to us and we will ensure that your order reaches the Amazon warehouse as soon as possible! Select the option to 'Send/ Replenish inventory' and then, assuming that your product is already listed, choose the option to 'Send Inventory'. Next, you will be directed to the 'Create Shipping Plan' page. Select the option 'case-packed products' and enter the number of case packs and units. Case pack and the details of products in case pack will be provided to you by Qalara. Save the pdf labels as a high-resolution Black & White file and email it to Qalara at buyers@qalara.com for printing and affixing on the individual boxes and the case packs. Done!