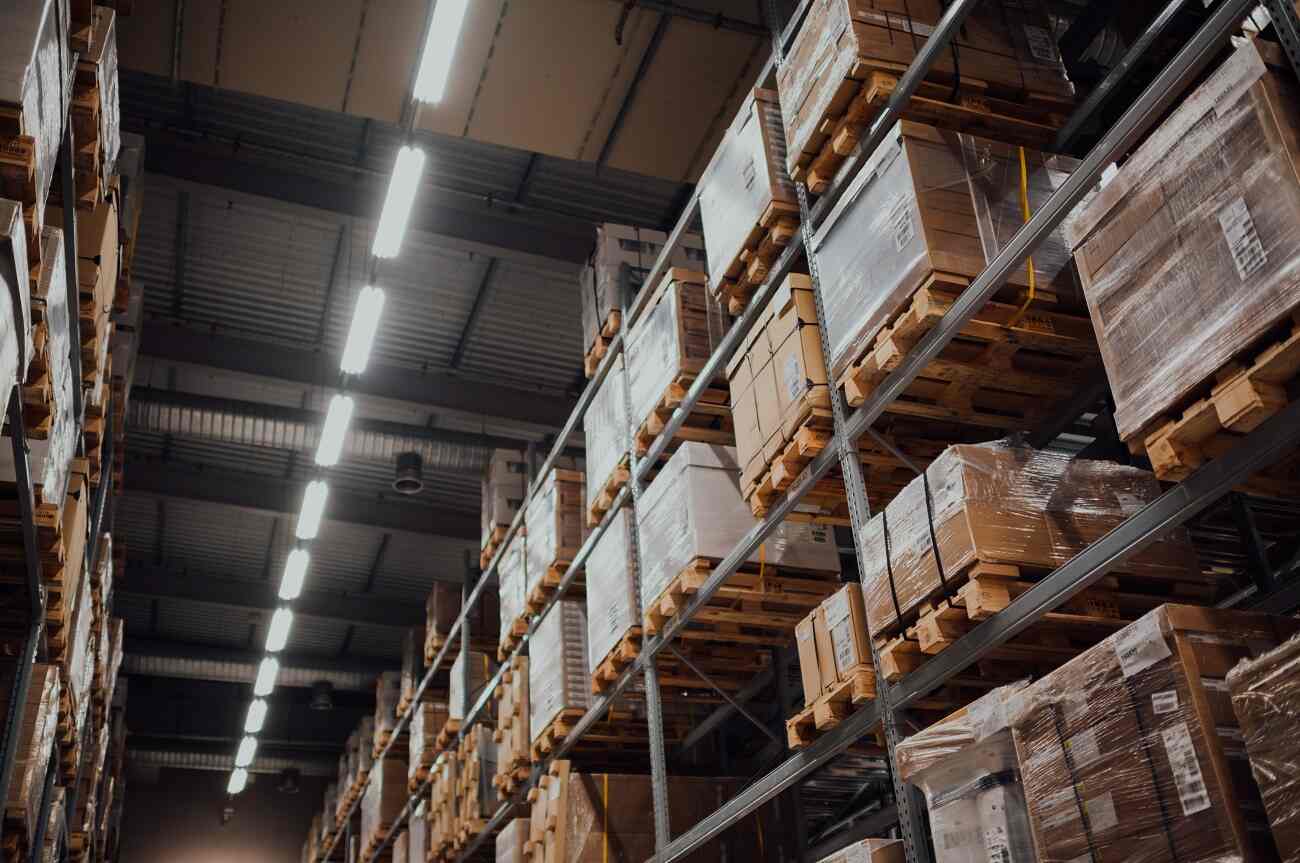 Qalara's order types: What works for you
F
rom sourcing to delivery, there is a lot to know about the in-betweens of placing an order till its arrival at your doorstep. Choosing an order type that is in line with your business model is key to sourcing smartly. This factor gives you a rough estimate of whether the stock is ready to be shipped or will be manufactured after you place an order. The order type will ultimately go on to determine whether the stock will be delivered to you in a few weeks or months!
In this segment, join us to learn more about the lead time behind

Qalara's

order types: Ready to ship, Ready to make, Make to order, and Design to order.
Those items for which inventory is readily available either with us at Qalara or with our suppliers are labelled as 'Ready to ship' or RTS products. With regards to the lead time, this order type holds an advantage over others. Due to the ready nature of the goods, RTS products are generally dispatched within 10-14 days of the order confirmation, after being quality inspected by us. QBazaar merchandise ships even faster, in 5 to 6 days! RTS products also happen to have lower Minimum Order Quantities (MOQs). If you're looking to source smaller quantities of products for your business, this order type is the optimum choice for you! Have a peek at these items here.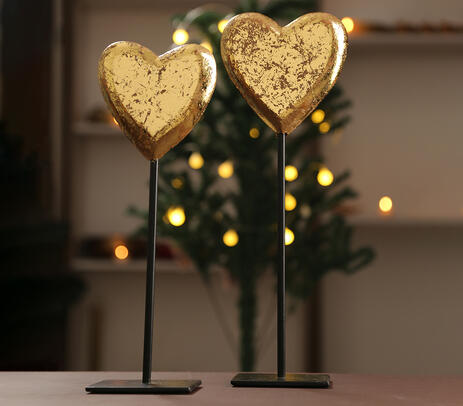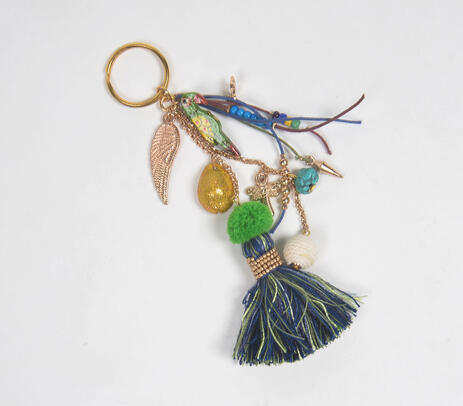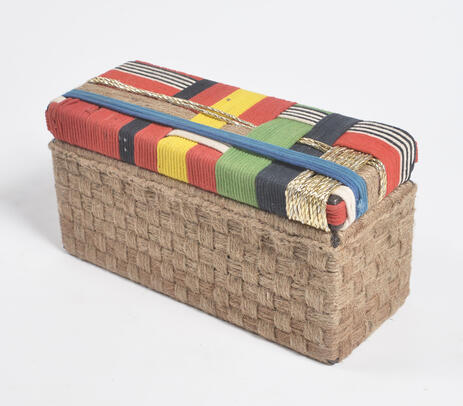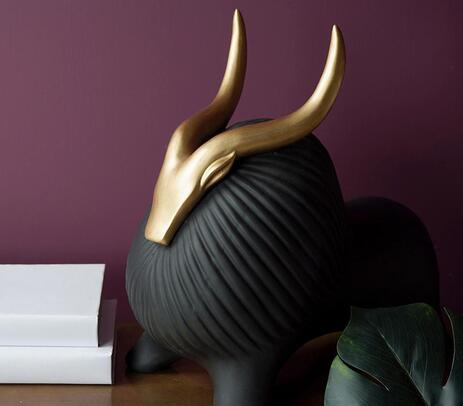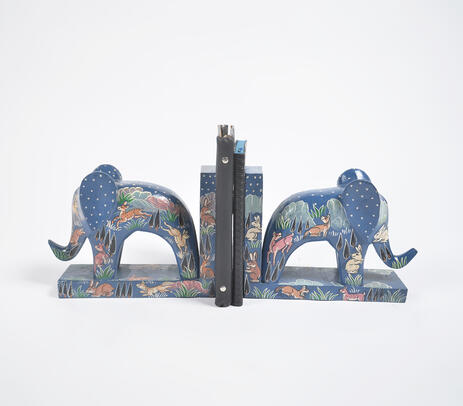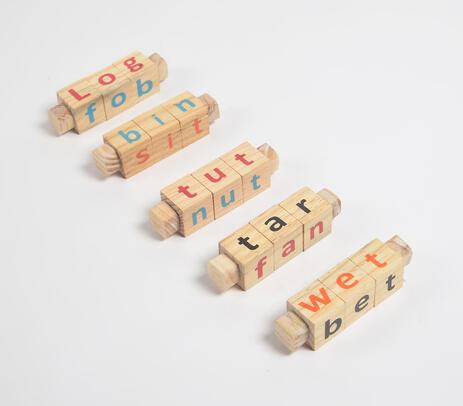 Highlights:
• Lower lead time
• Lower MOQs
Ideal for:
• Amazon sellers
• New businesses
• Small businesses that want to go easy on MOQ
Ready to make products are those for which ready inventory isn't available, but can be produced in small batches. Order types of this kind have relatively lower lead times of manufacturing. In other cases, the lead time is reduced as the sellers already have the raw material stock in-house, ready to be used. This automatically reduces the turnaround time.
RTM items are often the next best alternative to RTS products, since the lead time ranges only from 3 weeks to 5 weeks! However, as the products have to be manufactured after the order is placed, the MOQs for this product type is higher. Shop these here.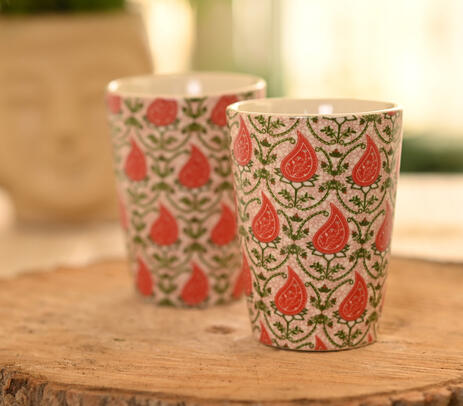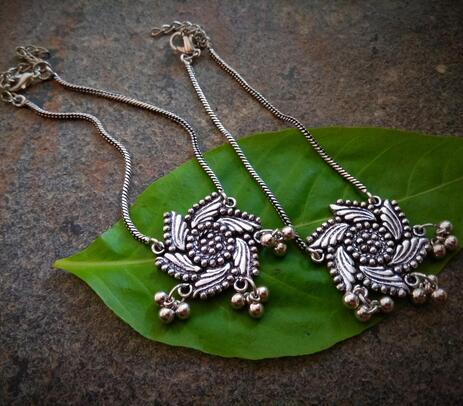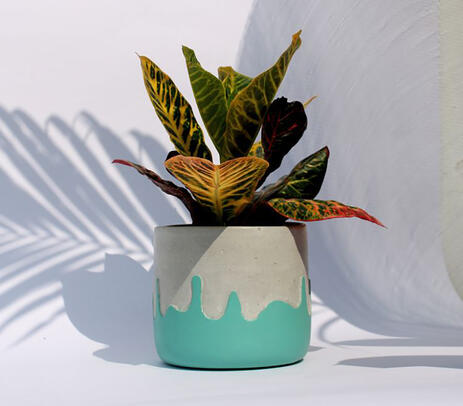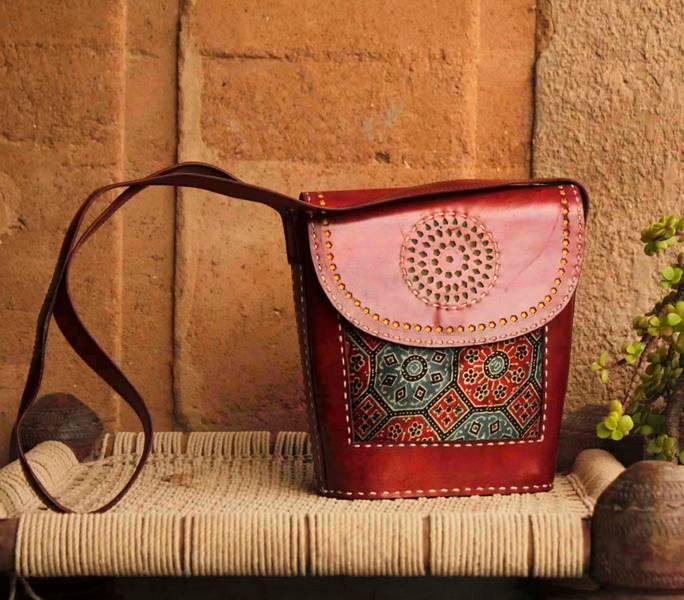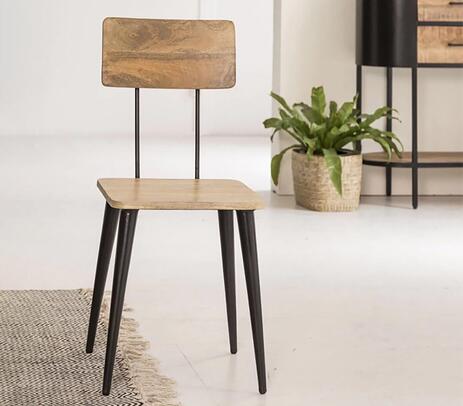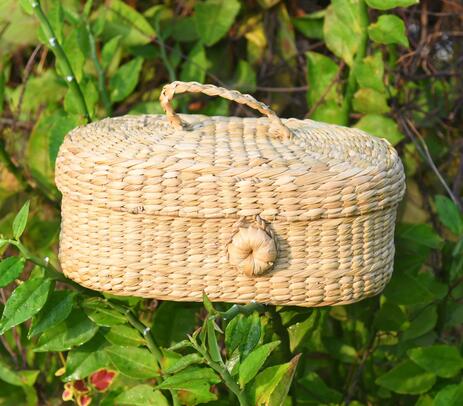 Highlights:
• Lower lead time
• Small to mid MOQs
Ideal for:
• Boutique owners
• Online retailers
• Hoteliers
For Make to order items, the supplier sources the raw materials after the order has been placed and confirmed by you. Hence, MTO stock is manufactured on order with predefined MOQs wherein suppliers need to procure raw materials and initiate production. The MOQs for MTO are higher too. From a commercial point of view, the higher MOQs justify the undertaking of production by suppliers in this category. Furthermore, the higher MOQs also enable the buyers (you) to procure stock at optimum pricing! Check MTO products here.
Such orders have a higher lead time and are usually dispatched within 45-60 days of order confirmation. Depending on design customizations and quantities, the order timelines may get further affected.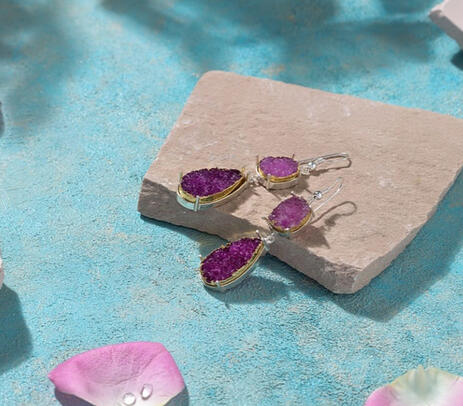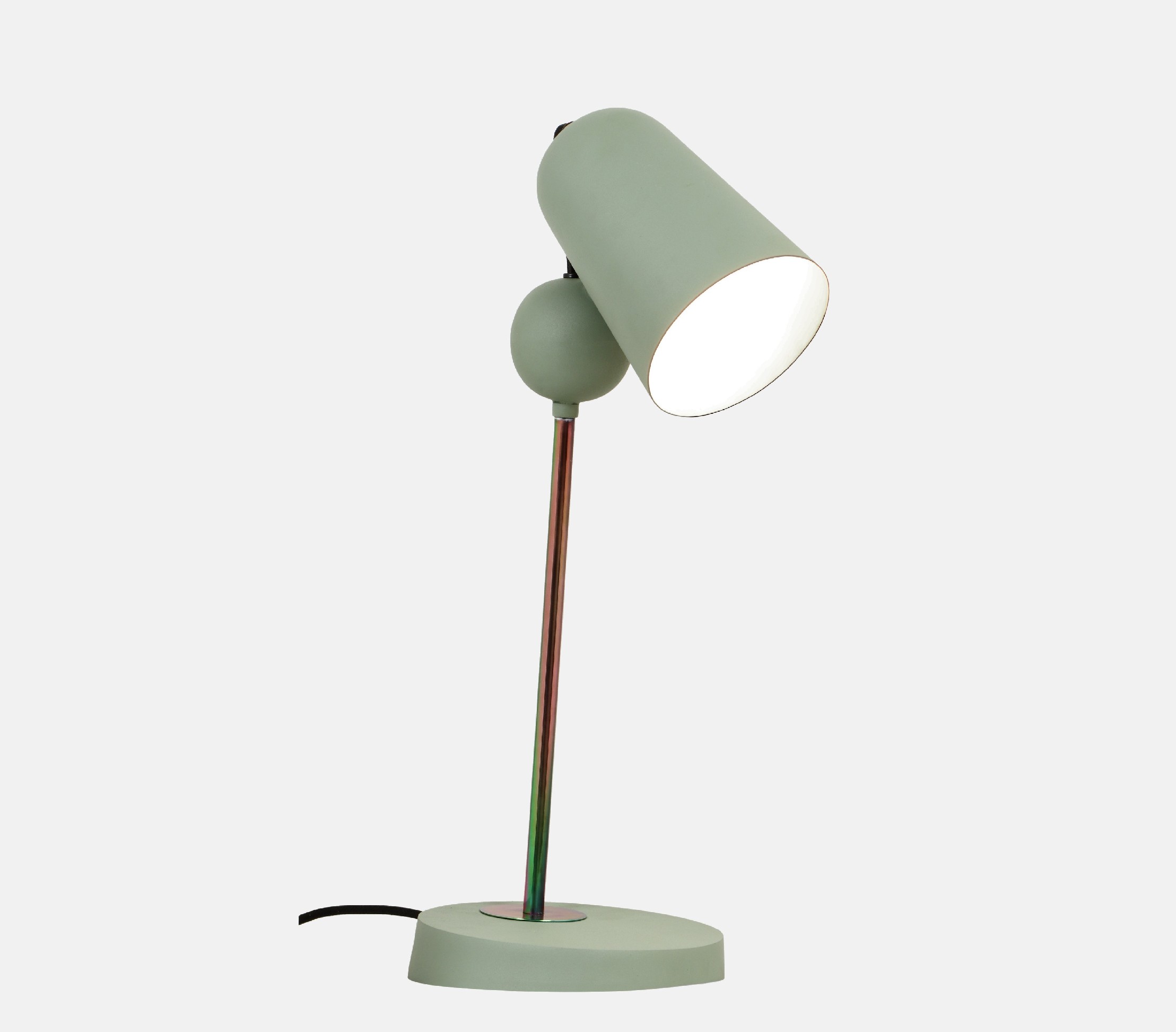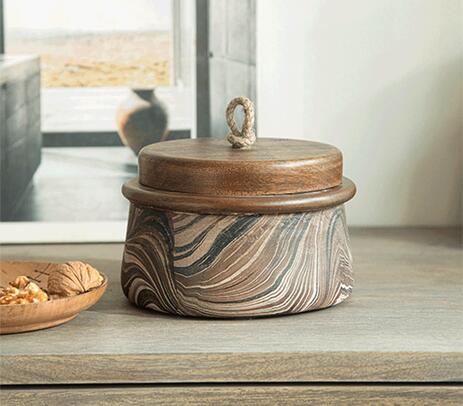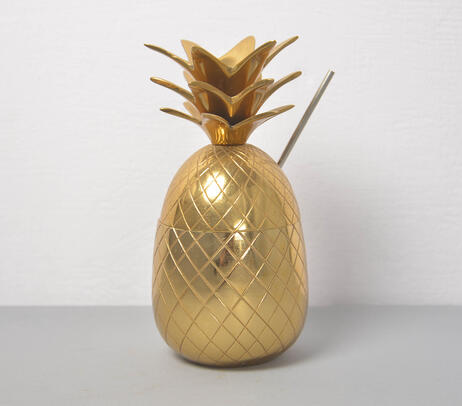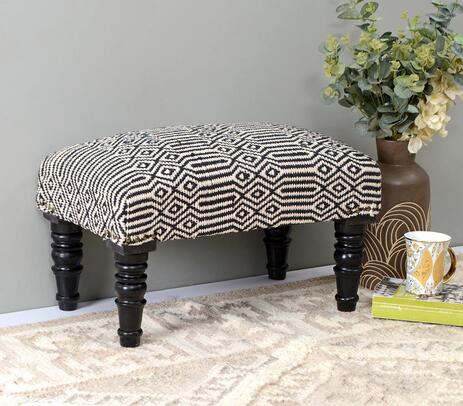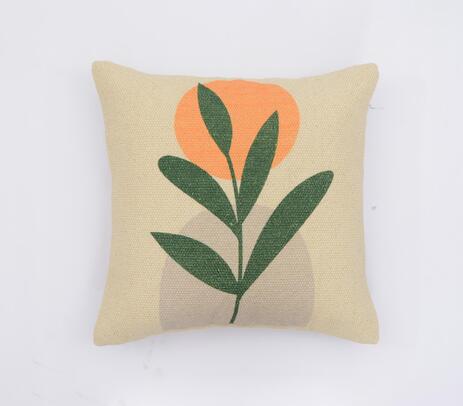 Highlights:
• Higher lead time
• High MOQs
Ideal for:
• Wholesalers
Design to order or DTO products are a collaborative effort between our suppliers, our in-house sourcing and design team, and you – the buyer. The objective is to develop new designs that are not available in the marker and are not even listed on our website. By means of DTO type, our diligent suppliers can develop your unique designs or product ideas, subject to MOQs.
Such orders, since they entail a long process involving design selection, sample development, approvals and production, are shipped within 60 to 90 days after the final sample has been approved. MOQs or MOV are usually higher to justify the effort.
Highlights:
• Higher lead time
• Unique design concepts
Ideal for:
• Importers
• Medium sized retailers
• Design-led brands