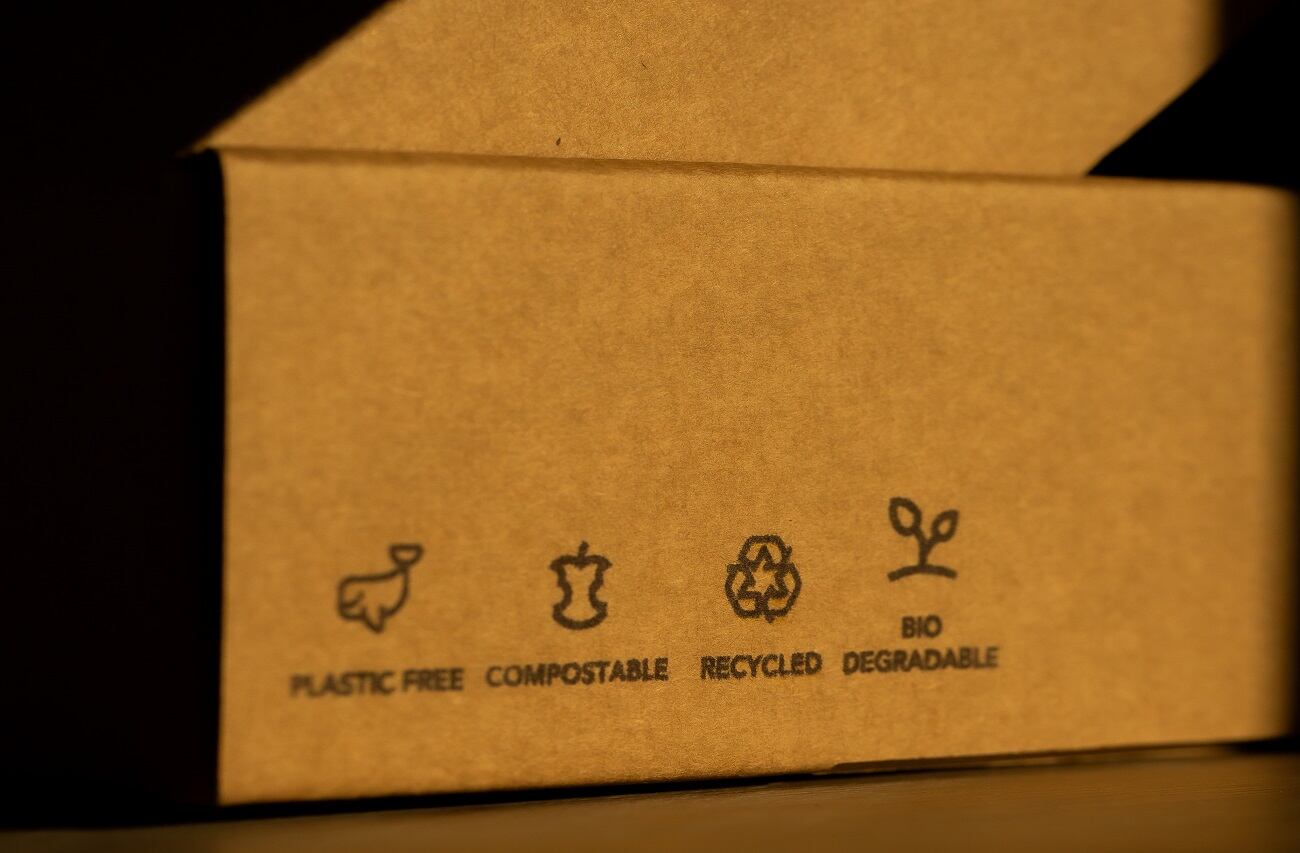 E
very new year presents fresh opportunities for new initiatives and goals, based on past reflections and learnings. From big brands to small, businesses have been broadening the scope of their Corporate Social Responsibility (CSR) to include a myriad social and environmental concerns and projects.
Waste reduction has been quite the buzzword since the last decade, with businesses doing their bit to make an impact. Afterall, not only does the planet benefit from these initiatives, but so do businesses, given that costs are reduced and more customers are drawn to the fold. A survey conducted by Accenture found that 68% of consumers are willing to pay more for products and services from companies that have environmentally-friendly practices, including waste reduction.
The cause becomes more pressing with every passing year. According to a report by the Ellen MacArthur Foundation, in 2020, the global fashion industry generated 92 million tonnes of waste! It is estimated that by 2030, this could increase by 63%, leading to 148 million tonnes of waste! The time is ripe for some radical changes. Waste reduction efforts are at an all-time high, with businesses making ambitious commitments to move the needle as they usher in 2023.
How are big brands pledging to reduce waste in 2023? What are the tactical approaches businesses can adopt?

Qalara

lets you in on how big businesses are segueing into an eco-friendly direction and carrying out waste reduction efficiently.
1. Conscious packaging and materials
According to a recent survey, 63% of consumers globally said that they would pay more for products packaged in environmentally-friendly materials. Towards this regard, Nestle has committed to making 100% of its packaging recyclable or reusable by 2025. P&G's circular economy program aims to make 100% of its products and packaging recyclable or reusable by 2030. Even Coca-Cola has set a goal to collect and recycle the equivalent of 100% of its packaging by 2030.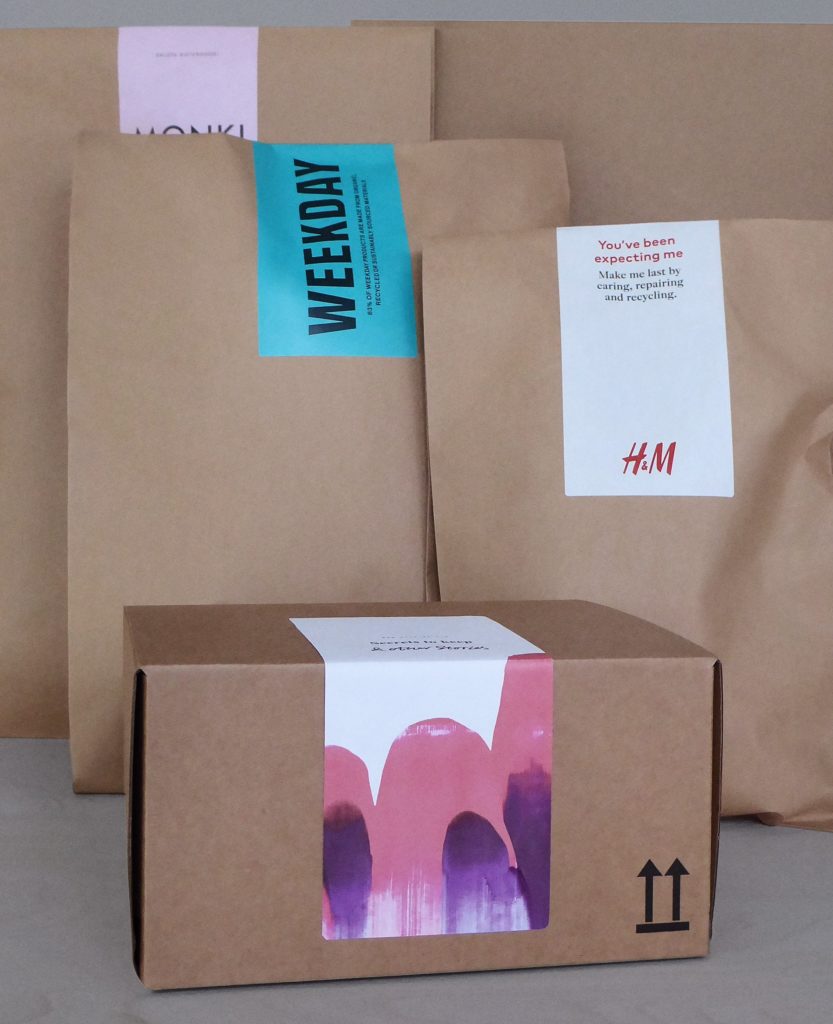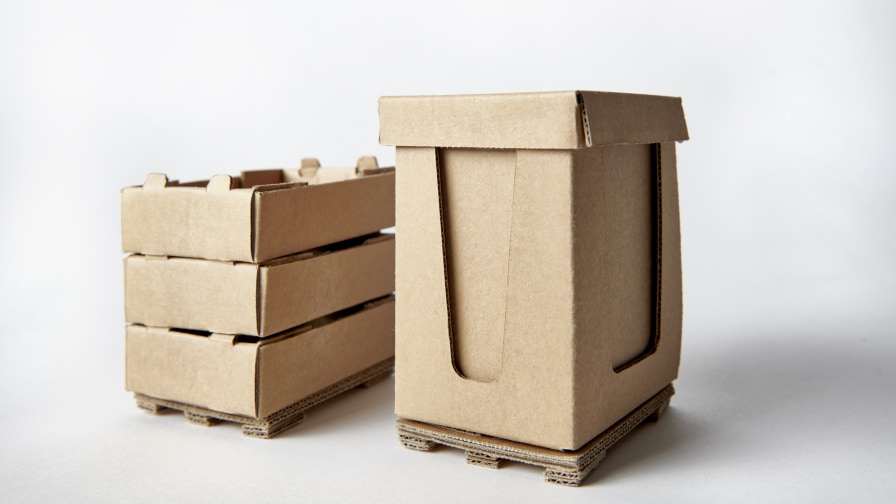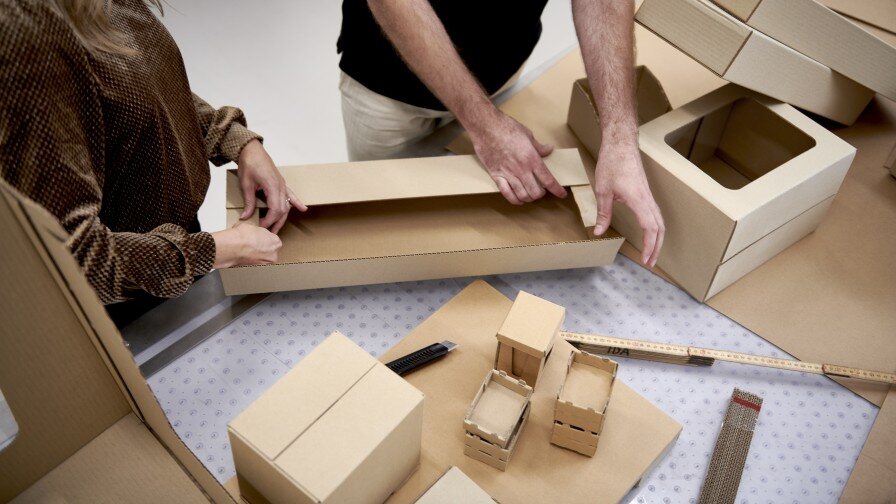 These initiatives aren't limited to packaging alone. Many top retailers have also been working towards using recycled materials in their product lines. IKEA is a case in point. This mega multi-channel retailer has committed to using only renewable and recycled materials in its products by 2030 and has launched a program to collect and recycle used furniture.
H&M isn't too far behind. This fashion and home store has launched a circular fashion initiative, that aims to close the loop on fashion by collecting and recycling clothing and textiles. This conscious brand has been focussing on designing products that last longer, are easier to recycle and that are made from safe, sustainably sourced, or recycled materials. As of 2021, it had tripled the use of recycled materials (mainly recycled cotton and recycled polyester), showing strong progress towards its goal of switching to 30% recycled materials by 2025, and an ambitious target of using 100% recycled or other more sustainably sourced materials by 2030.
Recycling is also one of Qalara's core values. We have a wide collection of recycled offerings to explore, across categories like stationery, décor, fashion, furnishings, furniture, jewelry and kitchen & dining. Made from materials like recycled wood, metal, PET bottles, newspapers, waste fabric and more, these ingenious creations channelise beauty derived from the discarded.
2. Sustainable production
Many big brands have been 'going artisanal' to cut down on waste generated by machines, and also to support dying crafts and struggling artisans. Levi's, a popular denim brand, has been implementing sustainable practices in its production processes. To reduce its environmental impact, it has recently launched a collection called 'Levi's WellThread,' that uses handmade processes such as hand-sewn buttons and rivets, and natural indigo dyeing techniques.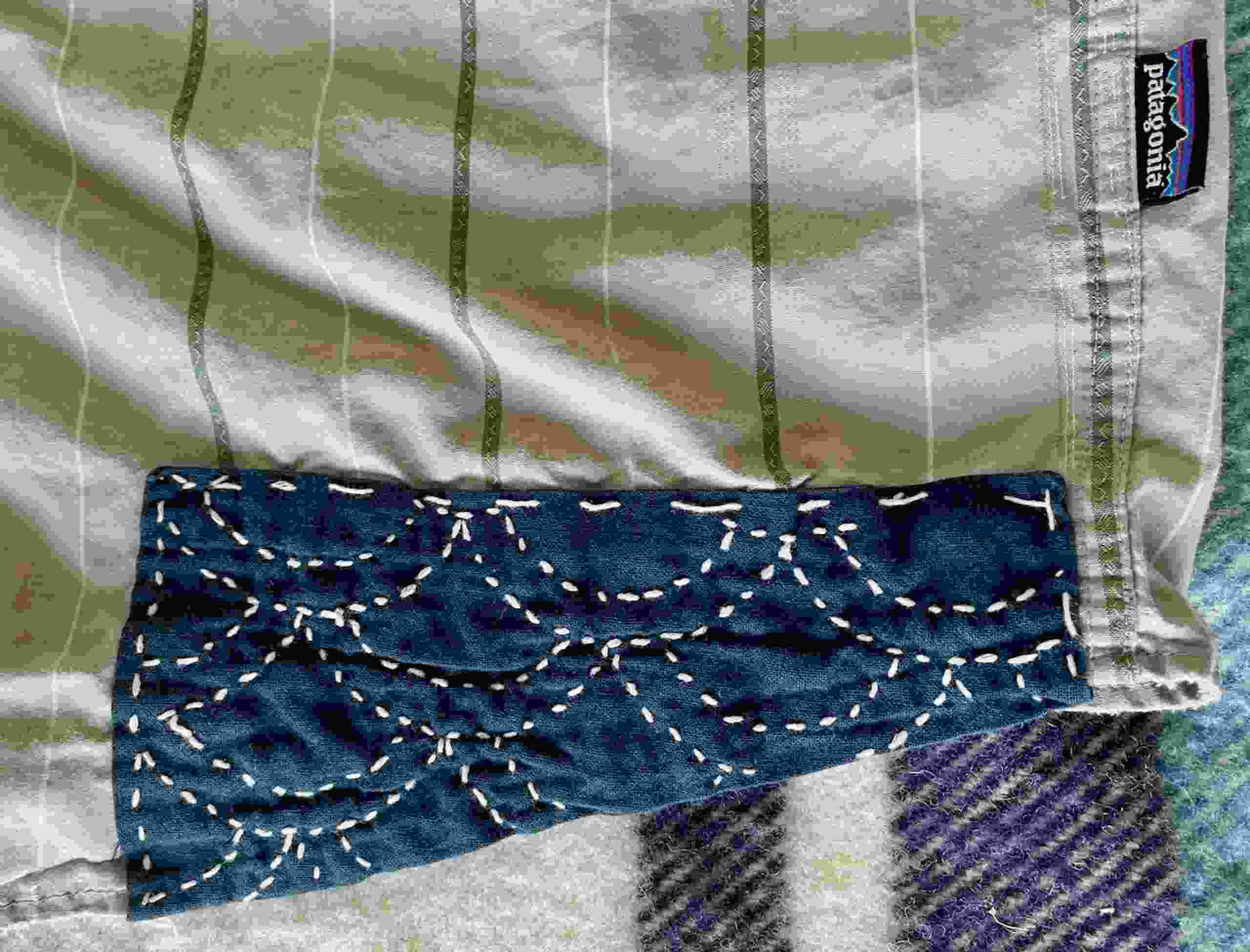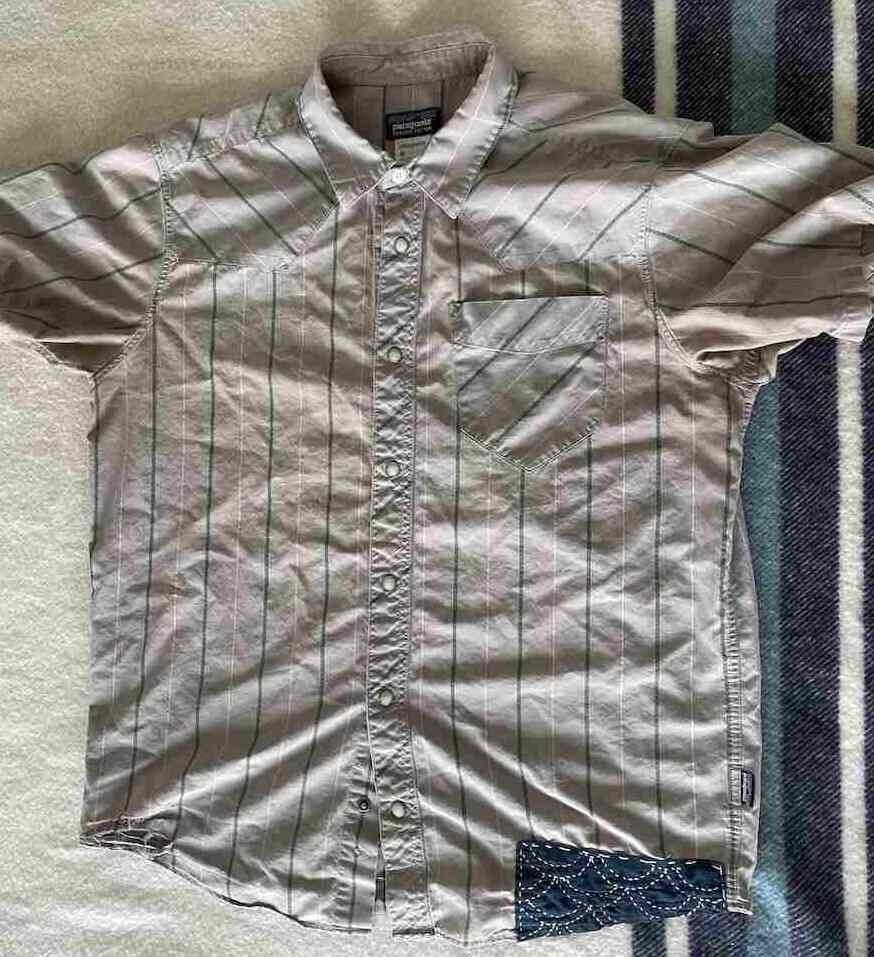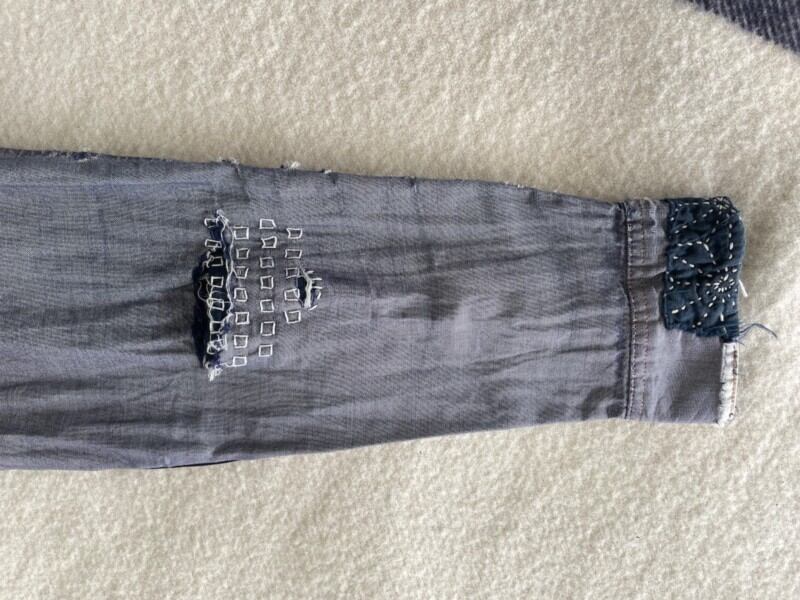 USA-based Patagonia, a well-known outdoor clothing and gear brand, has been employing the traditional Japanese dyeing technique called 'sashiko' to create unique designs on garments. This process uses natural dyes and reduces the need for energy-intensive machinery.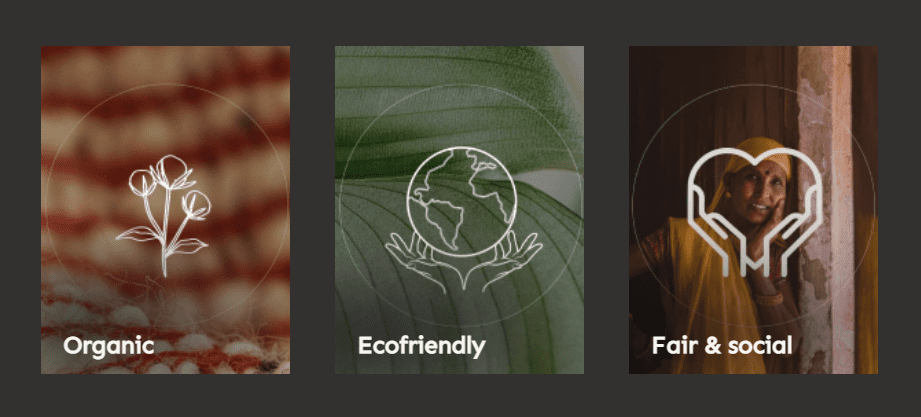 Over 90% of the merchandise on Qalara is handmade or artisanal. Rich in detail and imprinted with the stories of their makers, these creations are exclusive and one-of-a-kind, most of the time. Afterall, they are produced one product at a time, using crafts that are often centuries old and passed down generations. Some of these beautiful crafts include Rajasthan's legacy hand block printing technique, Manipur's Longpi or black pottery craft, Agra's super specialised inlay work, wood-turned lacquer creations from Channapatna, crochet from Narsapur, handweaving from parts of Uttar Pradesh, Haryana, Tamil Nadu and Kerala.
Not only are these crafts super sustainable, but many of them are also known to be wonderfully eco-friendly. Sambhal in Uttar Pradesh, for instance, is famed for its unique centuries-old bone and horn craft that uses recycled buffalo horns to create items of beauty. Every part of the horn is efficiently utilized. Even the powdered remains generated by the saws or lathes are used as manure! Even grass products, made in parts of Allahabad (Uttar Pradesh), Odisha and West Bengal are infinitely eco-friendly and sustainable, producing almost negligible waste!
3. Upcycling and buy-backs
The average American is said to throw away about 37 kg/81 pounds of clothes every year, as per a survey conducted by the Ellen MacArthur Foundation. Even more heart-breaking than this is the fact that experts believe 95% of textile waste can potentially be reused or repurposed, yet ends up in landfills.
Global brands are waking up to these grim stats, launching numerous upcycling or buy-back programs to reduce indiscriminate and reckless waste generation. From Urban Outfitters to ASOS, Zara to H&M, there are some wonderfully chic fashion lines available, made from upcycled textile waste.
Thankfully, it is dawning upon big businesses and ventures to absorb more and more eco-friendly strategies into their production stages, right from sourcing to packaging. They're also making full use of their sizeable influence so that up-and-coming enterprises follow suit! With the guilt of reckless consumerism having weighed us down for many years, it's time to make amends as business owners as we support and launch brands that are beautiful inside-out!