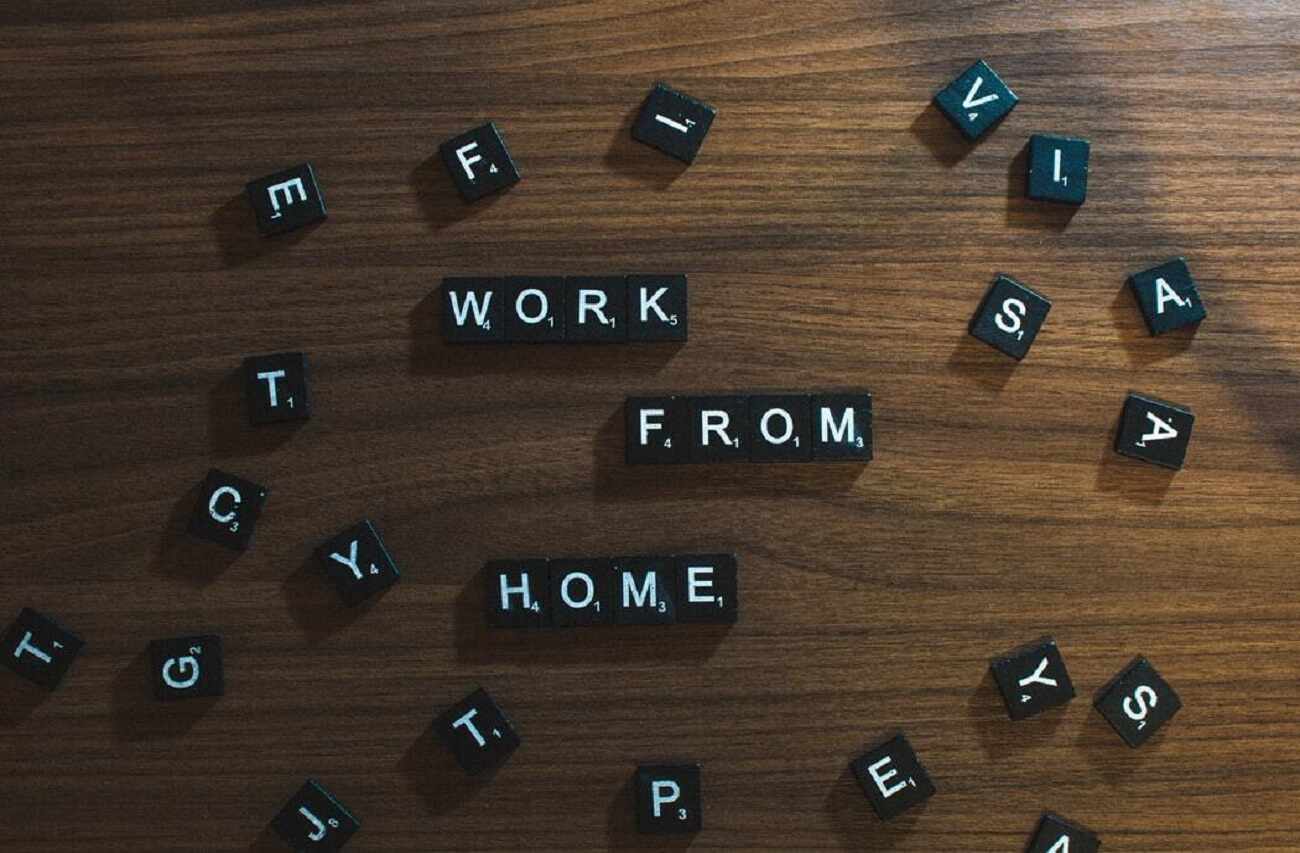 Work from home promotes sustainable living
C
onscious buyers are constantly on a quest to be more sustainable, and the past year has made that possible in more ways than one. While the Covid-19 pandemic brought the world to its knees, it had a few silver linings as well: it forced the world to collectively carry out greener practices, coinciding with the substantial rise of eco-friendly consumers and buyers around the world.
The impact of the pandemic panoramically enabled environmentally sustainable work practices through much more than just telecommuting. Buying became all about convenience from the confined indoors and the way businesses function took a 180-degree turn. Remote work has become the de rigueur as a result of worldwide lockdowns and travel restrictions, transforming work as we know it. Our mass-evacuation of sorts from public places let ecological milieux hit the recess button the world over.
A greener concrete jungle
Sustainability and city life
As inhabitants of bustling cities, chances to participate in environmentally sustainable work practices are scarce. These urban jungles offer no room for ecologically sound whereabouts. Small businesses and e-commerce fields took it upon themselves during the peak pandemic period to bring a blanket shift in the way business is done. Undoubtedly, technology has played a colossal role in stepping up remote work sustainability to arrest the impact of climate change.
Eco-friendly products and packaging, along with buyer-centric perks like free shipping and same-day delivery propelled by the digitization of previously archaic practices have paved the way for a greener give and take.
The pandemic has accelerated the conscious consumption trend, driving buyers to opt for sustainable sellers with an eco-bent. With a bias towards e-commerce, it may be a good idea to kickstart a digital commerce presence and stock up on eco-friendly merchandise and packaging options. Data shows that 67% buyers have now gravitated to online shopping with a preference for eco-friendly products and packaging.
Remote work is saving the planet
Work from home has transformed modern living
Hybrid models of remote work are here to stay as the contagion has splintered all technological barriers to allow at least 20 percent of the workforce across industries to effectively and sustainably work from home. Reduced carbon emissions, fossil fuel consumptions and improved air quality are some of the numerous benefits of working from home. Smoggy cities took a breath of fresh air as a result of the reduced corporate infrastructural load. 
With travel to offices now off-limits, buyers are spending time, energy and resources to transform their home offices into comfortable workplaces, conducive to productivity and creativity. This may be the perfect time to expand your office catalog, ranging from functional furniture to fun stationery, motivational décor to smart office gadgets.
Besides, the flexibility and comfort that work from home jobs offer have encouraged employees far and wide to conserve resources in myriad ways. Even if it is as simple as eating healthy, home-cooked food instead of processed junk or cycling to the grocery store instead of driving it down.
Buyers are making ethical purchasing decisions
Buying ethically can be tricky more often than not. However, the key is to make an informed choice. It can be as simple as buying directly from your local farmer's market or veggie vendor instead of a retail establishment. Suppliers providing a favorable working condition to their employees is directly proportional to the buying practices of their consumers and patrons, making it imperative for buyers to hold suppliers accountable for not having adequate certifications.  
Global talent marketplace
Collaborative work environments
The adoption of remote work necessitated accelerating technological development across smaller towns and cities, playing a significant role in dismantling the financial and vocational dominance of bigger cities. The pandemic has further propelled talent from smaller towns and cities into the spotlight, giving newer companies and individuals opportunities. 
Time to pick up new hobbies!
The pandemic has allowed buyers to strike a healthier work life balance. The time that would otherwise go in travelling to and from work is now released, driving buyers to seek more hobbies than ever before. Priorities have shifted and there also is a heightened focus on the family as a unit. 
Metamorphosis of global supply chains and businesses
As the world transforms, businesses are compelled to keep pace with the rapidly changing technological and logistical landscape. With consumer products gaining increasing finesse, sophistication and complexity, the manufacturing processes also call for sophistication coupled with risks. In a pandemic-ridden world, it can mean added risks, especially if businesses relied on one supplier from a particular country to manufacture all their goods.  
Flexibility in operations can be achieved after identifying the key risks in your supply chain and diversifying your supply base to meet your company's and buyers' distinctive needs. 
Digitized supply chain management
With traditional methods deemed archaic and redundant owing to trade routes shutting down over the past year, this precipitated the need for supply chain management to be digitized and modernized. While this had an indelible economic influence on companies in terms of their supply chains, these drastic changes aided in diversifying the supply base and also speeding up the proliferation of continuous flow manufacturing, thereby optimizing the manufacturing process to help save on energy consumption and resources.
Adapting to new business models
Merging of B2B & B2C
A direct consequence of the pandemic was businesses being forced to adapt their business models to combine both B2B as well as B2C practices. By adapting to both B2B and B2C markets, brands may find it easier to evade the risks associated with certain markets while exploring newer avenues, potential for growth and working towards the greater good.
The start of the contagion saw dozens of renowned clothing brands dramatically shifting from manufacturing the trendiest clothes to making face masks and breweries manufacturing hand sanitizers.   
The way forward
The future of sustainability and work from home
While the year 2020 will go down in history books for its unprecedented global impact, its positive effects are certain to echo far into the future. There is an overwhelming need to retain these holistic practices even as the world starts to return to pre-pandemic era normalcy. 
It is imperative for businesses to incentivize sustainability initiatives in the workplace in a post-pandemic world, with both conglomerates and small businesses making conscious choices when it comes to their daily operations, like choosing their internet hosting services carefully to further reduce their carbon footprint or offering flexible work from home options to reduce the infrastructural load and propel greener practices in the long term.
~ Written by Anvita Mudbidri and Saba Arif