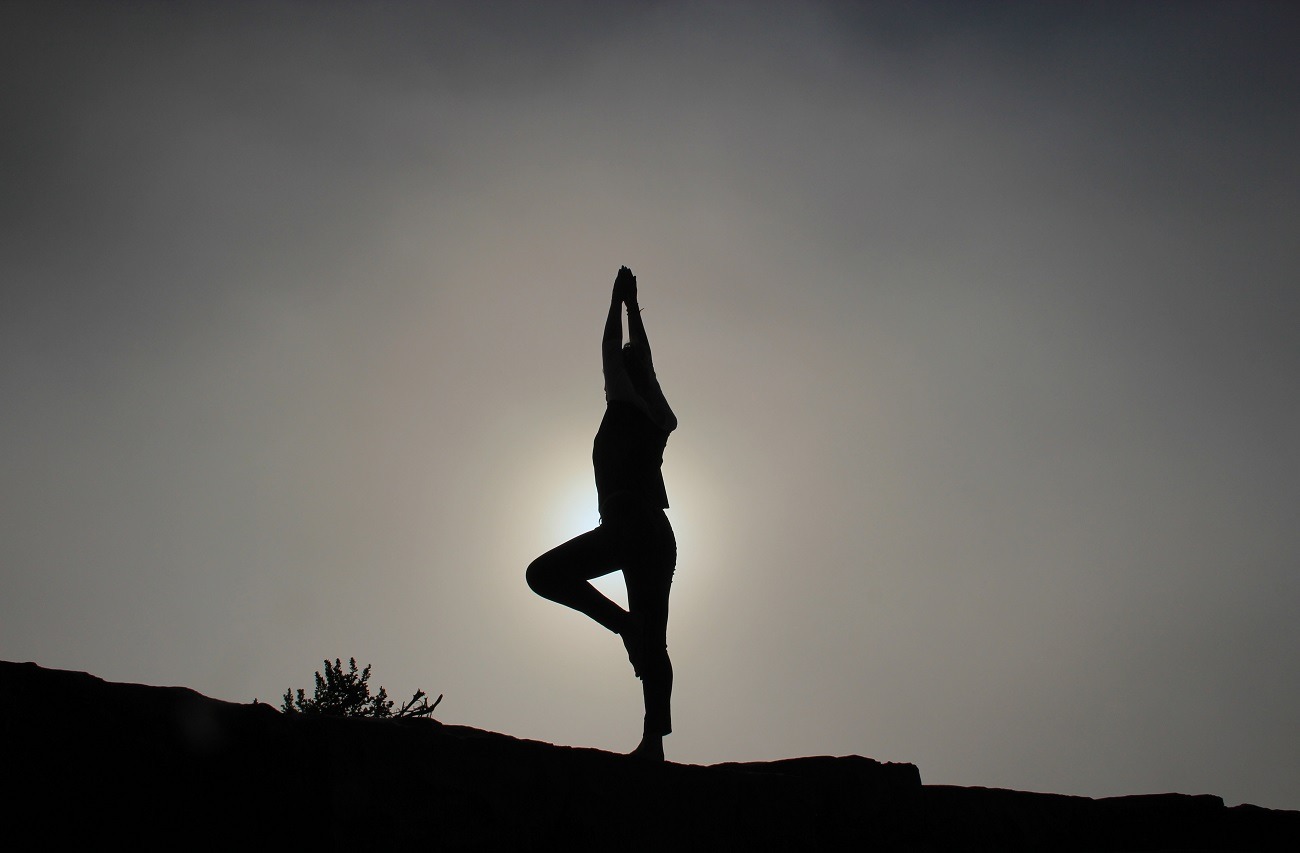 The International Day of Yoga 2023
A
mong the many contributions ancient India and its traditions have made to the world, some are sworn by even today! Indian scholars and experts from the bygone age had so much to offer in the fields of science and technology, literature, medicine, politics, statecraft, math, architecture, philosophy, languages, religion, and more! Some of their theories and teachings are prevalent, relevant, and well-worshiped even today.
Developed over time, some advancements made in the modern world have their roots deeply embedded in antiquity. From the futuristic and urban architecture of 25th century BCE Mohenjo-daro that was equipped to combat flooding and had neatly channeled drainage system to the early stages of plastic surgery, and from the science of Ayurveda to the complex rules of Panini's grammar, visionaries from the erstwhile Indian subcontinent left behind treasure-troves of knowledge to explore!
One such practice to originate out of India is Yoga. Believed to have its origins in 4th century BCE, the discipline of Yoga sought to synergize the body, mind and soul. This gives one the ability to control consciousness, achieve mental tranquility, foster peace and alleviate suffering. Today, the yoga industry is experiencing rapid growth, particularly in North America and Asia-Pacific regions. Known far and wide in the contemporary world due to its popularity in the West, this art form has a bevy of health and wellness benefits.
Yoga's universal appeal was first recognized in 2014. Acting on the proposition put across by Prime Minister Narendra Modi and endorsed by 175 member states, the United Nations proclaimed 21st June as the International Day of Yoga.
With today's health enthusiasts advocating the importance of meditation for mental peace and calm, Yoga arises as the go-to holistic activity for most looking to not just tackle the mental but also the physical facet. During the pandemic, yoga emerged as a game changer in the fitness world as it could be practiced safely from home. More and more people put their best foot forward and enrolled for virtual Yoga classes and workshops. This augmented the growth of the yoga market. Benefitting from such trends, the global yoga industry in 2023 is worth $88bn! Once the accessories, apparatus, equipment, apparel, and other paraphernalia are accounted for, the market value surges well over $130bn worldwide!
This International Day of Yoga, tap into the trends of the wellness industry and take a look at offerings that will most appeal to Yoga practitioners.
Among the major revenue contributors of the Yoga industry are mats! It is reported that the market for yoga mats will expand from $1.4 billion in 2020 to $2.6 billion by 2026! As one of the basic requirements to practice the art form, the market for yoga mats is indissoluble. Since yoga focuses on holistic well-being, here's featuring a range of yoga mats that are wholesome in essence and build.
2. Yoga mat straps & bags:
Perfect for holding and storing mats in place, these straps and bags tout artisanal stamps of exclusivity and add a touch of elegance to your yoga ensemble! The offerings are crafted using premium materials, and their durable construction ensures longevity.
The straps, meticulously designed for convenience, offer adjustable lengths, making it effortless to carry and store the yoga mats. Meanwhile, the yoga bags boast spacious compartments, accommodating not only the mat but also other essentials like towels, water bottles, and personal belongings. With their ergonomic design and comfortable carrying options, these bags make transporting your yoga gear a breeze.
3. Copper bottles & drinkware:
Yoga practitioners embrace the ancient wisdom of Ayurveda and often use copper bottles and glasses. Copper is believed to have numerous health benefits, including antimicrobial properties and aiding digestion. By sipping water from copper vessels, they promote hydration and rejuvenation during their practice. These beneficial copper accessories not only elevate their yoga routine but also reflect their commitment to holistic well-being.
4. Candles, essential oils, and incense sticks:
Serene ambience makes for a serene yoga experience. Yoga enthusiasts love to indulge in the calming effect created by scented candles, diffusers, essential oils, and incense sticks. This helps create a tranquil atmosphere, enhancing their meditation and relaxation practices. The aromatic elements add an extra layer of tranquility, allowing yoga followers to fully immerse themselves in their practice.
Symbolic yoga-motif decor, showpieces and figurines can serve as reminders of mindfulness and inner balance that yoga admirers often seek. These can go a long way and infuse living spaces with harmony and spiritual energy. These artistic pieces are adorned with intricate details that foster a serene and sacred ambience.