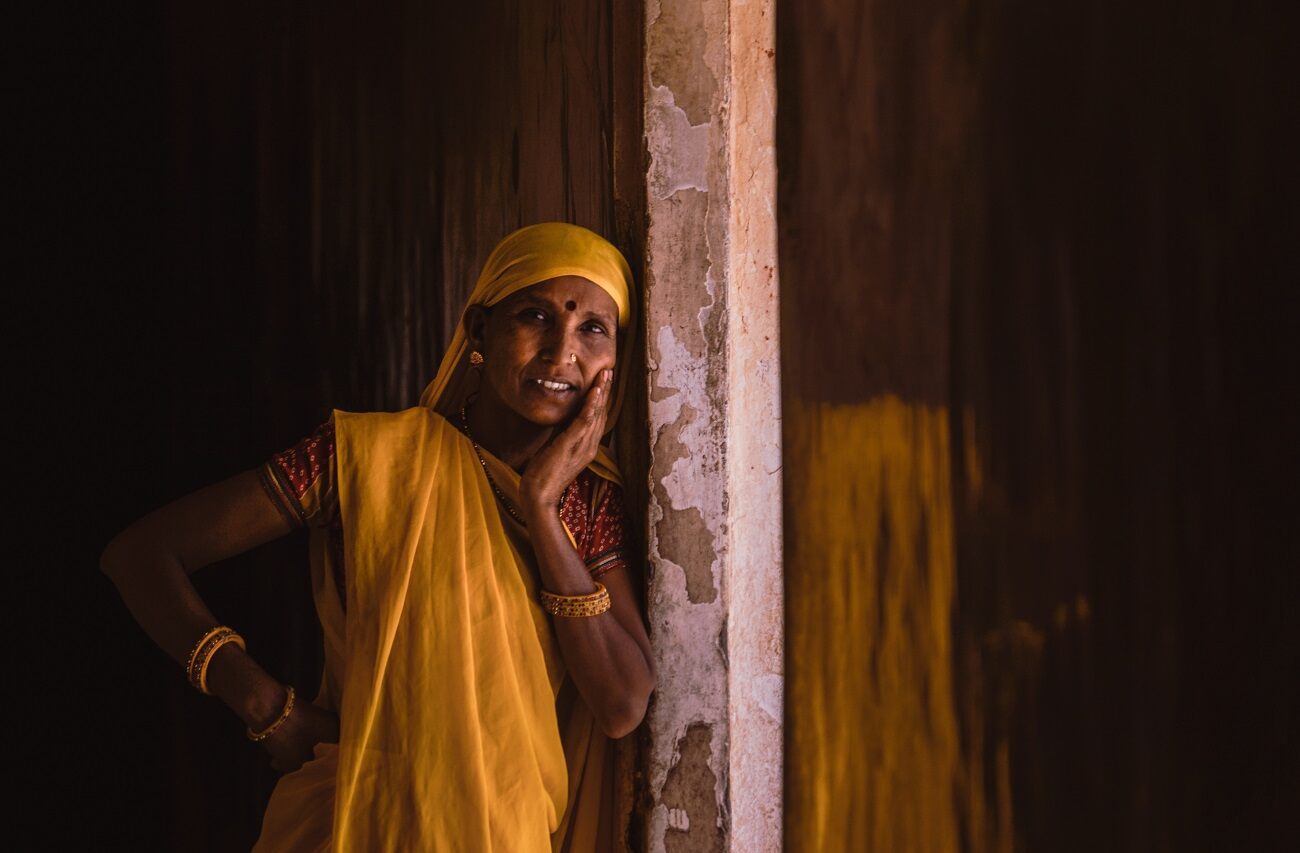 The international day of rural women
T
he International Day of Rural Women, established by the UN General Assembly, is celebrated worldwide on 15th October to acknowledge the crucial roles that rural women play at micro and macro levels. The day aims to honor and celebrate the womenfolk who strive in rural areas, located miles away from the ease and amenities that contrarily overflow in the metropolitan regions.
In the context of modern-day India, women are reigning fearlessly across various professional fronts and have made their presence felt as leaders, mentors, and influential figures. Sadly, such isn't the case in the remote rural parts of India. Being situated far from the cities does not leave a whole lot of professional opportunities up for exploration. Options are limited and dwindle down to farming, fishery, land owning, daily wage labor, village administration and so on. Most of these avenues happen to be dominated by men.
Unfortunately, a rural woman's contribution to the village economy is widely overlooked. But unfazed by the metrics of it all, today, women in rural pockets of India are more headstrong than ever! They are actively participating in social initiatives, NGOs, government and private schemes. Some are even founding small businesses! Through all this, they are being brave beacons of hope for many others like them. Armed with eternal hope, they want to welcome development and embrace self-sustenance to guarantee a better future for their children and their families.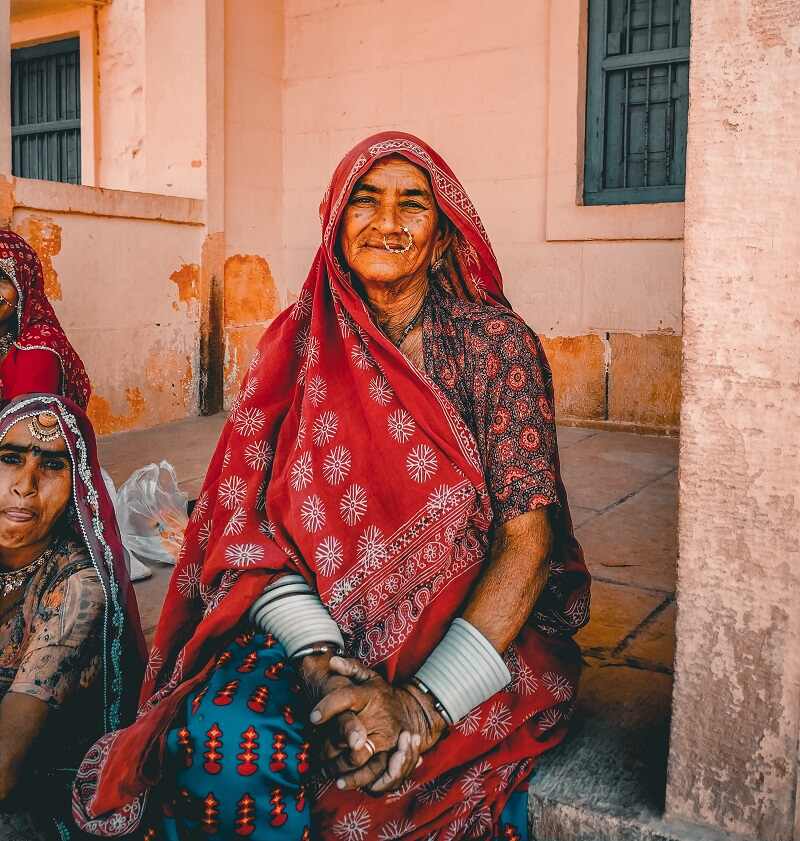 Qalara

has been fortunate to liaise with rural women artisans and takes cognizance of the importance of this day along with the impact it can have. Thus, on the occasion of International Day of Rural Women, Qalara brings you stories. Stories of women who are hopeful. Stories of women who want to initiate change. Stories of women who are the change.
Here are some brands, sellers, and labels on Qalara that collaborate with rural women artisans, help them unlock their artistic potential and provide them with a means of livelihood and financial stability.
This women-led brand from Kota, Rajasthan specializes in manufacturing stationery and utility products. The focus is on revitalizing traditional techniques of handcrafting that are sadly becoming obsolete with time. Hand-fashioned and eco-friendly, the products are crafted with utmost precision and love. With hopes of empowering and uplifting rural women artisans, the workforce comprises of women designers and artisans. By means of this, underprivileged women who have been deprived of educational and occupational opportunities are given the prospect of a better lifestyle.
Products at a glace: Laptop sleeves, tote bags, stationery cases, journals, and gift hampers.

Shop now

.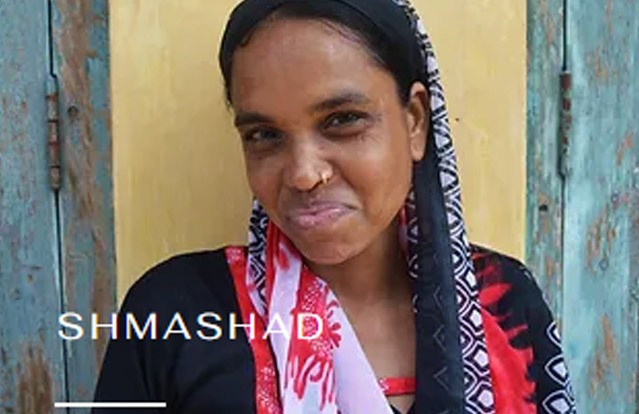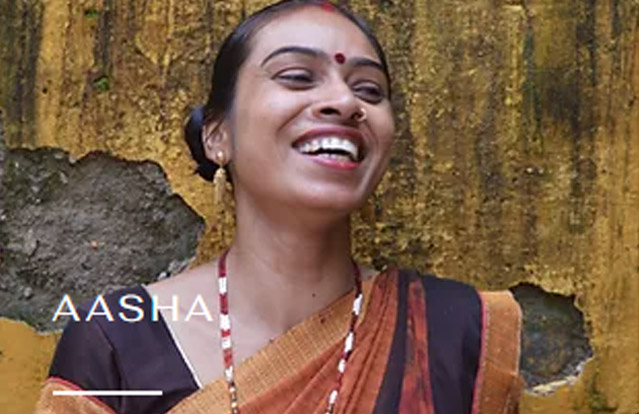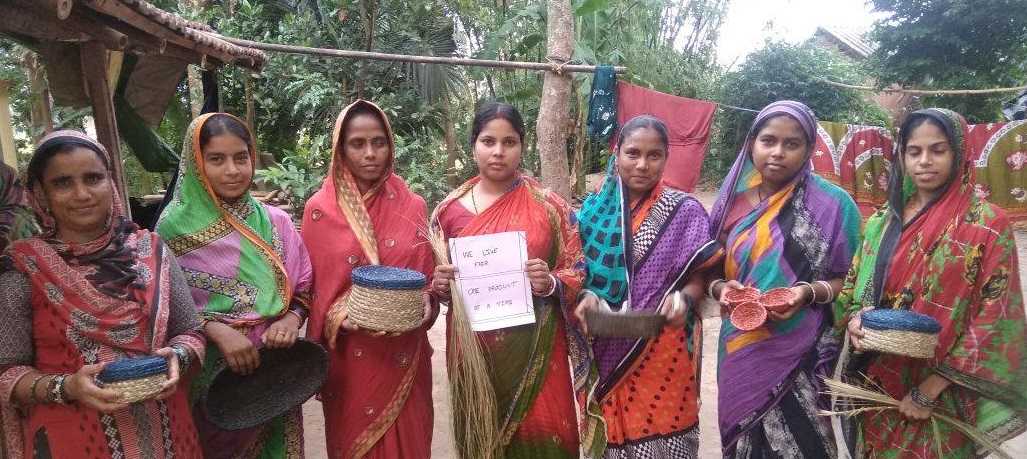 From Kolkata, West Bengal, this brand is focused on bringing about women empowerment and equality. To develop the artistic caliber of rural women, the brand trains them earnestly. With time, passion and determination, they transform into independent artisans and even entrepreneurs! Through such projects, the label has built a whole community of artists who lovingly craft eco-friendly products using natural fibers.
Firmly resolved to support women-centric social causes, this brand strives to generate employment opportunities for women in hopes of ensuring their economic empowerment and driving away their poverty.
Products at a glace: Baskets, trays, planters, table mats, lunch bags, and coasters.

Shop now.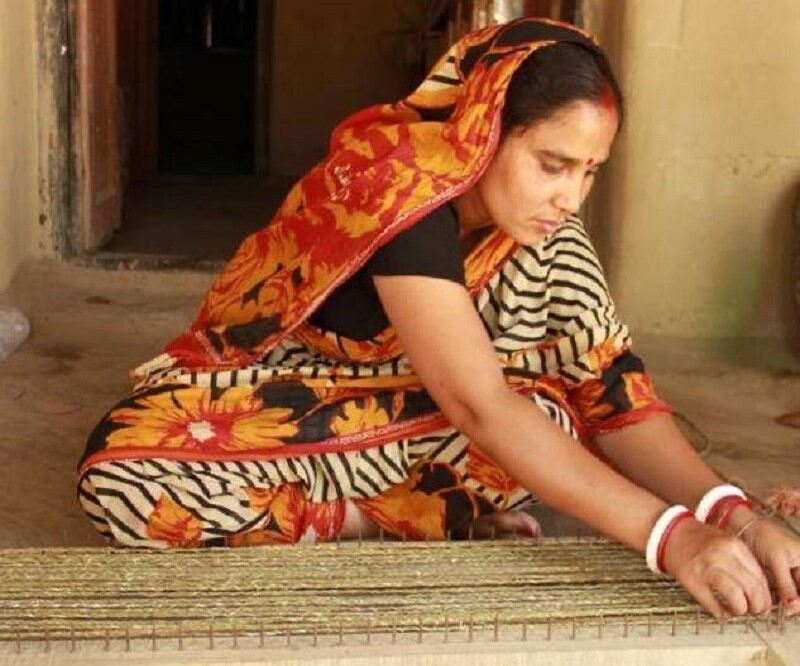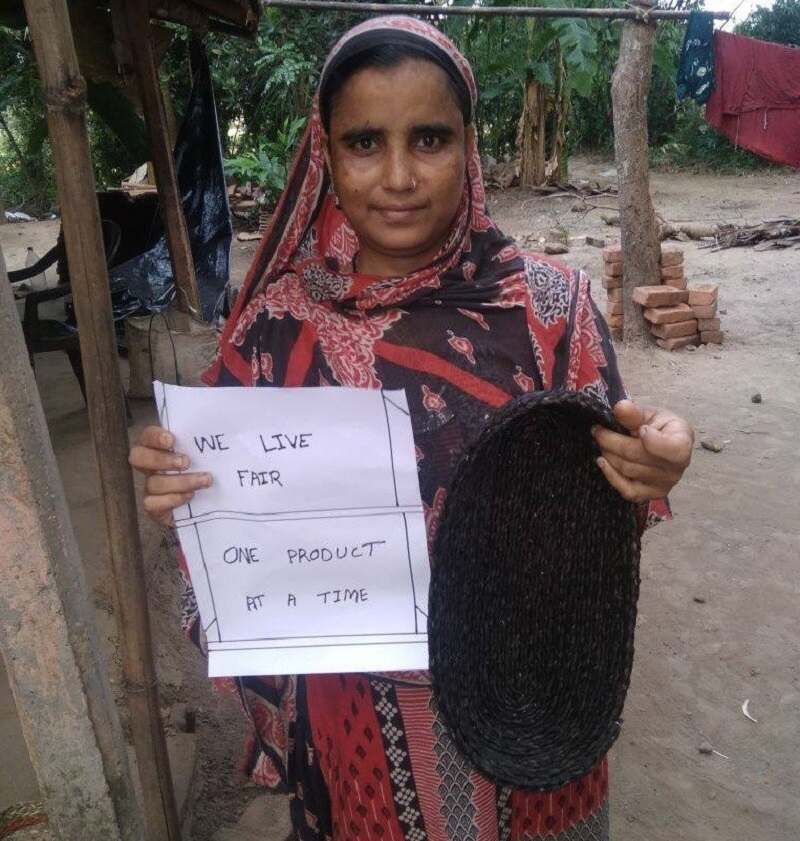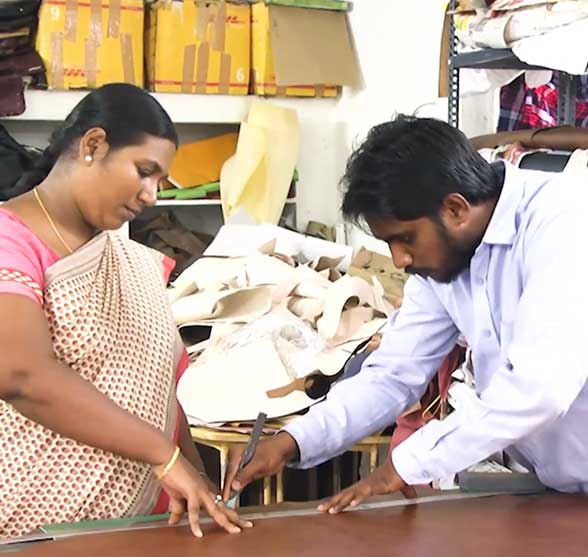 Beautifully eco-friendly, this Andhra Pradesh-based brand employs underprivileged, marginalized and Dalit (a section of people from the lowest stratum of castes in India) rural women from South India. The women are trained in various craft forms to create exquisite bags that are humble in appearance and high-quality in build. Breaking free from the shackles of caste-based discrimination, they are given a new lease on life.
Products at a glace: Shopping bags, grocery bags, and tote bags.

Shop now.
Focusing the spotlight upon traditional craft forms and lesser-known folk art is the sole mission of this brand from Kullu, Himachal Pradesh. Through its product-line, it wishes to reintroduce classical techniques such as crocheting and handweaving to the new-age world. As we know it, from time immemorial, women have acted as agents of tradition. Cultural legacy, traditions and customs are mostly preserved and passed on ahead by the women of the household. This label, hence, collaborates with women artisans and draws from their skill and expertise to explore niche art forms.
Products at a glace: Soft toys, stuffed toys, learning toys, hanging toys, cushions, thematic toys, and rattle toys.

Shop now.
Today we assure all these (and many more) champion women that their efforts to make ends meet with limited resources and facilities aren't going unnoticed. It is a day to salute the dedication and tenacity of rural women who live their lives with dignity and vigor.

Qalara

reveres these women artisans and couldn't be more proud of everything they create and stand for. To source offerings made by such phenomenal women maestros, explore and shop from here!