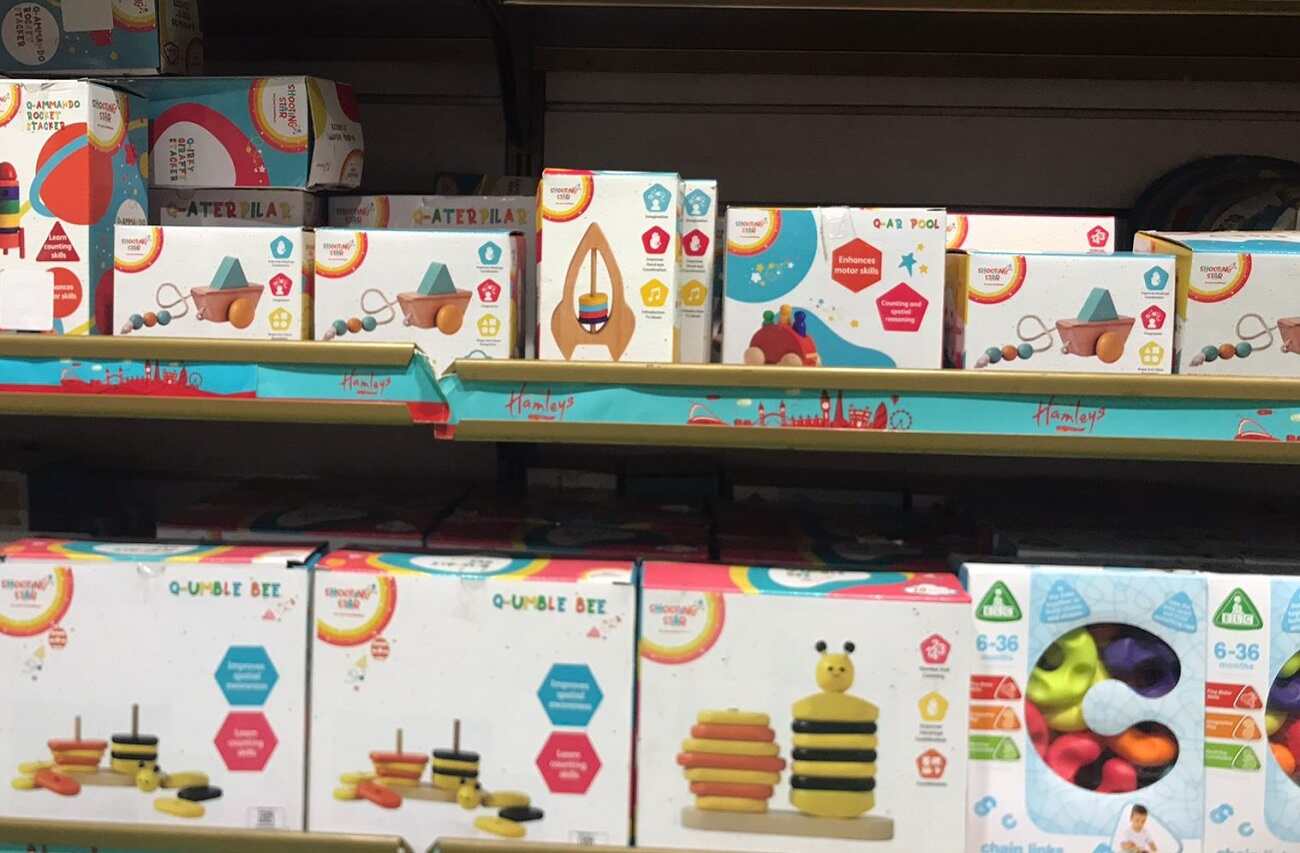 Qalara's toys hit the famous Hamleys stores
Q
alara recently shipped some gorgeous eco-friendly handmade toys to Hamleys, the oldest and the largest toy shop in the world! Though these toys now find a place in the colossal Hamleys, they were paradoxically made in a tiny, non-descript South Indian village called Etikoppaka in Andhra Pradesh.
This quaint village is known for its beautiful wooden lacquer toys that recently earned a GI tag. They're made using the centuries old wood turning process, an elaborate technique that needs precision and an experienced hand.
Well-informed parents of today know better than to purchase plastic toys for their little ones. In fact, there's a real health risk involved in letting infants and children play with popularly available and heavily consumed plastic toys. Thus, more and more parents are choosing to let their kids grow up playing with eco-friendly wooden or cloth toys.
Eco-friendly and non-toxic, these toys are made from soft wood and colored using natural dyes derived from seeds, bark, roots and leaves. Lac is a colorless resinous secretion of numerous insects, mixed in the vegetable dye at the time of oxidation that gives these offerings a rich lustrous appeal. Exported the world over, Etikoppaka's toys are all about fine craftsmanship and a celebration of nature's goodness.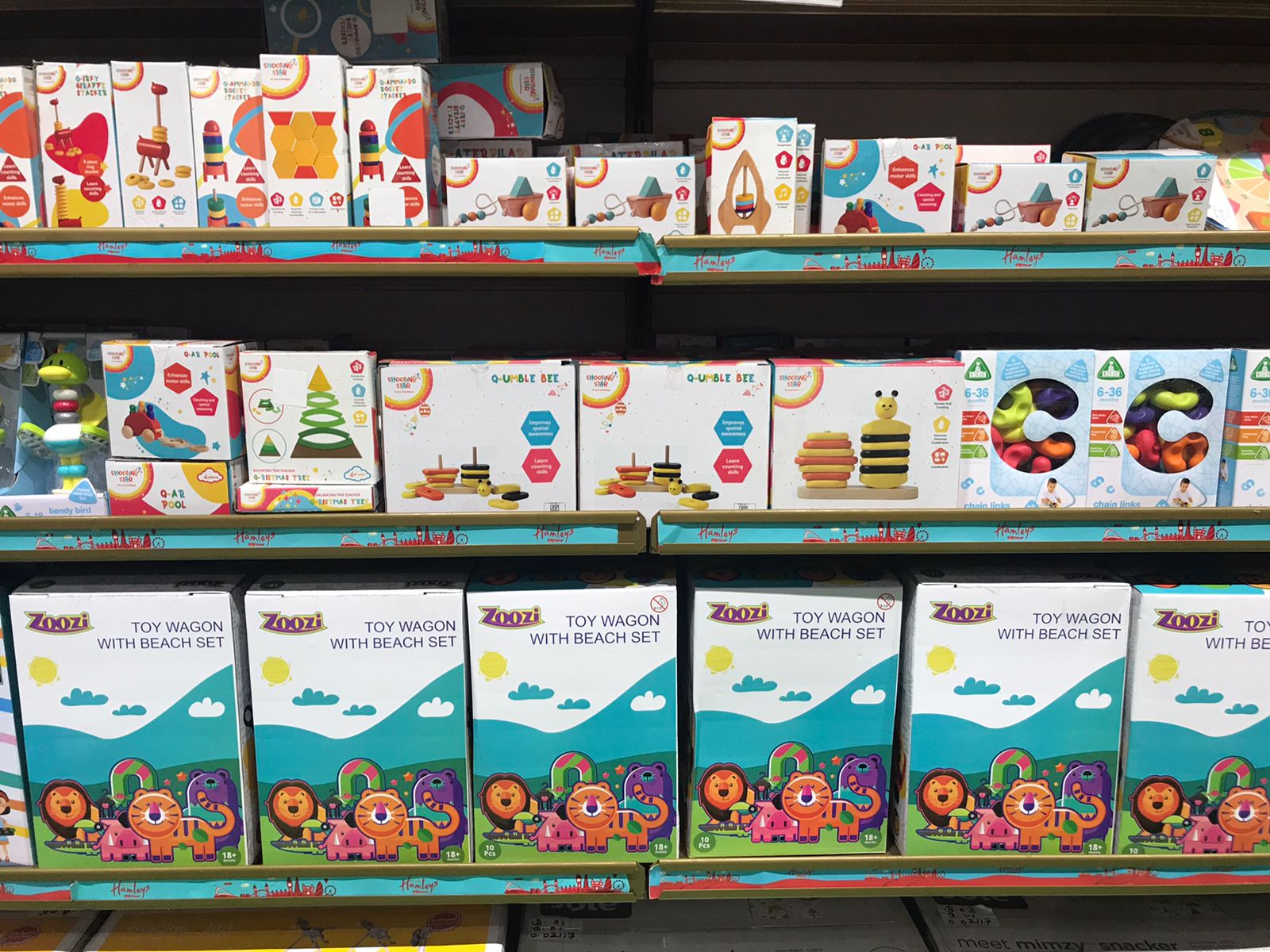 Team Qalara takes you to the Etikoppaka workshop where Chinnayachari, an award-winning artisan, and his team are at work. 
(Video courtesy: Qalara sellers)
It's enlightening indeed to witness the fine craftsmanship, the beauty and potential of the natural raw materials and the child-friendly designs. But most of all, it's a joy to see Etikopakka's signature toys finding a place on the world map.