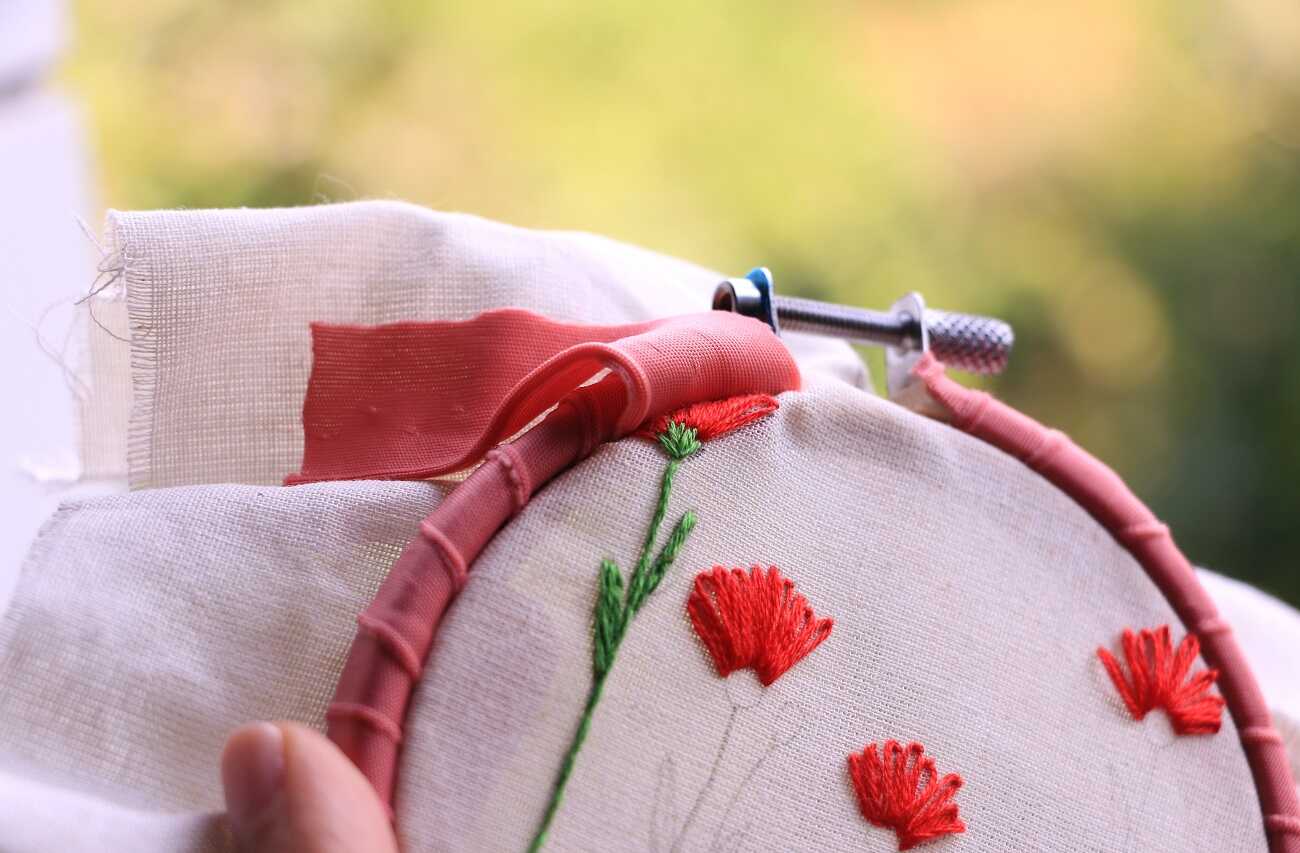 Touring India: Crafts from Kashmir
E
mperor Jehangir wasn't exaggerating when he called Kashmir 'Heaven on Earth.' This northernmost Indian state is renowned far and wide for its natural beauty, rich history and magnificent art forms. From the scenic mountain ranges and jewel-blue rivers, to the delicious soul food and local hospitality, the gorgeous pashmina shawls to the hand-painted papier mache creations, Kashmir has been wooing tourists since decades.
Kashmiri handicrafts are an expression of its rich and treasured heritage. Unique designs and superlative craftsmanship define the gorgeous offerings produced here. Labor-intensive and sustainable, the handicraft industry of Kashmir has an integral place in its economy. A staggering 4-5 lakh artisans are employed in this industry, generating an average revenue of over INR 10,000 million per year! Whether it is the intricate details on a handwoven carpet or the hand painted motifs on papier mache sculptures, Kashmiri offerings exude generosity and a deep understanding of culture. Here are some of the most ancient techniques that have gained recognition from all over the world.
Kashmir's widely celebrated craft-form, handweaving is complex, to say the least. It is a craft that is practiced by several regions in India, however Kashmir is well known for its pashmina weaving. First introduced centuries ago by Persians, this craft truly started to flourish in the 16th century during the Mughal empire's rise in India. Originally, the kings presented their wives with pashmina shawls. Subsequently, it became a craze all over the country to own one! A pashmina was considered an expression of wealth, prestige, and class. Soon enough, by the 18th century, the handwoven pashmina shawls gained worldwide recognition and had completely taken over the French fashion industry and the European market by storm!
Handwoven pashmina is characterized by its extreme softness and warmth, and its unparalleled quality is the product of its comprehensive process.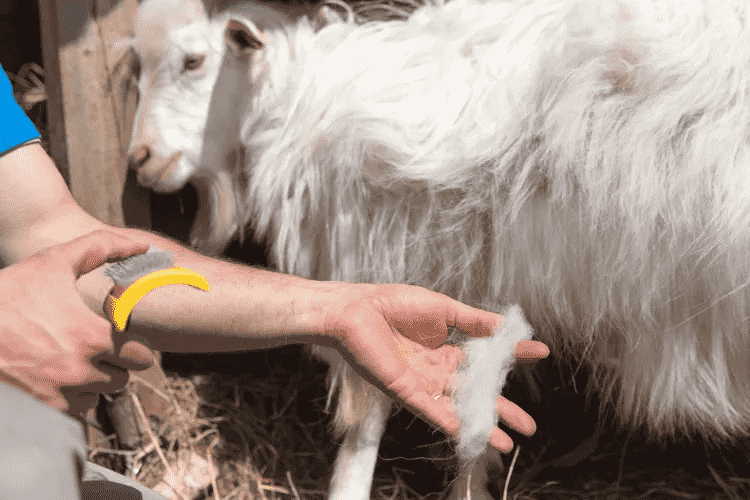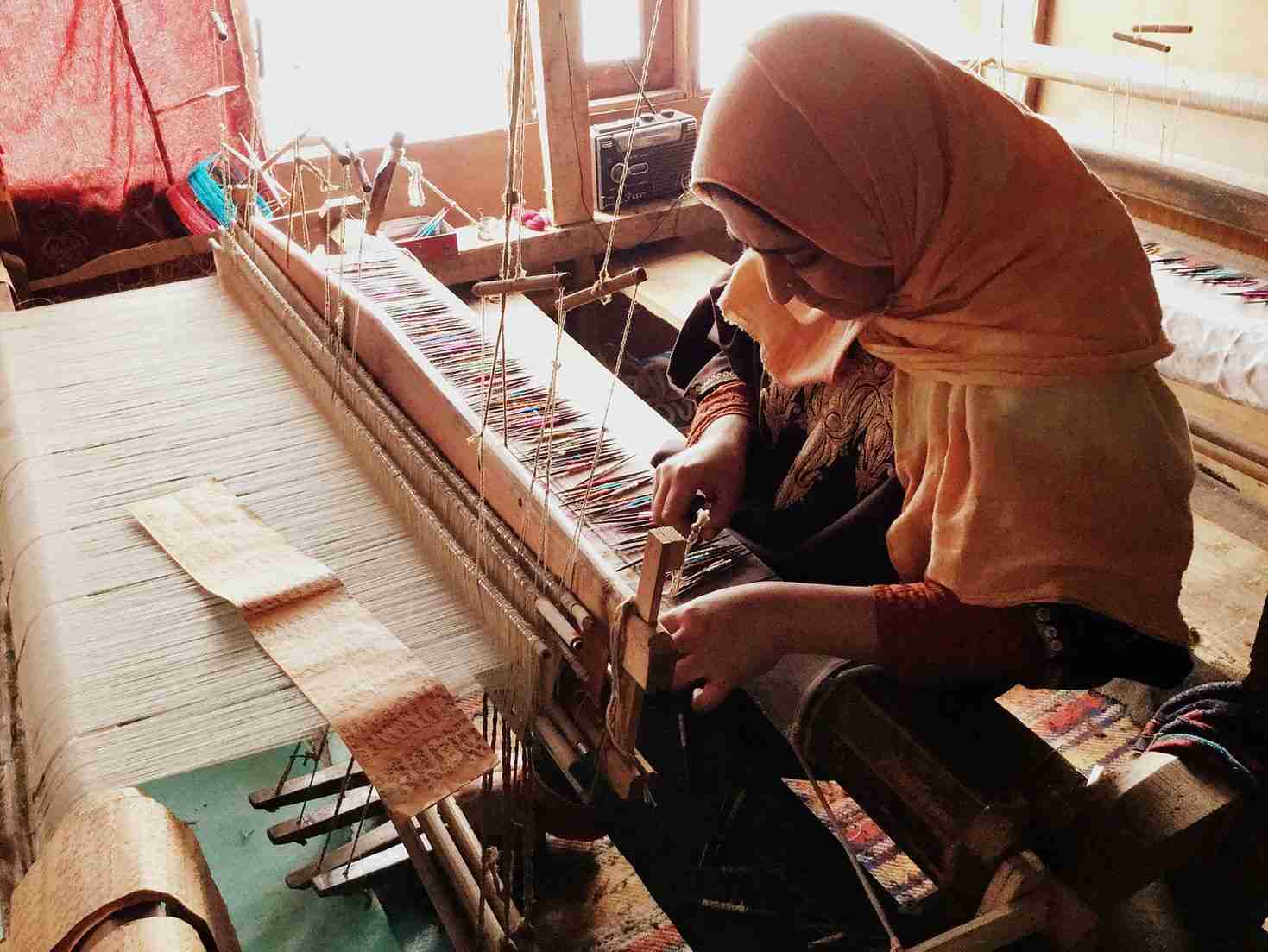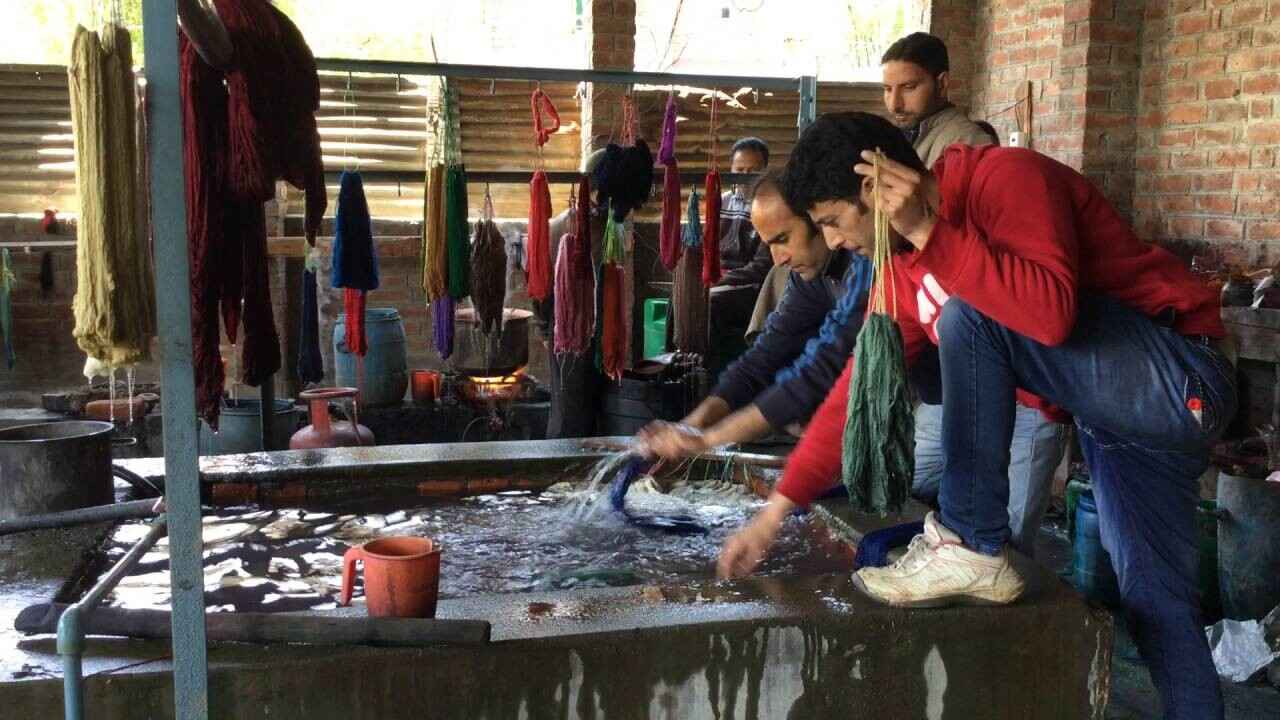 Throughout history, many have tried to replicate this craft, yet failed. This is because pashmina handweaving is a complex art that has traversed down generations. It requires extreme precision and familiarity that goes beyond just textbook knowledge. 
For the designs and color codes, pashmina artisans have a set of secret and confidential blueprints, known as talim, and they follow this distinctive blueprint, making every offering exclusive! Qalara spotlights these artisans who are dedicated to preserving their traditional crafts and showcase it only to true handicraft admirers.
The art of carpet-making is undoubtedly one of the most revered works of Kashmir. Carpets and rugs sourced from here are admired all over the world for their exceptional quality and beauty. A single Kashmiri rug can take months to make, as it goes through an intensive process of silk or wool cultivation, treating and dyeing, pattern finalization, weaving, and then adding the final touches. These hand-sewn rugs can have up to 3600 knots per square inch! This trait is proof of the hard work and persistence of Kashmiri artisans. Qalara keeps the magic of traditional craftsmanship alive by highlighting Kashmiri-brands who provide fair wages to artisans and encourage more craft experts to pursue the awe-striking method of carpet making.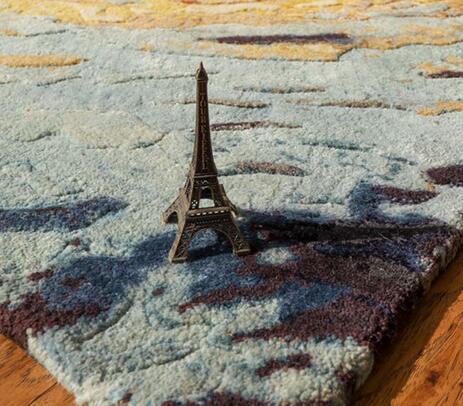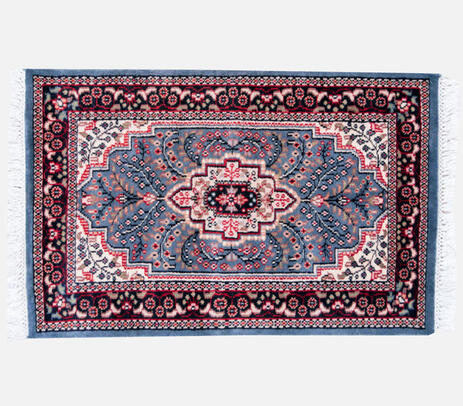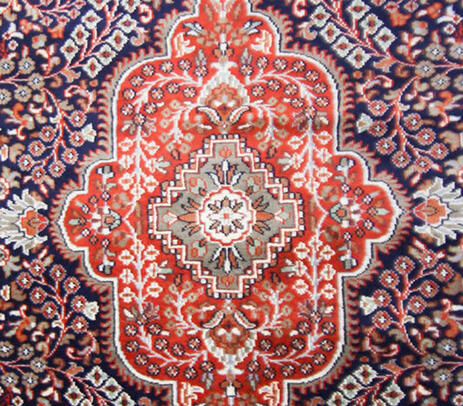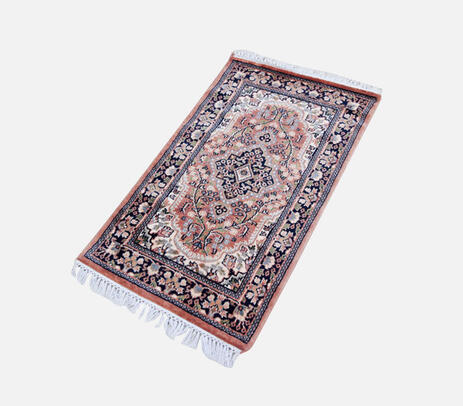 Namda is a type of carpet-making technique closely associated with felting. Today local artisans use this craft to create a range of offerings, from toys to Christmas ornaments. Its roots go back to the 11th century, when Akbar demanded a warm floor covering for his horse. A man named Nubi conceived the idea of felted carpets and that's how this delicate craft was brought to life. However, it was brought to Kashmir by a Sufi Saint, who wished to provide livelihood to the local Kashmiris. Even to this day, a significant percentage of Kashmiri people depend on Namda making for their livelihood.
The process of Namda starts with laying thick wool evenly on a jute or grass mat within a defined border. As soon as the wool is sprinkled with soap, it is tightly rolled, tied with a rope, and rolled on the floor using hands and feet. After an hour of constant to-and-fro rolling motion, the rope is untied and the mat is unrolled. The resultant Namda is then embroidered with aari (crewel) embroidery.
Despite being such an elaborate and artisanal craft, the charm of Namda remains locked in the valleys of Kashmir. With a hope to enliven this industry, Qalara curates alluring furnishings made by Kashmiri artisans.
Locally known as Zalakdozi, this specialised type of free-hand embroidery requires utmost precision and patience. It is a legacy that has been handed down from forefathers to current generations and its roots go back as far as 1st century B.C.! However, this craft remained forgotten in history and didn't gain recognition until the late 16th century. Back then, crewel embroidery was exclusively done on rugs, but as the textile industry flourished, the popularization of this technique led to its wide applications on a range of furnishings like cushion covers, curtains, bed spreads, etc.
Crewel embroidery is recognised by the chain stitches of woolen-yarns in the pattern of, usually, French and Persian floral motifs. Although, as the world progresses towards modernity, artisans explore contemporary designs as well!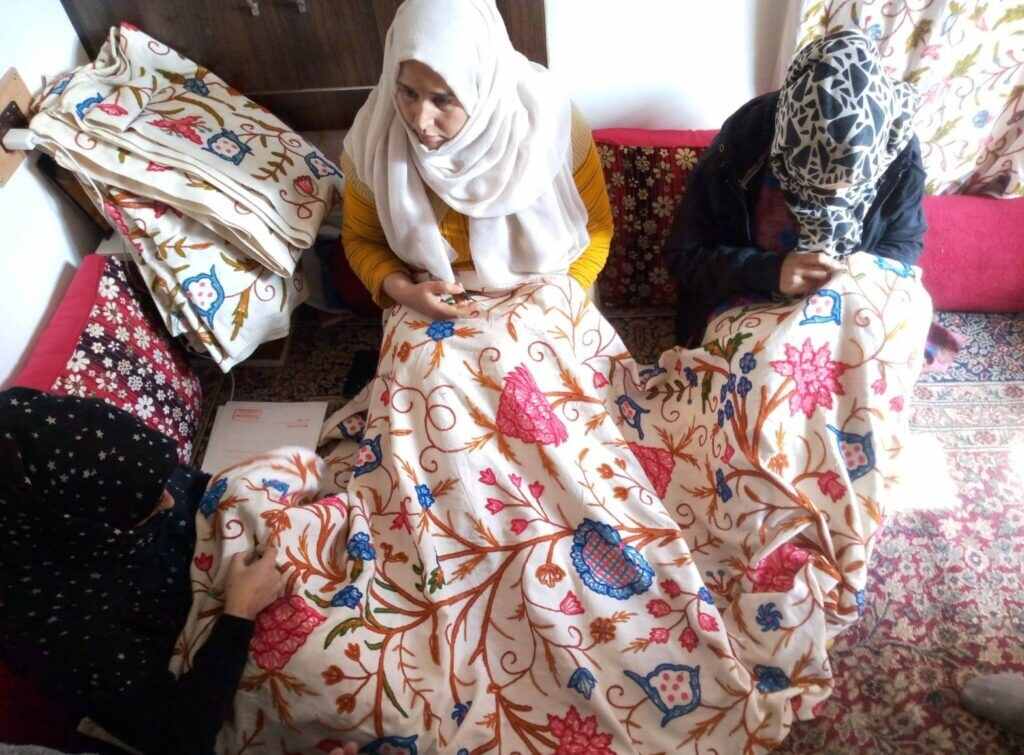 Crewel embroidery comprises several steps, where each one brings the offering a little close to its remarkable visuals and quality.
Honoring this artful craft, Qalara gives a platform to the expert artisans of Kashmir who showcase their deft artistry through these stellar products. The bold demeanor of these crewel-embroidered furnishings blends effortlessly within artsy homes.
One of the most esteemed handicrafts, the technique of Papier Mache was brought to the valley of Kashmir by a Persian mystic in the 14th century. In modern times, it is one of the most common craft forms that is also taught to children in schools. In this technique, three basic ingredients, paper, glue and water, are mixed together to craft various products. Whether it is storage boxes, vases, cups, wall hangings, accessories; the spectrum is wide indeed! Although it is originally a Persian craft, Kashmiri artisans have adopted it with open arms. Proving their unmatched artistry and creativity, bit by bit, they have poured their Kashmiri soul and heart into this Persian form.
Papier mache's wide reach has led to a perception that it is an easy, DIY craft; however, that is not an actuality. This craft technique has an ornate process of its own. It is broadly divided into two steps namely – Sakhtsazi & Naqashi. The first step involves making the product's body from paper pulp, and the last step involves artisans letting their imaginations run wild and painting it freehand.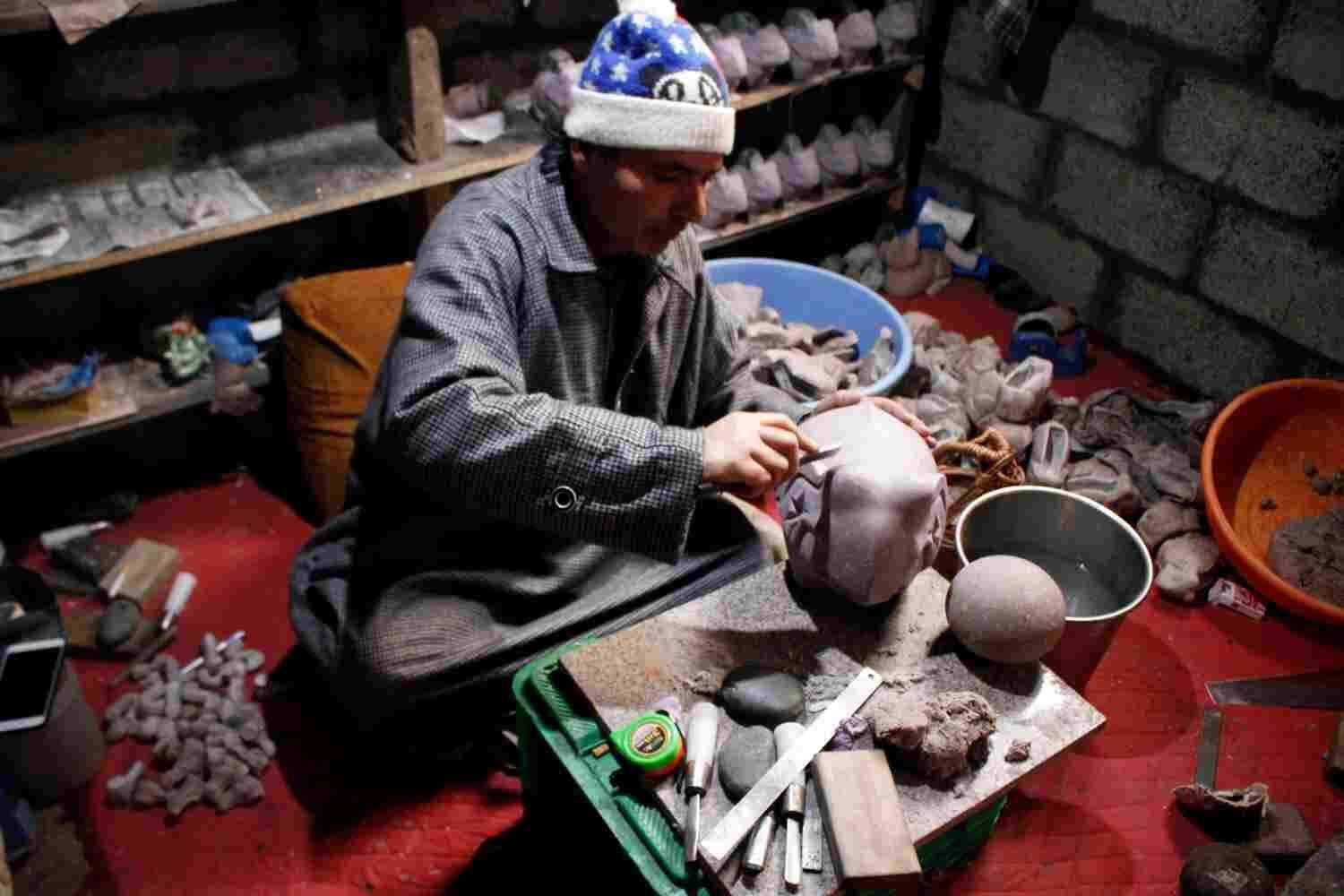 In the Sakhtsazi stage, the paper or waste cotton textile is soaked in water for four days. When it eventually breaks down and all of the paper is uniform in its liquid-like consistency, the pulp is left to dry in natural sunlight. After it is dried, a rice glue or any adhesive is used to form a mixture. This mixture is then given a shape with the help of a mold, usually made of clay or wood. The paper is carefully removed from the mold just before it is completely dried, and then it is manually shaped. The surface is then polished till all irregularities and edges are smooth.
During the Naqashi stage, a base coat of paint is applied. Artisans use natural colors to paint the offering, usually derived from vegetables and minerals. The artists then make beautiful classic Kashmiri accents like floral-motifs, five-pointed leaf and more, on the outer surface. What makes this process of hand painting special is that artisans paint with free hand. Therefore, every offering bears a hallmark of unique handmade charm and exclusivity!
For the humble abodes of art lovers, Qalara brings a wide assortment of papier mache products, handmade exclusively by the artisans of Kashmir. Statement pieces and high in utilitarian function, these products are certain to glam up any home with their artisanal charm.
Since time immemorial, handicrafts have been a vital form of livelihood and artistic expression in Kashmiri communities. However, in the recent past, artisanal pockets in Kashmir are hanging on a fragile thread. The state has been facing the consequences of human conflict in the form of war and violence. In hopes to find a better place to live, many artisans have fled the valley.
The advancement of technology has done little to make matters better. Superseding handmade production, modernization has assured cheaper products, in a time-efficient manner. These situations have left a huge void in the artisanal communities of Kashmir. Due to poor financial conditions, economic insecurity and unstable prospects, even the younger generations refuse to pursue and hone their skills in traditional crafts that were once the pride of their predecessors.
Only in recent years, people around the world have recognized the urgency to preserve Kashmiri handicraft forms. With subtle modern nuances, traditional crafts are undergoing a renaissance in Kashmir.
Qalara's

partner producers have been reviving heritage crafts and restoring their potential to empower communities and develop local economies. Careful measures are taken to ensure that artisan' wages are prioritized and communities are encouraged to practice their craft. We hope you enjoy browsing through these culturally-rich offerings that resonate the rich legacy of this marvellous land.