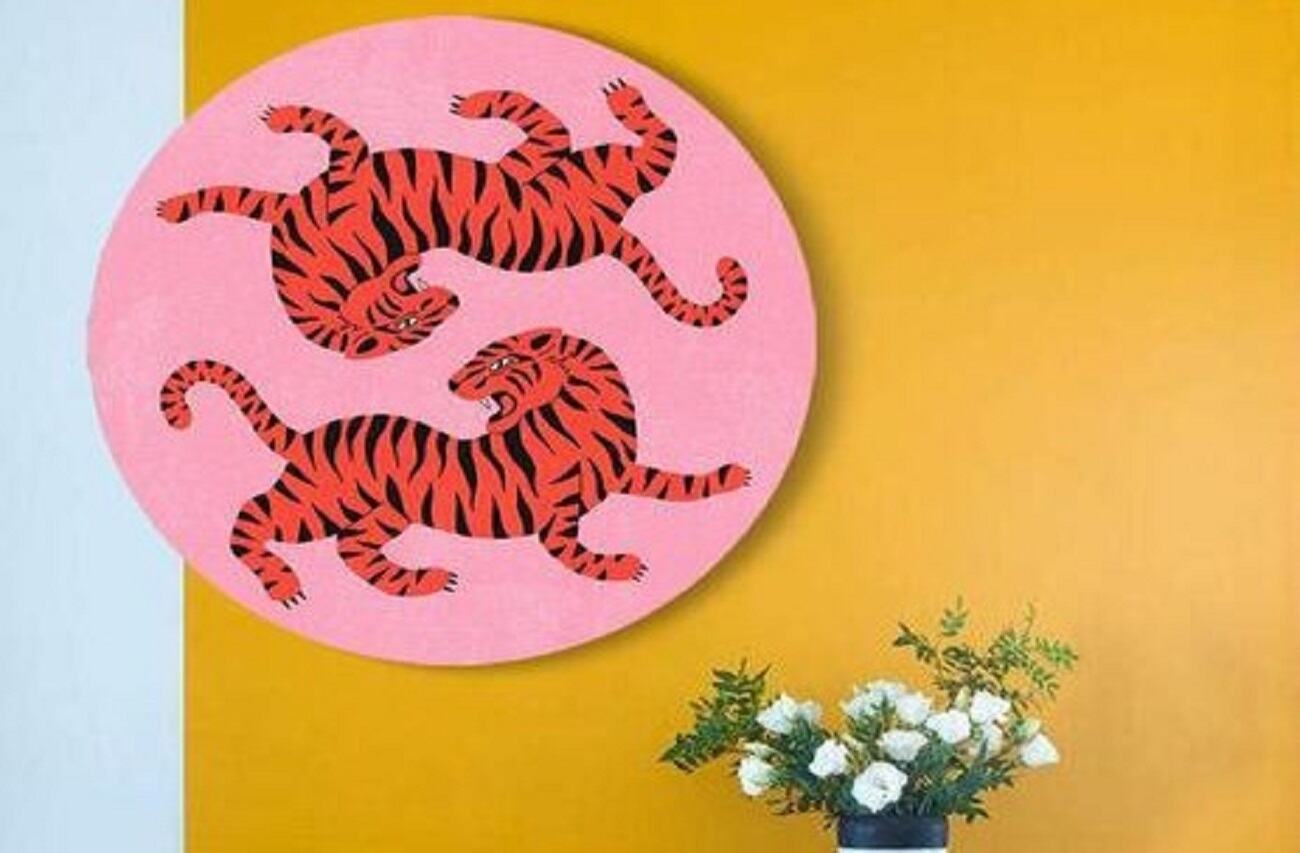 The international tiger day 2022
T
oday, 29th July 2022, commemorates International Tiger Day – an annual observance to take cognizance of the problems and dangers faced by tigers all over. It is also an occasion for people to celebrate the majesty and grandeur of this striped animal. Known to be the biggest of all cats, tigers bespeak grace, courage and royalty. The mighty stature, kingly gait and fierce demeanor oftentimes associated with this wild cat makes the enormous animal a true formidable force of the jungle.
Of the most intrigue is the tiger's striped coat that displays stunning hues of rusty red and brown along with slivers of white in between. A great many design inspirations borrow from this striped arrangement. It is a popularly preferred animal-print on fashion and lifestyle items.
Qalara

, 
on the occasion of International Tiger Day 2022,
celebrates this valiant animal and depicts numerous offerings across several categories that draw inspiration from the admirable tiger.
A lovely sight, in black and white. These monochromatic offerings are truly endearing! They take inspiration from the famed orange tiger's black and white counterpart, the white tiger. These tigers flaunt magnetic black stripes which are emboldened by their full white coat, all in all making for a striking spectacle. White tigers are as equally enigmatic as Siberian or the renown Bengal tigers!
Fascinating motifs that make a vivid show of colors quickly catch the fancy of kids. From quirky florals to animated animals, the naïve little ones can never get enough of exciting themes & rich visuals! Thus, we bring to you these tiger-themed offerings that especially cater to kids and present an adorable version of the intimidating orange animal! Beautiful and radiant tiger prints with cute expressions will win over the tiny tots.
For more offerings that encapsulate the beauty of this magnificent animal along with its distinct visuals and roaring charm, take a leap into our collection here!