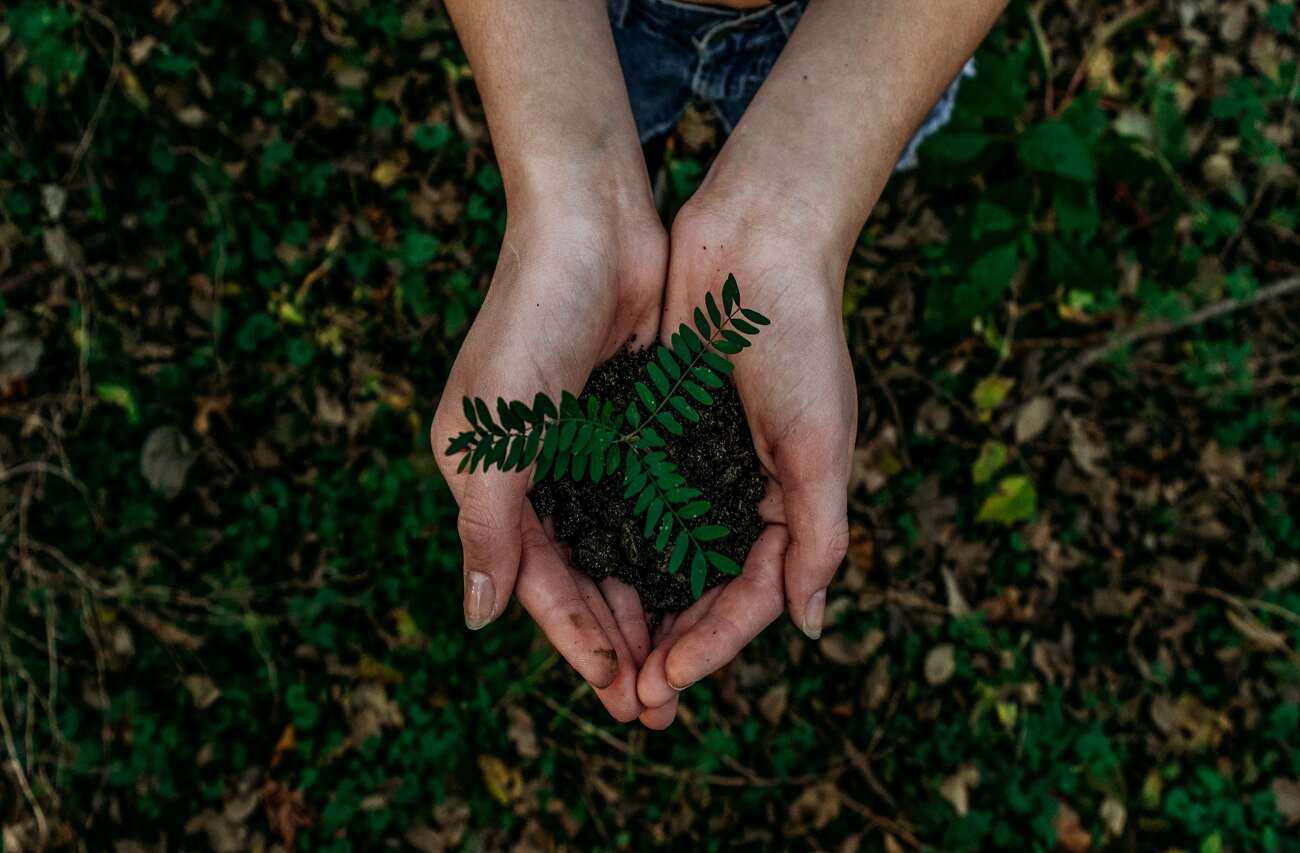 Green consumer day: Shop responsibly
O
bserved globally on 28th September every year, today commemorates Green Consumer Day. As an observance dedicated to sustainability and salvaging the Earth's resources, the focus of this day is to highlight and encourage the practice of conscious consumption, ensuring that our day-to-day purchasing habits do not adversely affect the environment or contribute to its pollution.
Today's world is dealing with its own set of troubles. Dire and unsettling environmental issues such as climate change, global warming, natural resources depletion, deforestation, ocean pollution, desertification, etc. are rampant everywhere alike! If not heeded in time, these occurrences could pose a direct threat to humankind and other species. To evade the harrowing consequences of such phenomena, it becomes the responsibility of individuals to wear a conscious cap and make an effort at the grassroot level. Buying and consuming eco-friendly products along with raising awareness about reducing, reusing, and recycling hence become enormously crucial. Bringing about a change at a personal level also assures a guilt-free experience and can contribute copiously to the betterment of the nature in the long run.
Qalara

joins in to celebrate the cause as well as those who stand in solidarity with it by monitoring their purchasing and consumption habits. Defined by its mission to endorse

sustainable

sourcing, Qalara emerges as the go-to wholesale avenue for buying and selling

consciously

produced,

artisanal

offerings.
Qalara's dossier of sellers boasts local, well-established, and famed suppliers dedicated to making handmade, eco-friendly, fair trade, recycled, and organic products. At Qalara, a significant amount of focus is on steering the conversation into the direction of sustainability and producing goods that are environmentally safe. Driven to uphold these values, there is a wide array of products that are crafted using materials like jute, hemp, upcycled fabric, and other naturally available raw elements. Using these efficient materials assures durability which reduces the generation of needless waste. Qalara partners with verified suppliers who craft ethically and seek to further the cause of conscious production.
Be a part of this change for if you consume green, the Earth will surely heal. Visit Qalara's meticulously-curated catalog now!