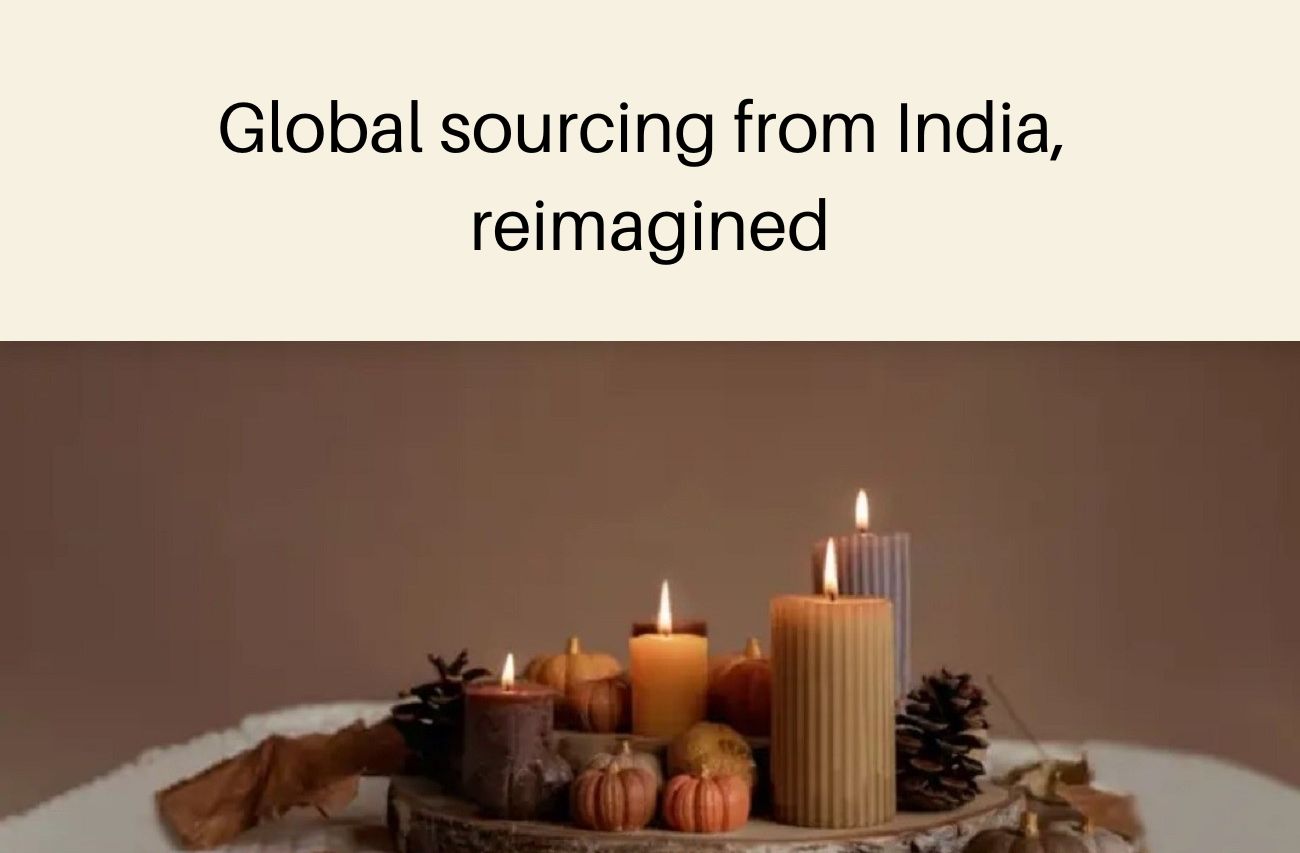 How Qalara has made life easier for buyers
T
he challenges of conducting global business are endless. Plenty of obstructions arise, ranging from language barriers, local competition and cultural differences to payments, compliances, and the nuances of foreign politics. But making long-term sustainable connections can help businesses bypass these sets of hurdles.
The same set of logistical and situational bottlenecks exists in the world of wholesale business as well. So, if you are thinking of sourcing hassle-free, think of Qalara. Qalara brings to you a remarkable curation of artisanal and sustainable consumer goods. And not just artisanal, around the world, there's a massive interest for sustainable goods these days. Along with advocating sustainability, Qalara is determined to cater to wholesale requirements that support fair-trade, eco-friendly, organic, and artisan-empowering values. In the face of omnipresent challenges, Qalara hopes to push for a global sustainable supply chain and help ethical brands scale higher and higher.
Here are some brands and retailers that have expressed their gratitude towards

Qalara

and its services.
1. Lucia, Online retailer, Spain/USA
Lucia has been associated with Qalara for a good while now and she could not be happier about the services and assistance she has been offered! In her testimonial, she thanks the Qalara team for an effortless correspondence and a seamless delivery. She goes on to applaud the quality of the products that are marked by artisanal flair. All of Qalara's products, in fact, abide by at least one of the many values that are key to Qalara's mission of global sourcing and wholesale. Besides, liaising with Qalara also ensures you're making a planet-friendly choice.
2. Bhanu, Retailer, Mauritius
All the way from Mauritius, this client is all praises about the excellent customer service and the end-to-end assistance she received from Qalara. Read more about why sourcing from Qalara is as easy as it can get here.
3. Ming, Online retailer, Taiwan
With happy customers spanning far and wide,

Qalara

is emerging as the one-stop-shop for ethically crafted, quality certified and door delivered offerings. No wonder with end-to-end support, curation of only the best products, and superior quality offerings, Qalara has made life truly easier for buyers!