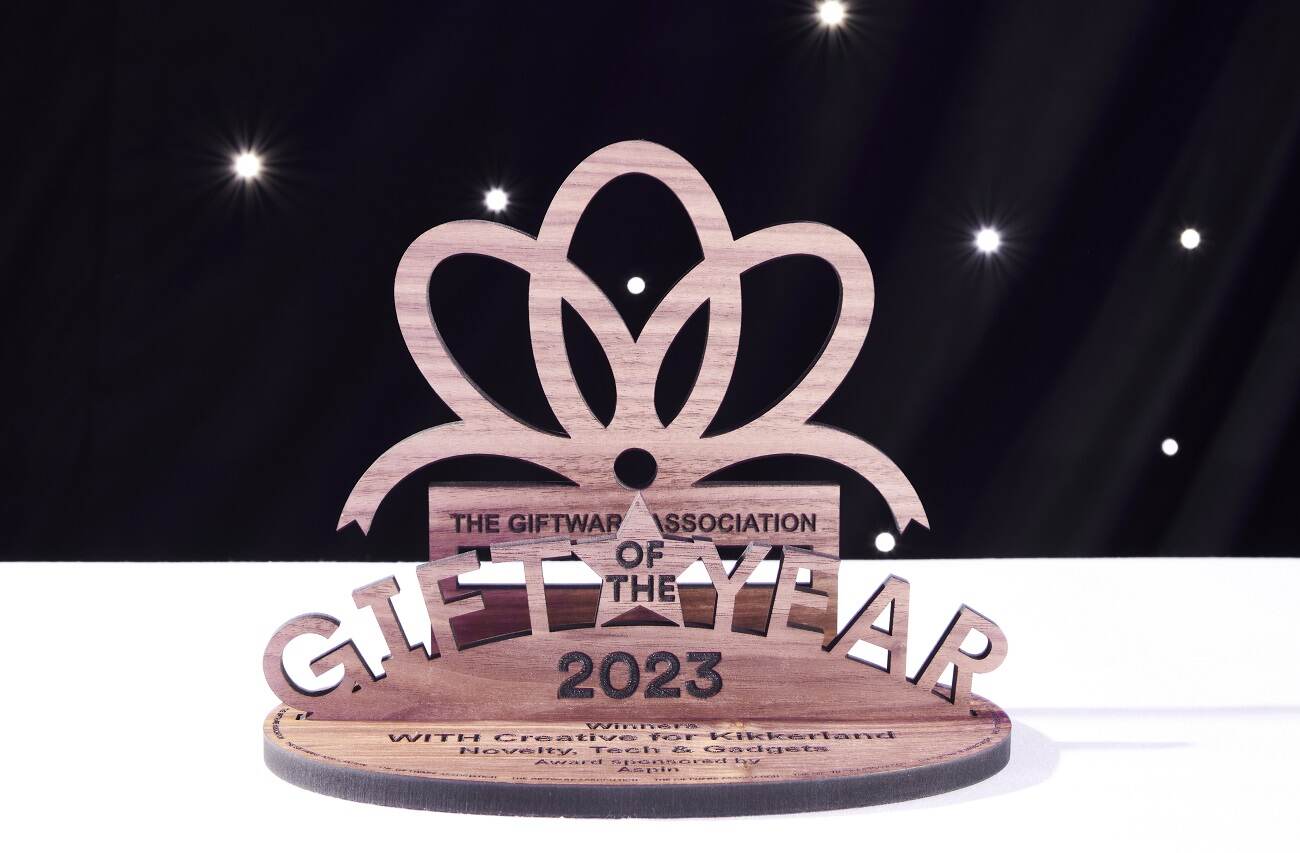 Qalara at the Gift Awards 2023, UK
T
he Royal Lancaster London came alive with glitz and glam on 11th May as the who's who of the retail world graced the much-anticipated Gift Awards. The black-tie event welcomed high-profile industry experts, brand leaders, founders, and retailers. Recognizing and rewarding the best new products and designs, the Gift Awards felicitated talented, innovative, and inspirational nominees.
This year, Qalara made its debut at the prestigious show as an attendee and a sponsor! Aditi Pany, founder and CEO of Qalara, presented the Gift of the Year's 'Best Home & Garden Product or Range' award. Deserving the unified applause, the coveted trophy for this category was won by Solar-Powered Light-Up Terrarium from Gift Republic.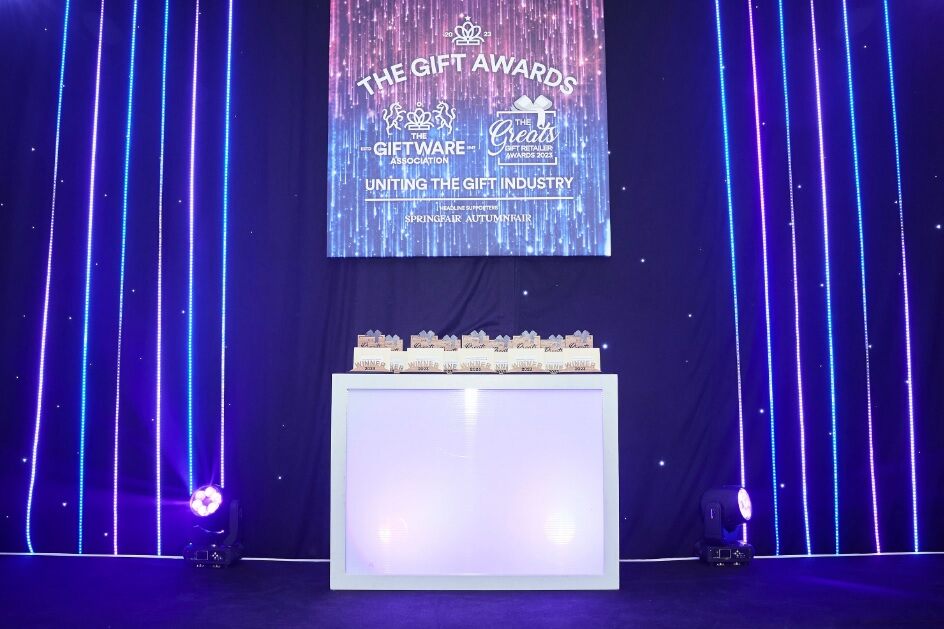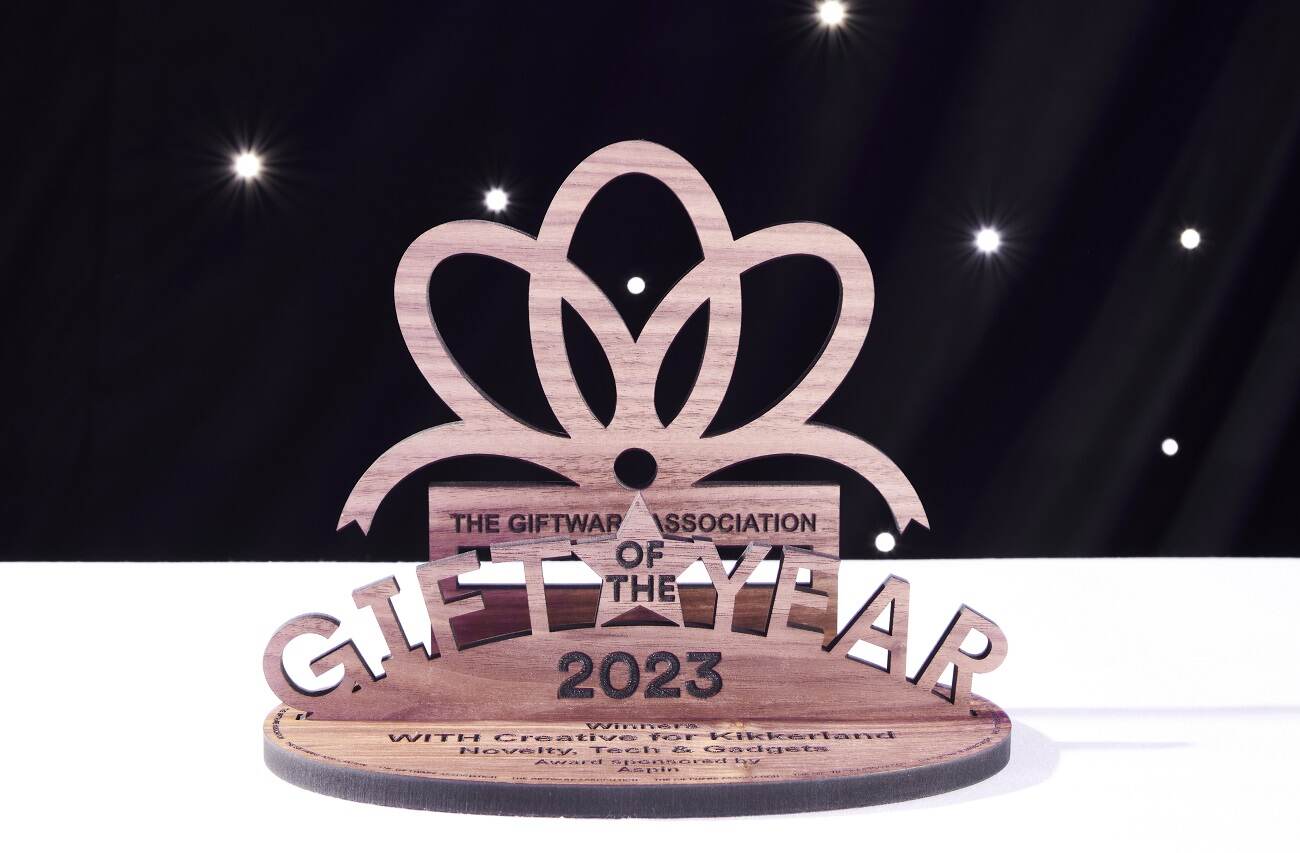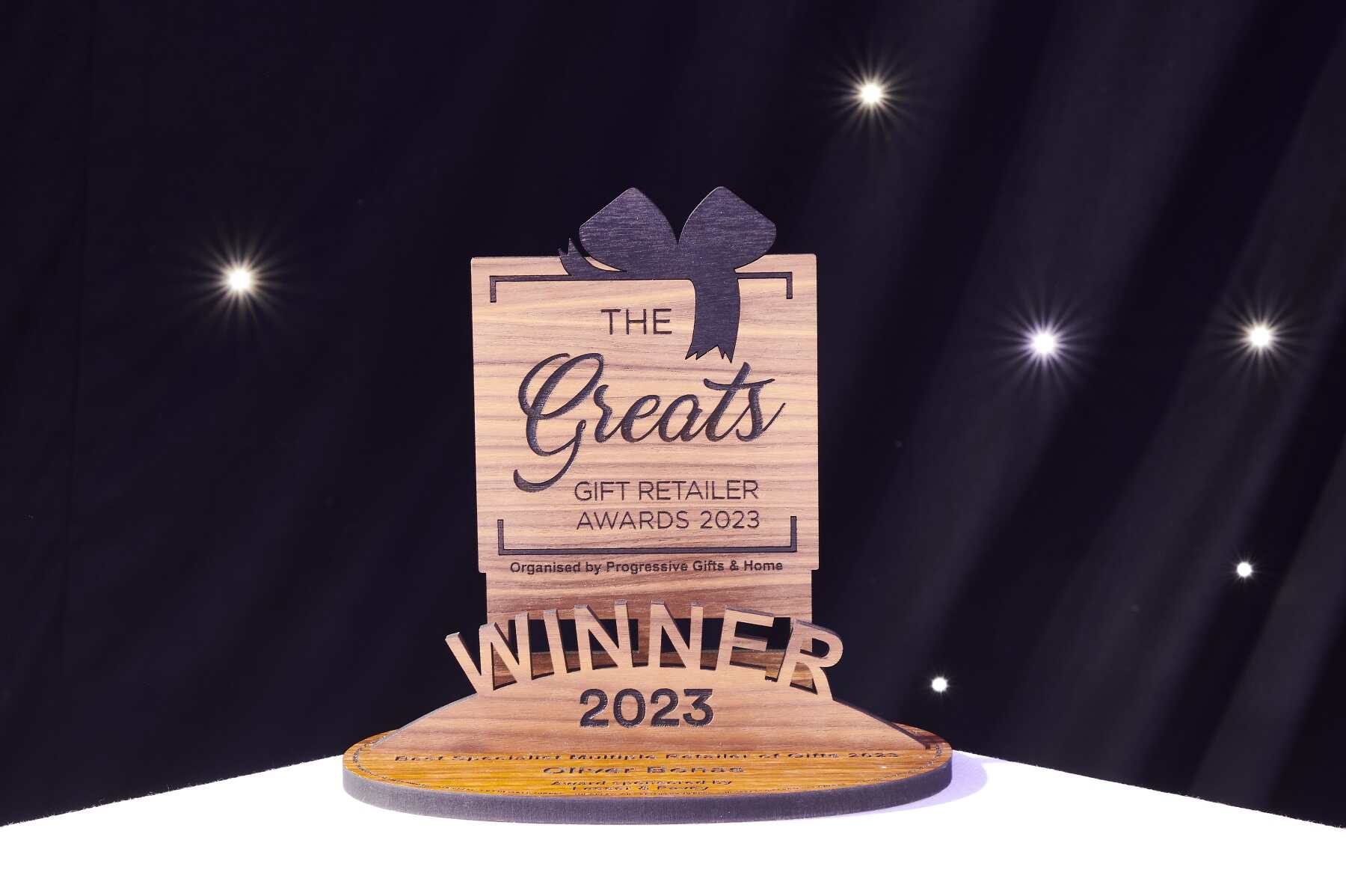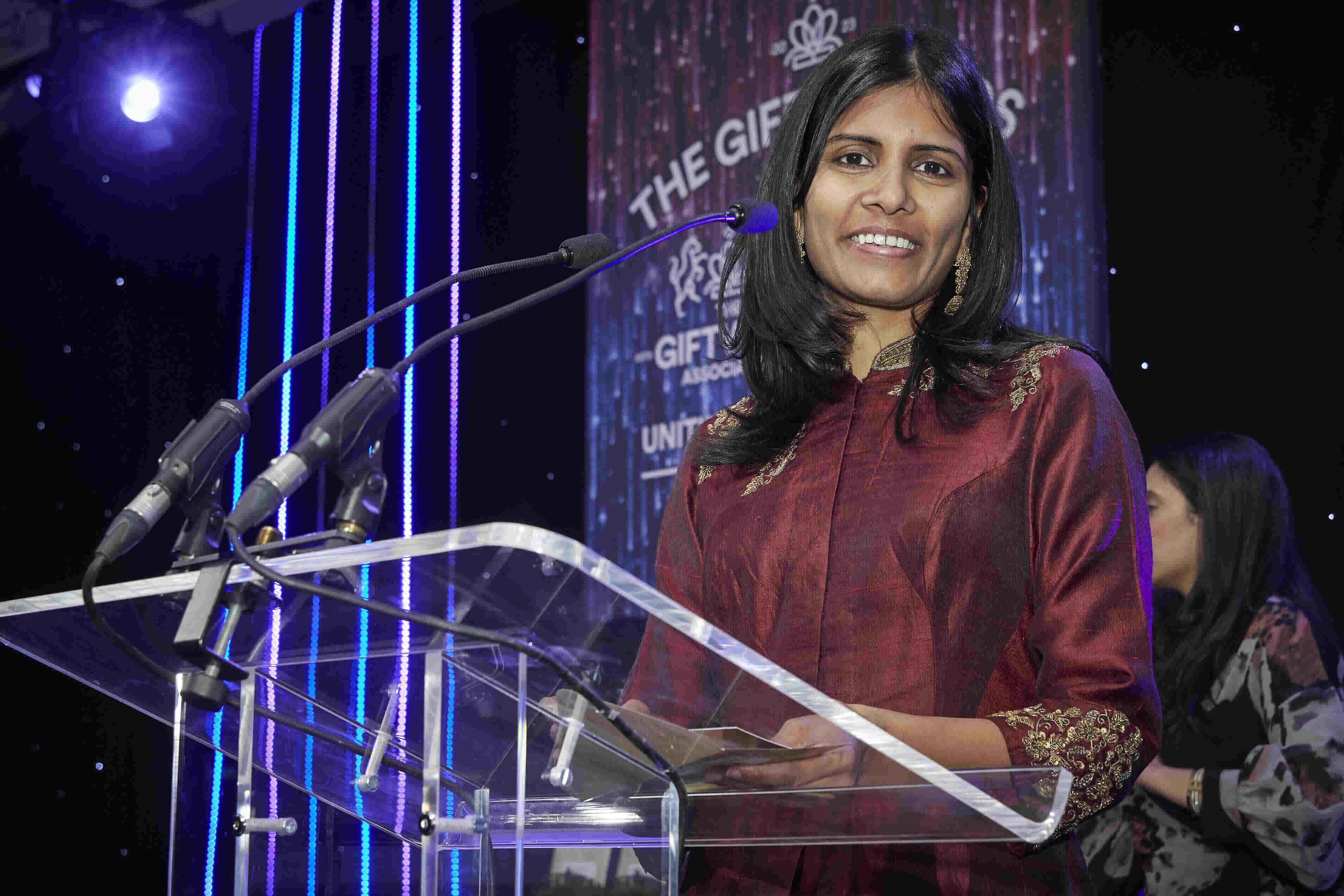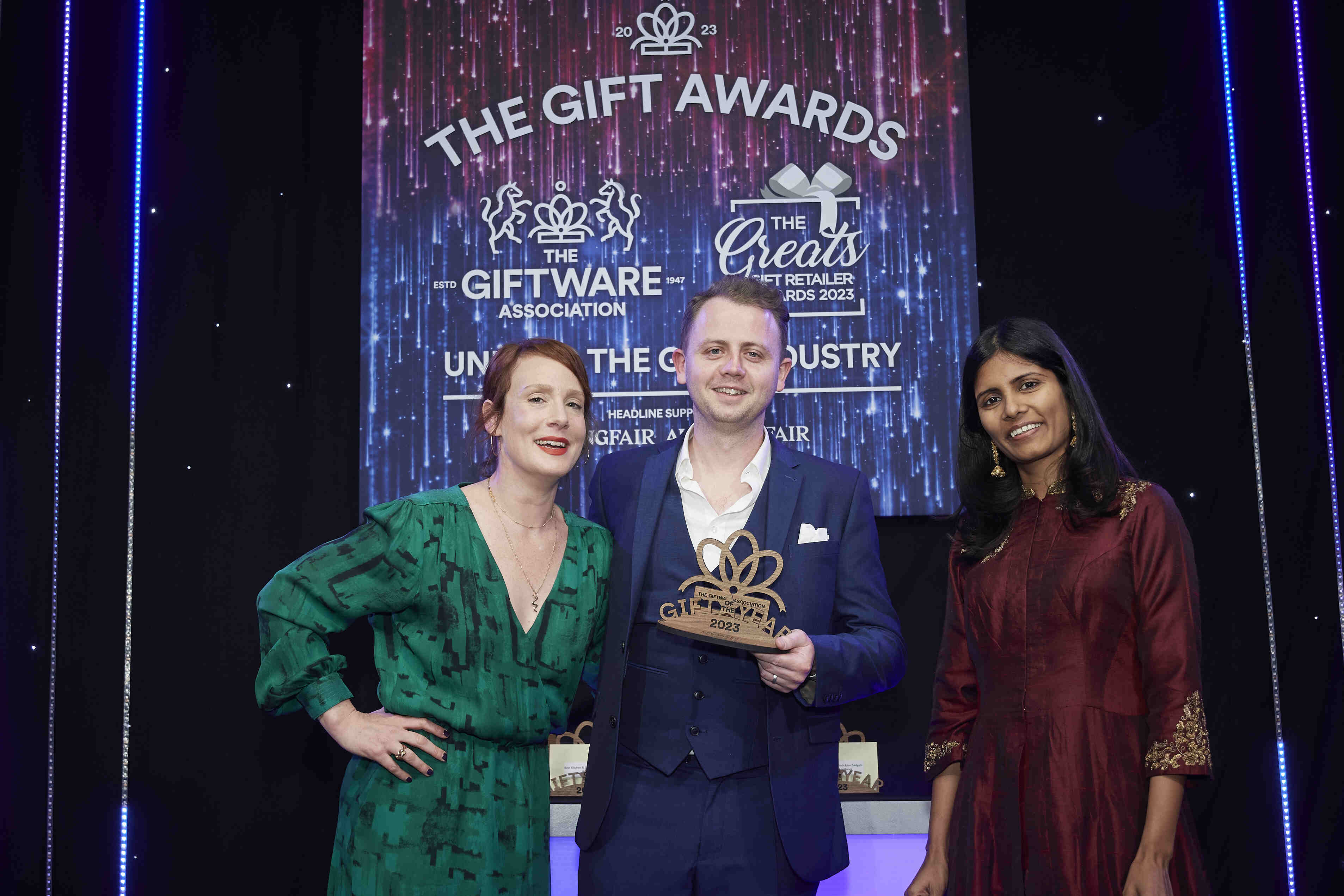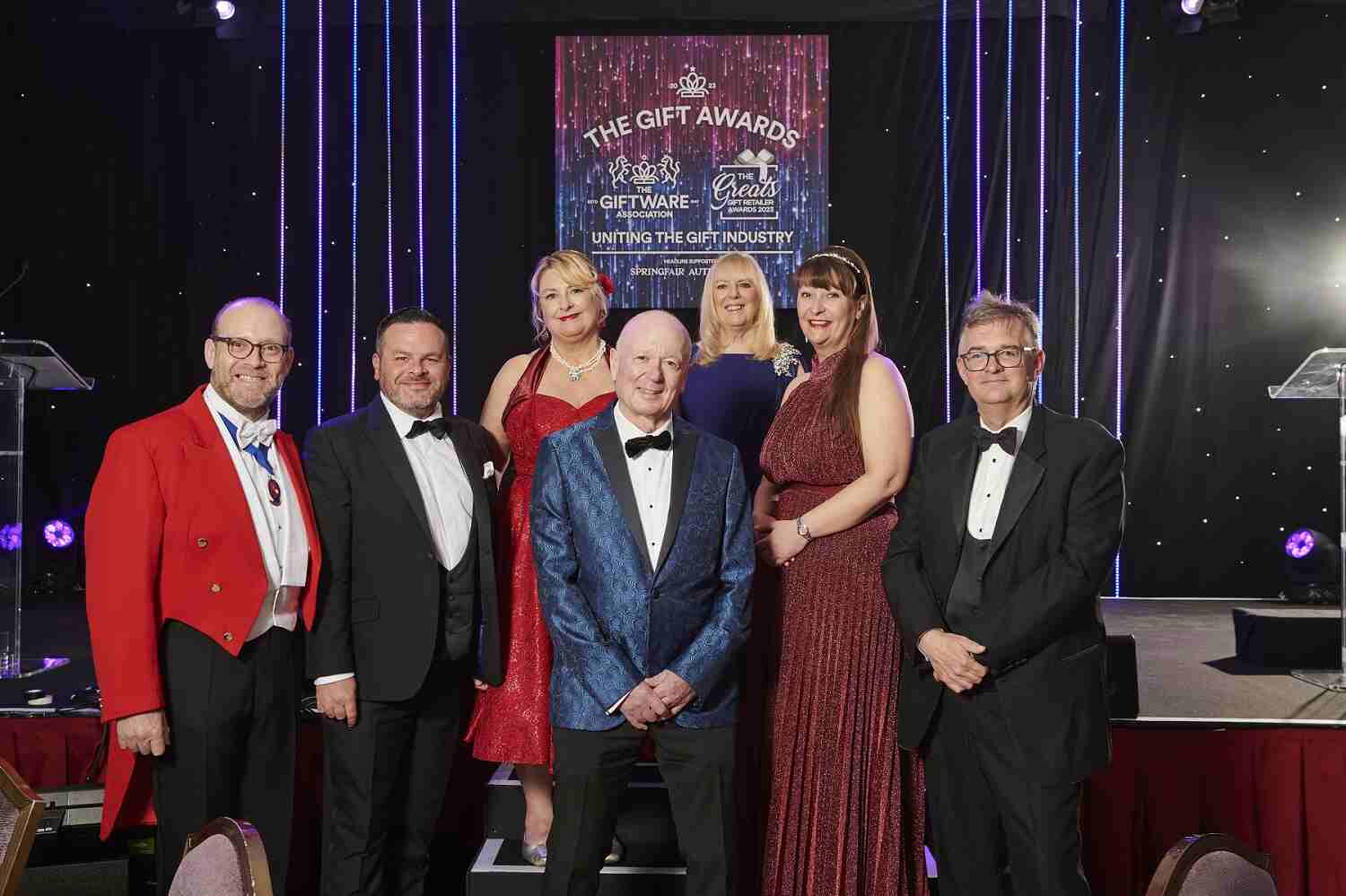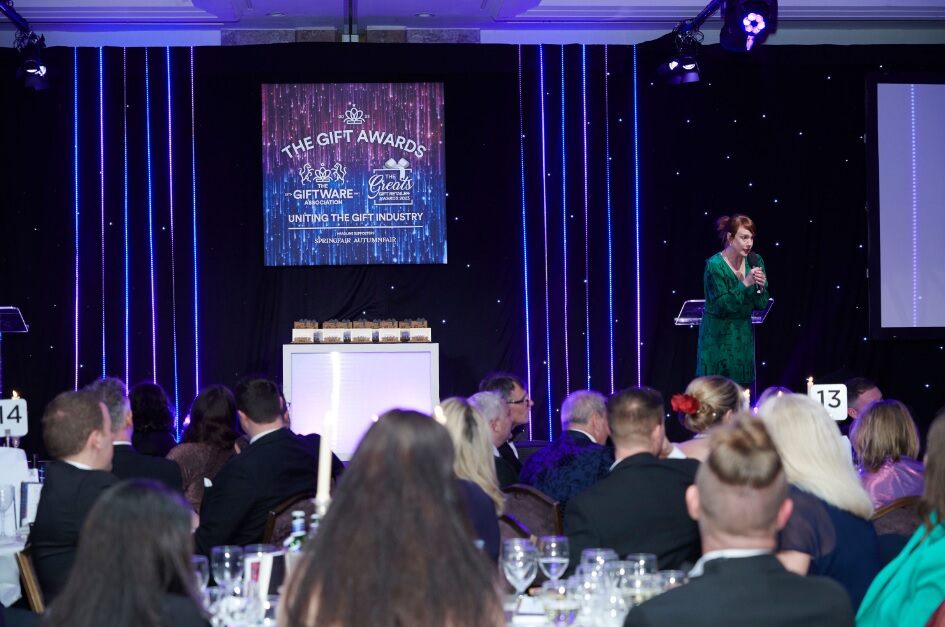 Qalara delighted the guests with a special surprise! Waiting for them at their tables were beautiful handmade diaries. Each featured a handspun, handloom woven Tussar wild silk cover. These journals were crafted with love by the Bhagalpur-based weaver community. The pages within were made from high quality handmade paper. All in all, this gesture served to highlight the very essence of Qalara and its vision to promote artisanal crafts and sustainability. The noble gesture was well-admired and the diaries loved by all!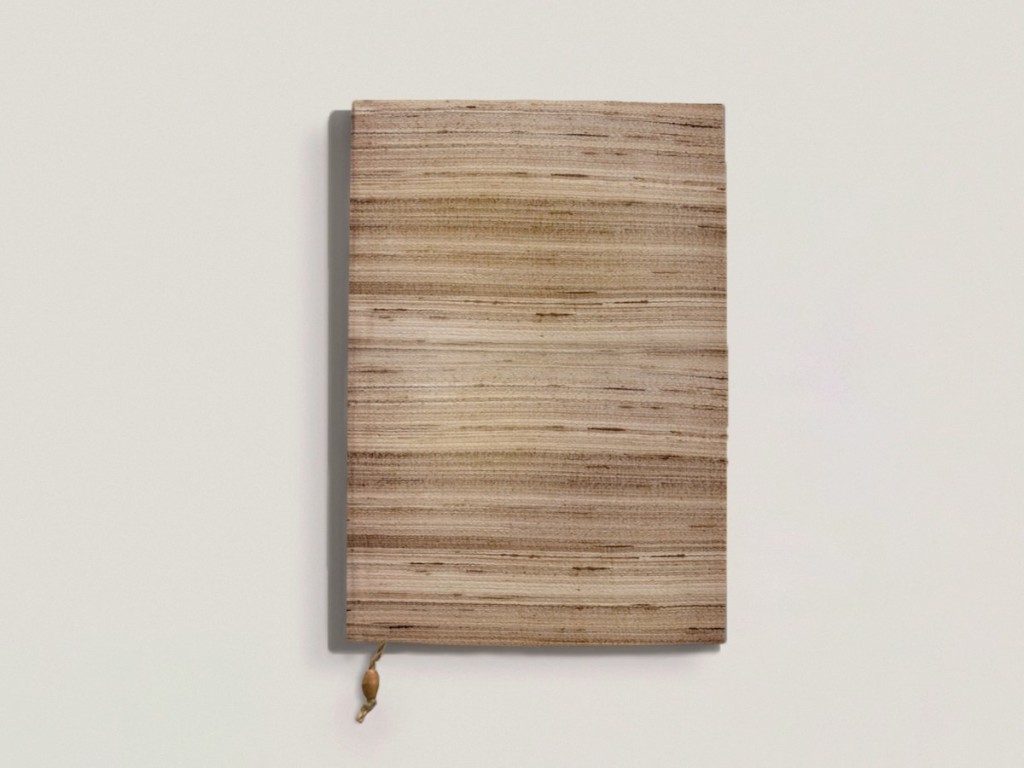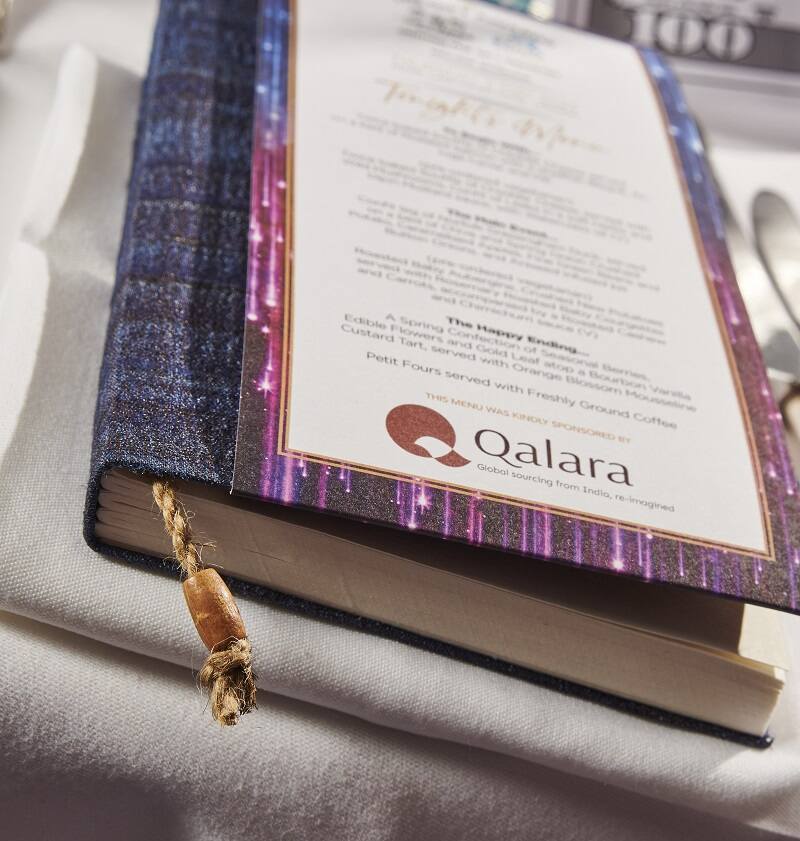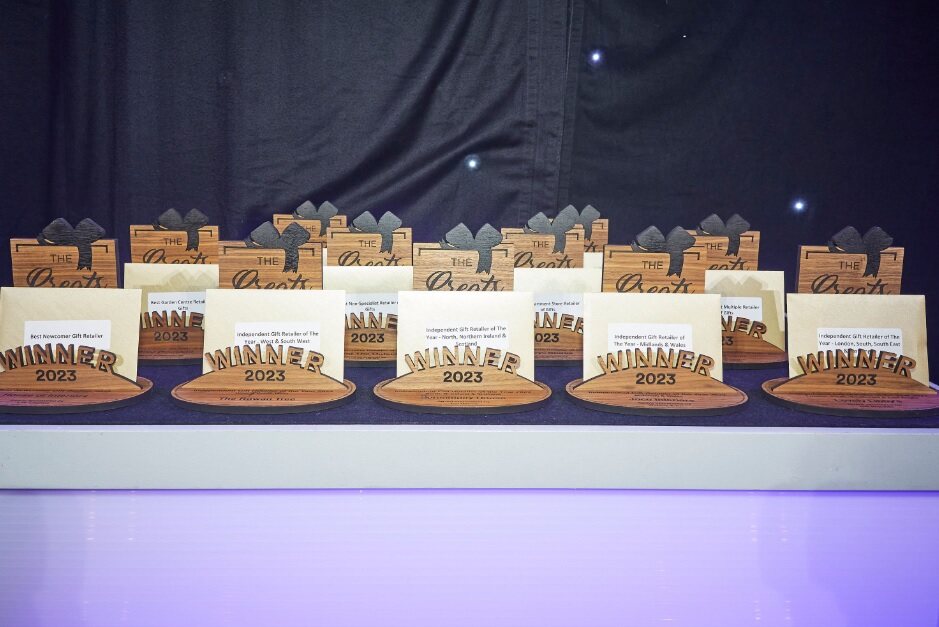 The awards ceremony concluded with great triumph, rewarding retail prowess. A multitude of speeches resonated with words of gratitude, inspiration, and celebration. The hosts, presenters, participants, and guests struck their best poses for the camera too. The gala came to a sublime end and was followed by a lively after party. Relaxed yet still in their element, those in attendance networked with fellow industry friends and acquaintances, fostering connections and savoring the delightful soirée that unfolded before them.
List of winners at the Gift Awards 2023
• Best Beauty, Bath & Spa Product or Range (sponsored by Top Drawer)
Handmade Soaps Collection from BrambleWood Soap Company
• Best Branded Gift Product or Range (sponsored by Brand Licensing Europe)
Build Your Own Wallace & Gromit Rocket from Build Your Own Kits
• Best Card & Wrap Product or Range (sponsored by Progressive Greetings Live)
Fabulously Flat Paper Pens from If
• Best Children's, Educational and Pre-School Product or Range (sponsored by Method UK)
Make Your Own Dinosaur Timeline & World Map from Clockwork Soldier
• Best Commemorative, Collectable and Charitable Product or Range (sponsored by Trade Counter Distribution) 
Corgi Toys James Bond's Aston Martin DB5 from Blue14 D2C 
• Best Contemporary Gift Product or Range (sponsored by Spring Fair)
Brick Compatible Letters from Made Happy Gifts
• Best Design & Craft Product or Range (sponsored by N. Smith)
County Map Art Prints from AVMS Art
• Best Ethical and Sustainable Gift Product or Range (sponsored by Products of Change)
Coconut Bowls Collection from Love Coco 
• Best Fashion Accessories Product or Range (sponsored by Autumn Fair) 
Recycled Polycarbonate Sunglasses from POM 
• Best Festive & Occasions Product or Range (sponsored by Harrogate Christmas & Gift Fair) 
Festive Gingerbread Cat Playhouse from Puckator
• Best Food & Drink Product or Range (sponsored by HousewaresNews.net)
Steak & Chips Gift Sets from Ross & Ross Gifts
• Best Games Product or Range (sponsored by Splatter)
Sounds Fishy From Big Potato Games 
• Best Home and Garden Product or Range (sponsored by Qalara) 
Solar-Powered Light-Up Terrarium from Gift Republic
• Best Home Fragrance Product or Range (sponsored by Progressive Gifts & Home)
Pick + Mix Soya Wax Melts from Freckleface
• Best International Product or Range (sponsored by The Giftware Association) 
BosilunLife Nordic Moments Breakfast Mugs Gift St from AllGoodThings
• Best Kitchen & Dining Product or Range (sponsored by Bira)
Personalised Glass Chopping Boards from Dinky Artist
• My Gift Of All Time (sponsored by Wallace & Gromit) 
Bottled Baking Mixes from The Bottled Baking Co
• Best Novelty Tech &/or Gadgets Product or Range(sponsored by Aspin) 
Leaf Cleaning Tongs from Kikkerland designed by WITH Creative
• Best Gift Under £15 (sponsored by Source Home & Gift Show)
The 'How To Become' Series from Recent Toys UK
• The Judges' Choice  Award (sponsored by Home & Gift)
Fabulously Flat Paper Pens from If