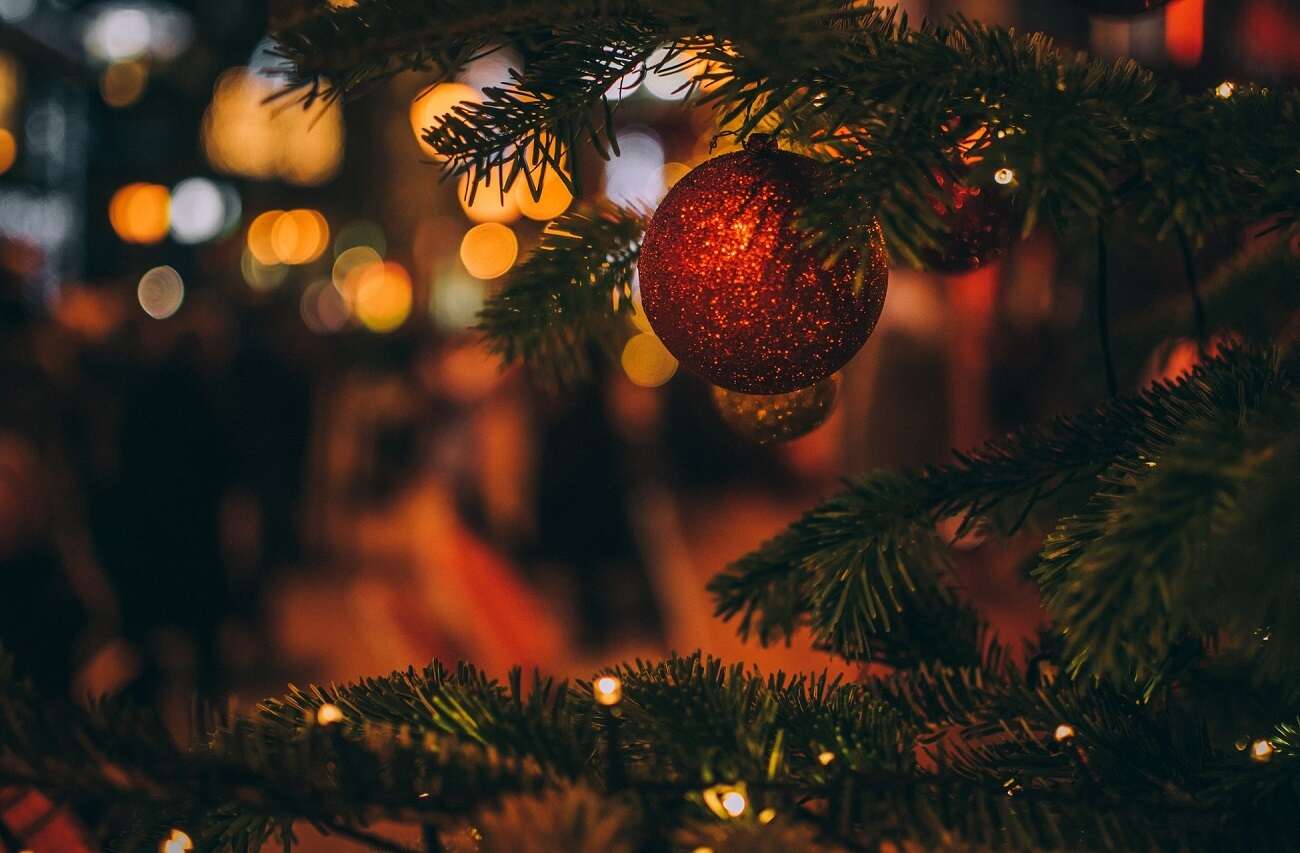 Deck the halls: Top Christmas trends of 2021
S
oon it will be that time of the year when the window displays turn red and green and 'deck the halls' becomes the anthem in every home as Christmas decorations come out of the lofts. A great time to leave behind the doom-and-gloom of the earlier months impacted by Covid-19, buyers may, like last year, turn to retail therapy, finding joy and meaning in gifting.
As per National Retail Federation, total holiday retail sales in 2020 reached $789.4 billion in the US, despite the pandemic. This figure was well beyond the initial forecasted holiday sales of $755.3 billion to $766.7 billion. It remains to be seen if buyers will indulge and splurge yet again or whether holiday spending this year will be a tad bit restrained. While the jury is still out on that as we await 2021 data, it's important for you as a business to stock up judiciously on Christmas merchandise, keeping a close eye on trends.
With sustainability becoming the new mantra, a trend accelerated by the pandemic, customers are looking to do their bit to give back to the planet. There is a strong focus on conscious buying, with eco-friendly Christmas trees, ornaments, and wreaths taking the centre stage. Natural foliage teamed with wooden bases or willow wreath bases will be all around the fireplaces and doorways this Christmas. Durable materials similar to wood are gaining prominence as an extension of the Farm House theme. Rustic and earthy is the go-to mood for Christmas décor this year.  
Cutting down on new décor purchases, buyers are getting creative and how! From transforming tinsels into trees to using newspapers to create ornaments, this Christmas is going to be a little more personalized than ever before. It may be a good idea for you to stock up on DIY ornaments, trees, nativity, wreaths and more to support this trend. The age old saying 'Old is Gold' suddenly sounds so Christmassy! 
Red, green, white have been a mainstay when it comes to the Christmas palette. Big bold blue is slowly making its presence in Christmas décor and tableware. Peppered with silver or gold accents, blue ushers in a tone of sophistication and drama to the interiors. From candles to glass baubles, ornaments to table runners, serveware to mantlepiece décor, your customers may want to get the 'blues' this year!
The Christmas dinner is an important tradition across countries. Experts forecast that this year buyers may want to invest in classic monochrome tableware that will blend well with Christmas décor and other Christmassy accents. Understated and sophisticated, the focus will be on ceramic, wood, and copper. Associated with winter allure, these materials ooze glam and grace, setting the perfect mood for a celebratory meal. They're also versatile enough to be used all-year-round on special occasions.
Artisanal accents and ornaments
There has been a four-fold increase in the volume of handmade products bought annually between 2006 and 2020 in the UK and the global handicrafts market is projected to witness a compound annual growth rate of 10.9% over the next few years according to expertmarketresearch.com. Qalara has a wide range of beautiful artisanal Holiday products ranging from hand painted papier mache baubles to felt toys, and beaded ornaments to hand embroidered furnishings. Not only are these artisanal products exclusive and gorgeous, they are also planet-friendly since they're made sans machines or with processes that use lesser energy as compared to machine-made products. 
Christmas designs are seeing all the trappings of new age quirks. No-nonsense millennials would want to take their practical approach to décor as well. From hanging trees to 3D adhesive-held wall-mount ones, collapsible paper ornaments to compact decorations, practicality is the name of the game this year.
The seaside, coastal trend is finding its way into Christmas décor as well. With travel plans on hold for many, buyers are directing their energies in bringing seaside vibes home. From shells to stones, these is a hint of seaside blue everywhere.
John Lewis, the famous department chain, has forecasted popular Christmas themes that are expected to influence buying decisions: