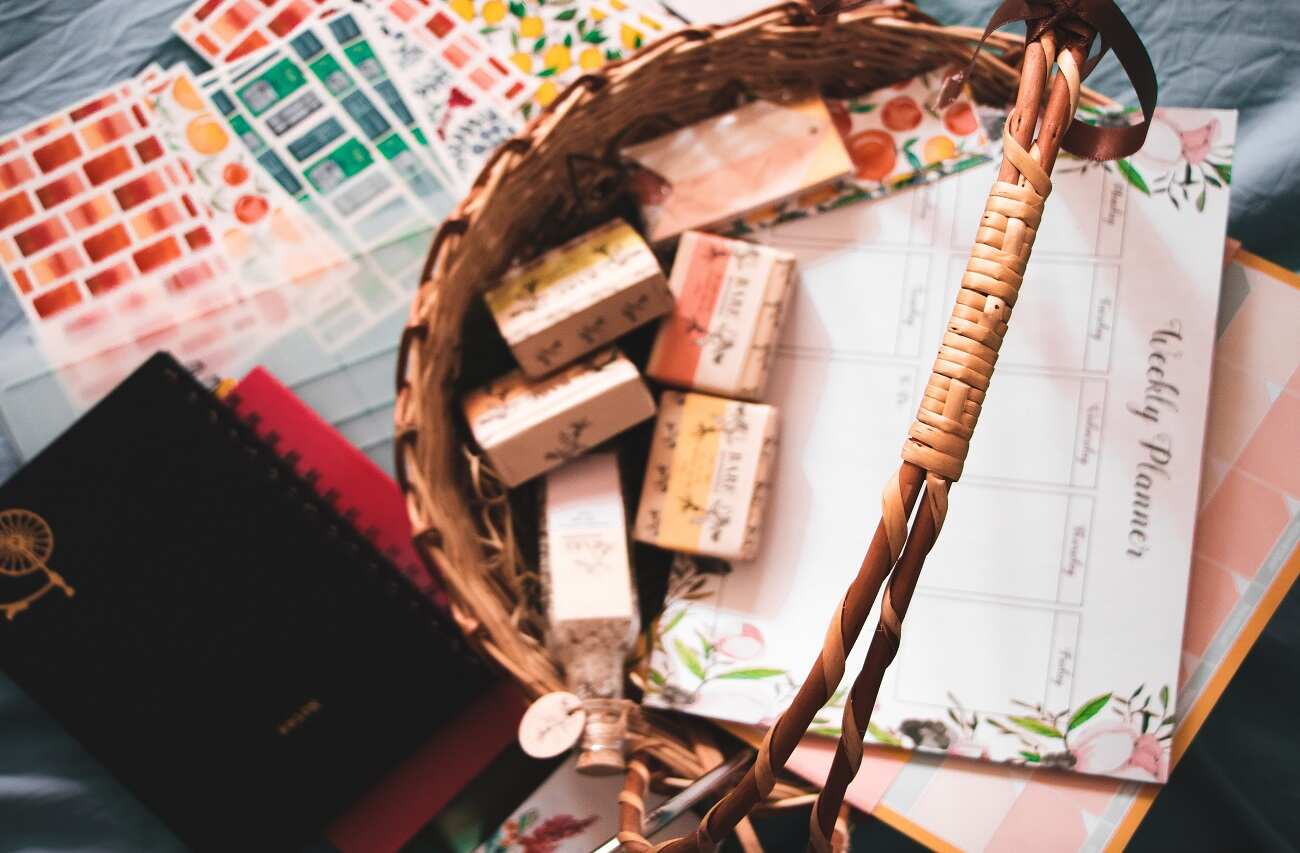 Sustainable & innovative corporate gift ideas
C
orporate gifting has been a buzzword since decades. Increasing globalization, growing competition, a need for differentiation in the market and a desire to retain employees has made corporate gifting an integral part of HR initiatives in most companies. In fact, the corporate gift industry has witnessed significant growth in recent years. According to a report by Research and Markets, the global corporate gifting market was valued at $23.95 billion in 2020 and is projected to reach $35.92 billion by 2028, with a compound annual growth rate (CAGR) of 5.1% during the forecast period. Companies are recognizing the strategic importance of corporate gifting in various aspects of their operations, appreciating and rewarding their employees with thoughtful gifts and freebees that resonate with the company's brand identity and values.
Microsoft, a company known for its generous corporate gifts during the holiday season, has gifted its employees items such as Xbox consoles, Surface tablets, and even paid vacations! Facebook isn't too far behind. The company has a program called 'Thanks a Million,' where employees are given a USD 1,000 bonus to spend on themselves or donate to a charity of their choice. Apart from offering its employees store discounts and personalized gift vouchers, H&M's gifts include a comprehensive wellness program that comes with yoga and meditation sessions, health check-ups, and access to counselling services. Ralph Lauren has a program called 'Ralph Lauren Employee Shopping Benefit' that grants its employees exclusive discounts. It also organizes employee appreciation events, such as sample sales and fashion shows, where employees can access discounted merchandise.
Given that corporate gifting has a direct correlation with employee engagement and motivation, it is no wonder then that organizations across industries are increasingly investing in creative and personalized gift initiatives. These programs not only foster a sense of appreciation and recognition, but also serve as powerful tools for enhancing employee satisfaction and loyalty. Research has shown that when employees feel valued and acknowledged, their productivity increases, in turn improving job satisfaction and morale within the workplace. As companies recognize the importance of nurturing a positive and engaged workforce, corporate gifting has emerged as an integral part of their employee engagement strategies, creating a win-win situation for both employees and the organization as a whole.

India is a wonderful sourcing destination for corporate gifts. Not only is it known for its cultural diversity and skilled craftsmanship, but it also brings with it a cost advantage that other countries may not be able to beat.
Qalara brings you gifts from over 1000 suppliers, specializing in artisanal crafts, contemporary designs, eco-friendly materials, sustainable and ethical production. It also helps you personalize your gifts and packaging, offering incredible bulk discounts to organizations and businesses. While there are thousands of unique and thoughtful occasion-specific gifts that you could choose from, we list out a few popular choices to make the selection easier.
From recycled paper notebooks and journals to plantable seed pencils and pens made from sustainable materials like bamboo, papier mache or grass pen stands to natural stone keychains, eco-friendly stationery options abound. Such gifts showcase innovative approaches to reducing waste and promoting sustainability. By choosing eco-friendly stationery, companies demonstrate their commitment to reducing their environmental footprint while providing employees with functional and environmentally conscious tools for their work.
Eco-friendly kitchen and dining corporate gifts have become increasingly popular as companies and employees embrace sustainable practices in their daily lives. These gifts not only promote eco-consciousness, but also offer practical solutions for reducing single-use plastic waste. Reusable straws made from materials like stainless steel or bamboo are an excellent alternative to plastic straws. Copper drinkware, such as mugs or water bottles, not only exude elegance but also offer health benefits associated with copper's antimicrobial properties. Other eco-friendly options like ceramic or stoneware mugs, cork, marble or grass coasters, jute placemats are just some gifts that encourage sustainable living and contribute to a greener future, while providing employees with useful and stylish items for their everyday use.
Natural materials, upcycled and recycled creations are ruling the roost when it comes to décor gifts. With functionality at the core of their gifting strategy, companies are opting for products that are motivating additions to the office desk. From handmade macrame or ceramic planters to recycled glass or metal vases, wooden pin boards with motivational quotes to aroma candles and incense sticks, there is a shift towards earthy, minimalistic themes that align with the companies' larger goal of sustainability. Even energy-efficient table lamps are a popular choice, efficiently promoting the green workplace messaging.
Handmade chair pads and cushions are a wonderful option for gifting, especially if they come with a touch of personalization. Backed by the stories of their makers, these artisanal offerings, resplendent in accents that are an outcome of heritage crafts like handweaving, embroidery, tufting, even printing, can add a nostalgic nuance to gifting.
With technology playing an integral part in all our lives, companies are opting for meaningful gifts that can enhance productivity, connectivity, and convenience. From wireless chargers to smartwatches or fitness bands, portable speakers to noise-cancelling headphones, gadget holders and stands to cases and bags, there are a lot of viable options to explore in this category.
Customized clothing with company branding/messaging has always been a favourite! Businesses are taking this popular gift a step further by offering T-shirts, jackets, sweatshirts crafted from organic cotton or recycled fabrics, promoting the green memo in style. Bags ranging from totes to laptop sleeves, stationery pouches to travel air bags, remain popular given their functionality and versatility, albeit in an ecofriendly avatar that extends to natural or upcycled fabrics.
While there are umpteen choices to explore and evolving trends to track, the intent behind corporate gifting has remained unchanged over the years. Ultimately, it is not just about exchanging presents; it is about building connections, appreciating the efforts of employees and clients, and nurturing a culture of appreciation and goodwill within the corporate world.