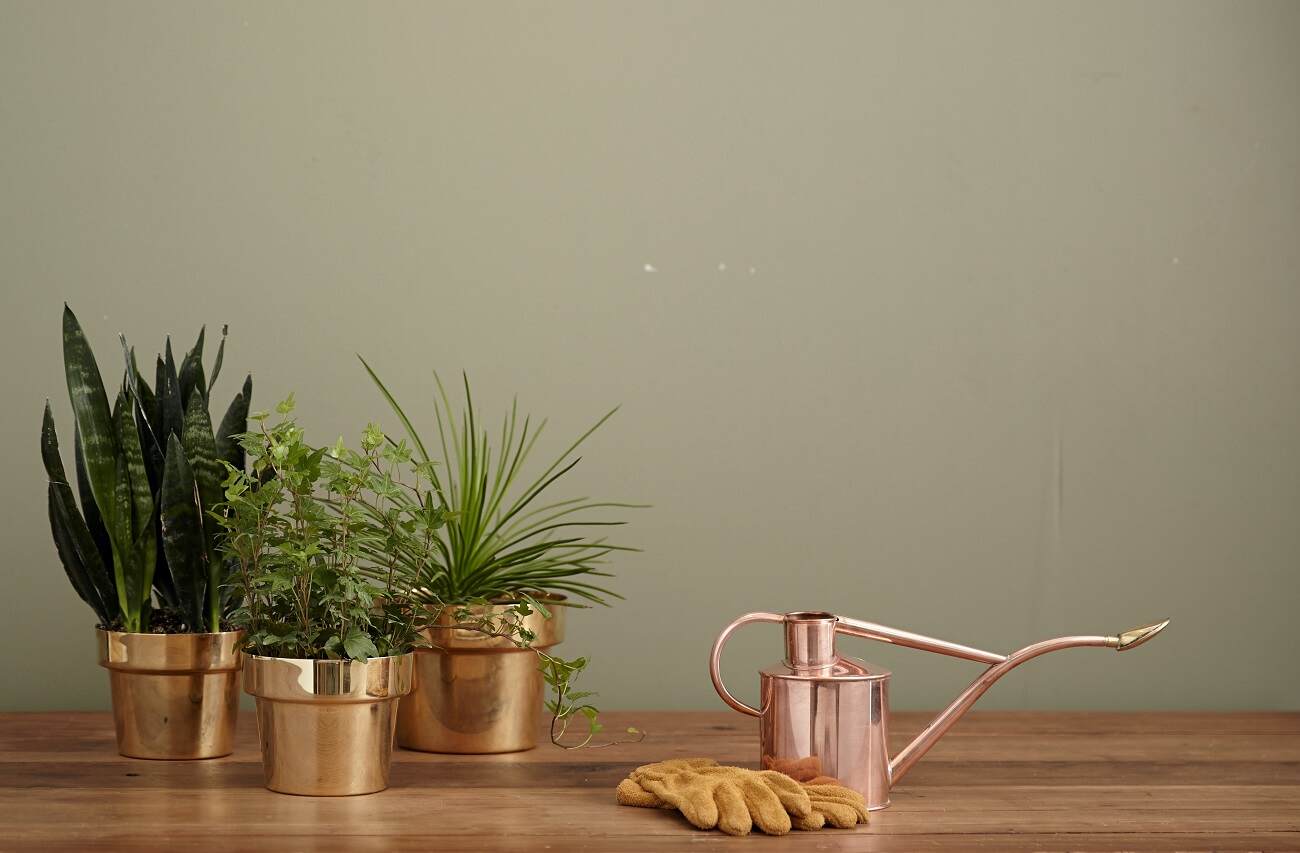 E
ver since COVID has entered our lives, so has a resultant need to dabble in new hobbies as a coping mechanism to beat the lockdown blues. The pandemic has surely made us redefine our work day. Baking, crocheting, learning an instrument, cooking, experimenting with a hula-hoop, or even yoga are just some of the popular hobbies adopted by people to battle the boredom unleashed by incessant lockdowns.
Gardening has been one of the most popular hobbies of 2019 and 2020. BBC reported that the sale of house plants bloomed by 200% during the lockdown, as indoor gardening among the under 35s spiked by 75%, which is nothing less than astounding!
Amid the ongoing crisis, gardening and nurturing houseplants has become a trend everywhere, and it is a conspicuously cathartic activity to pursue. Studies too suggest that exposure to plants, nature or even images of natural scenes can prove to be phenomenally therapeutic and have beneficial effects on mood and mental health. In short, the garden mania (or plantemic of sorts) is taking over the world right now more than ever.
Qalara

presents a solid segue into understanding how to build a perfect garden store. We tell you the highlights of curating a holistic catalog in keeping with 2022 garden trends: 
All things bright & beautiful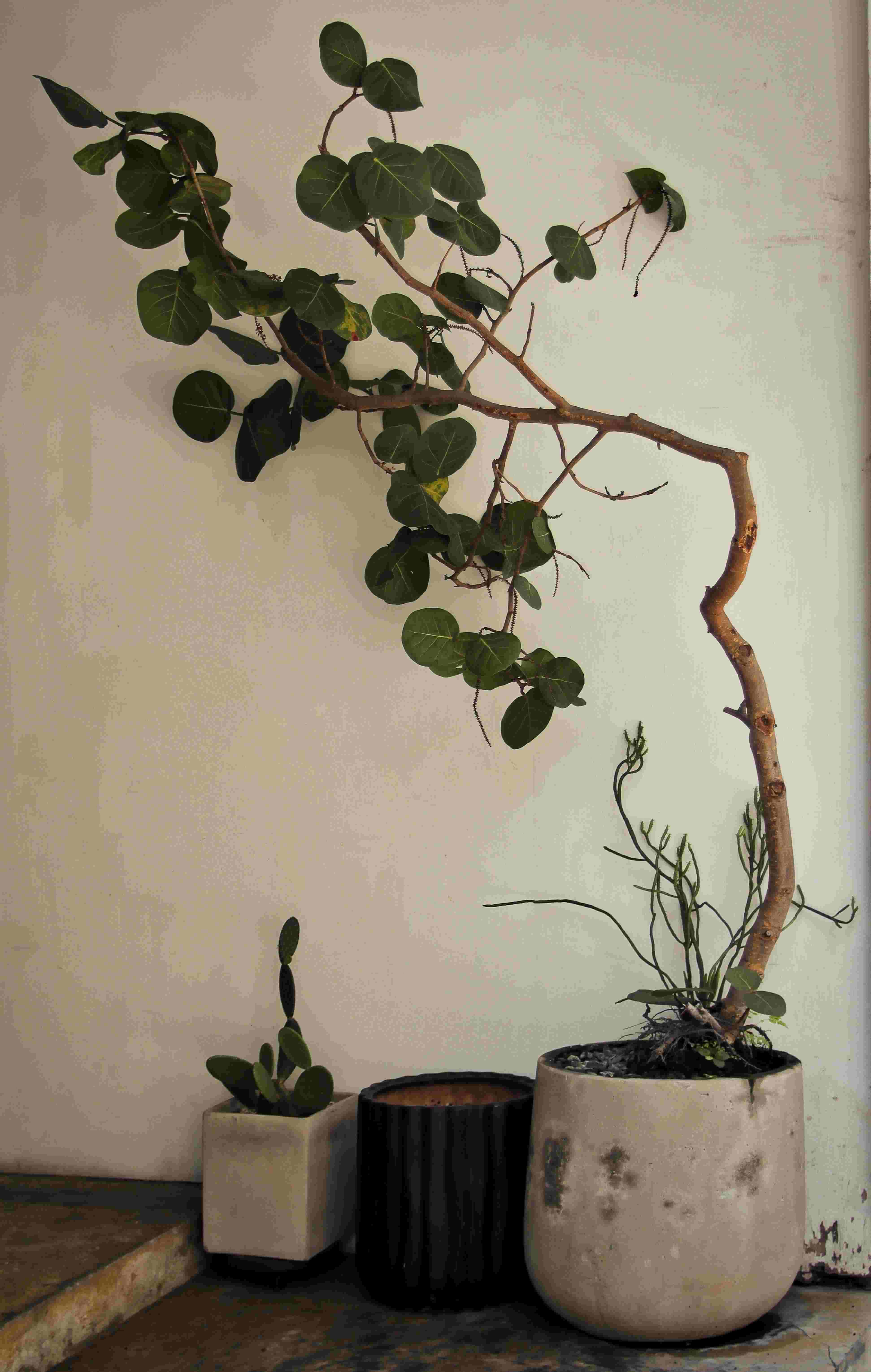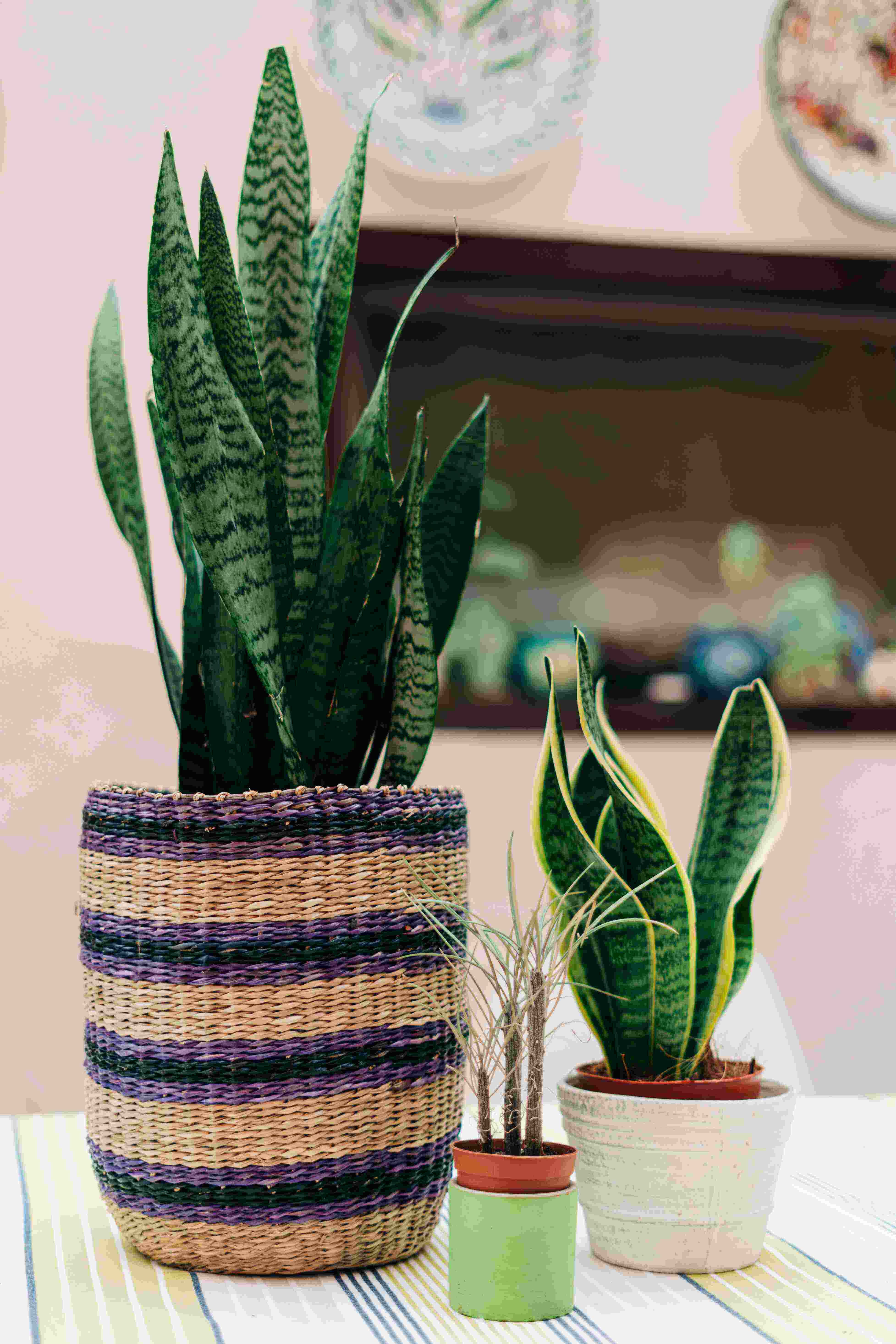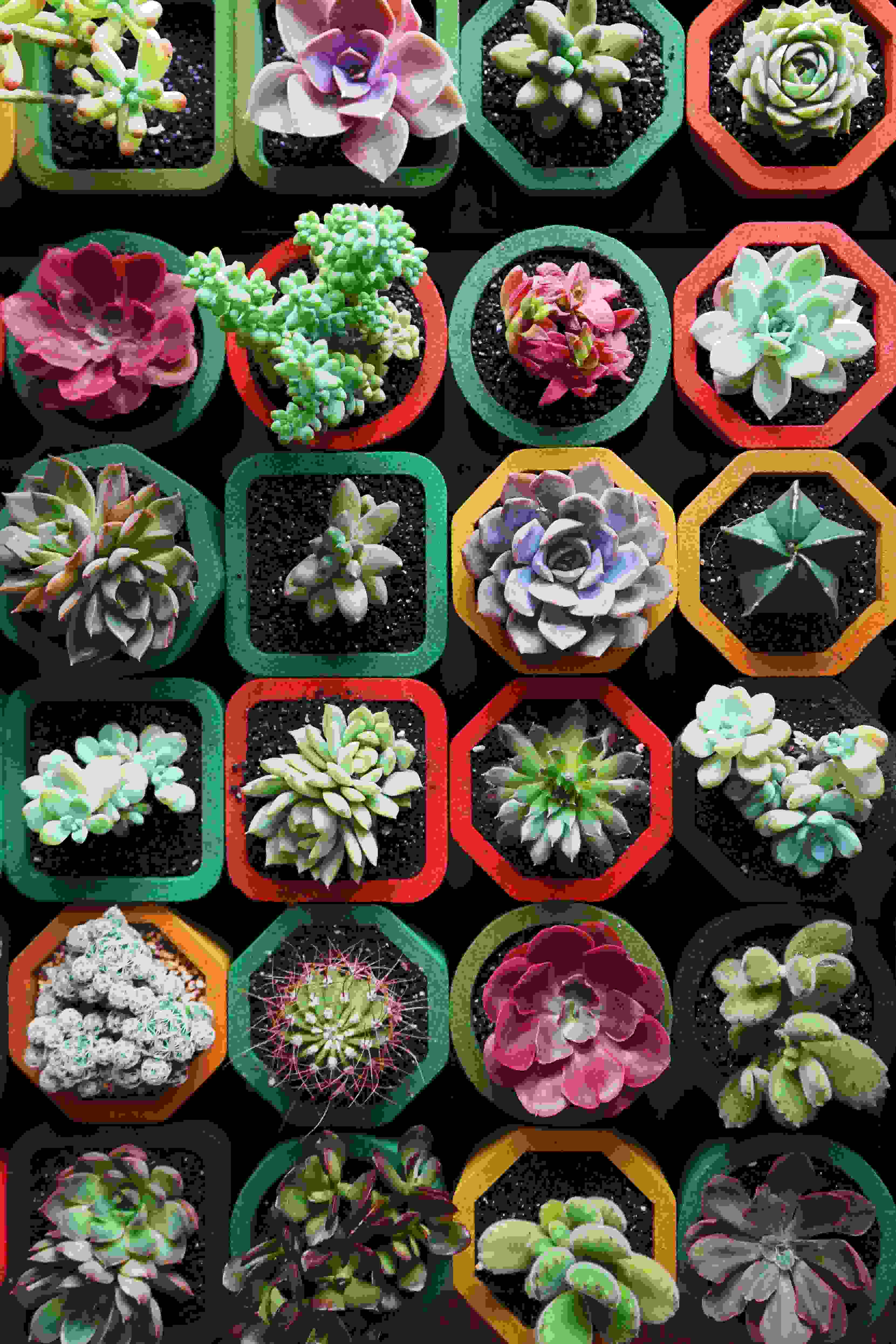 Bold colors are ruling the roost this year, as somber pastels bow out. This trend is dominated by flowers and foliage that make a statement, think roses to orchids, salvia to sedum.    
As demand for natural, recycled and ethically-sourced materials soars, eco-friendly pots and planters take centerstage. From terracotta to concrete; ceramic to bamboo, wood to macrame, there are beautiful options that don't have to cost you the earth, quite literally.  Natural hazel hurdles are also a big emerging trend. Primrose, UK's leading online garden store, reports an increase in online search for hazel hurdles by 451 per cent, and rattan screening by 173 per cent!
From fountains to bird baths, there is something calming about a water landscape. Site searches on Primrose for 'sphere water feature' and 'water blade' have been trending, having shot up by 56 per cent and 41 per cent respectively!
A personal kitchen garden
With the organic movement gaining momentum, gardening enthusiasts are opting to grow their own fruits, vegetables and herbs. Undeterred by space constraints, buyers are opting for smart gardening solutions in the form of grow bags, railing planters, self-watering pots and more. This healthy trend is ushering a wave of sustainability.
Garden accessories continue to be a huge rage. After all, they go a long way in adding that personal touch to your patch of green. Lights, lanterns, hammocks, hanging garden charms, wind chimes, bird feeders, baskets, hangers, DIY kits and pretty ornaments are a quick way to add oodles of charm to personal lawns and gardens. 
Take a leisurely stroll across Qalara's catalog to discover a range of gorgeous garden and outdoor products!
In mid 2021, when the notorious virus was thriving in India, the owner of KS Garden in Chennai, as noted by a leading Indian newspaper, expressed that
It goes without saying that the current scenario has altered people's lifestyle globally. They are adopting all kinds of niche hobbies to distract themselves from the absence of normalcy and the sudden hits of solitude. In pursuit of a fine balance that has become so difficult to find, more people are taking up gardening as a tactic to creep out (pun intended) the dreariness that is consuming them.
Be it charming succulents, enigmatic devil's ivy, stoic cacti, or brooding bonsai plants, first-time plant parents have chosen to embellish their desks with these green alternatives that infuse an aura of tranquility and calm. As people transform into gardening aficionados, it is time for you to stock up mightily on your garden store supplies and curate a phenomenal inventory!