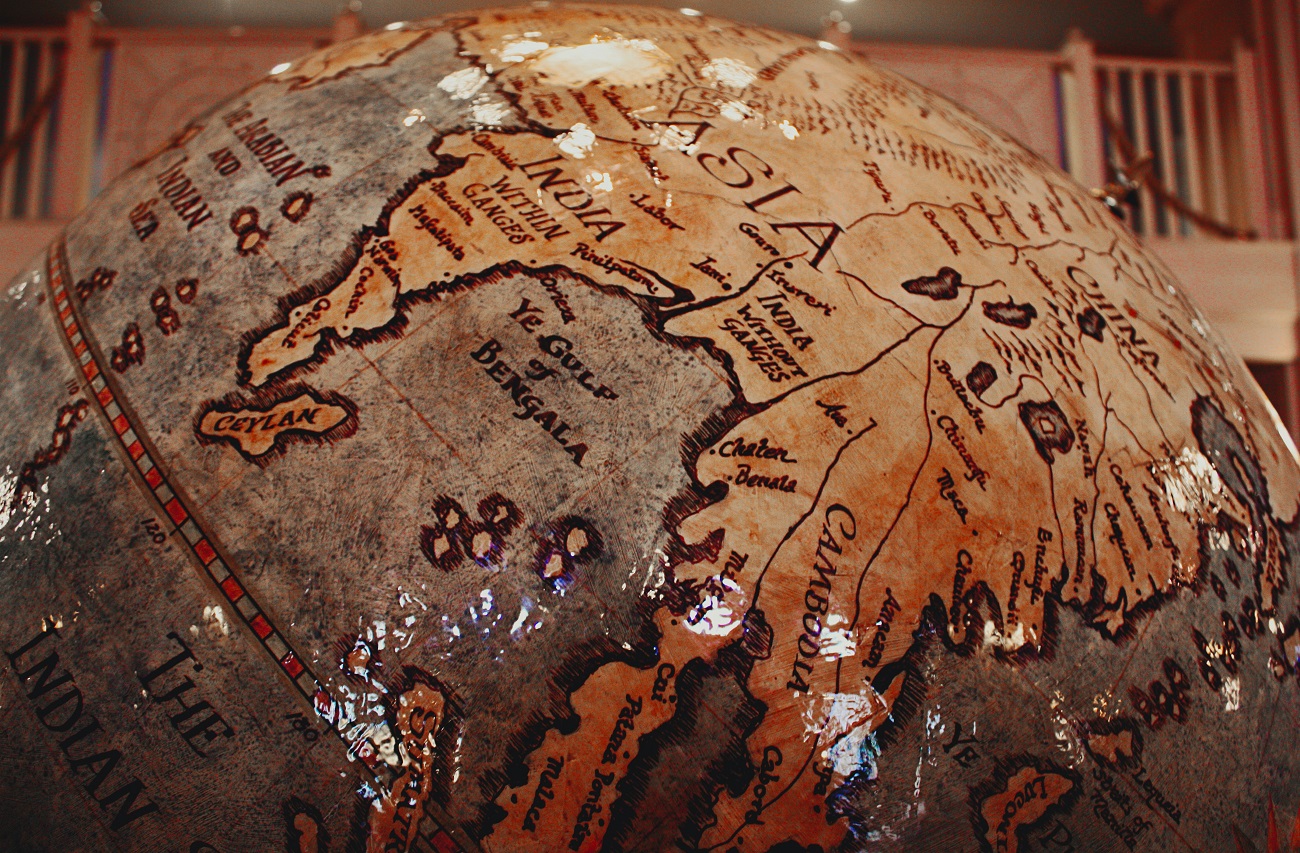 What to shop from Vietnam & Indonesia?
What to buy in Vietnam - Vietnamese Wonders
H
ome to spectacular indigenous crafts, Vietnam is laden with riches. Once the epicenter of East Asian power and trade, Vietnam's centuries-old art forms make it the perfect pilgrimage for culture connoisseurs. Vietnam is renowned for its myriad creations, from lacquer tableware and vases to ceramic jars, lanterns, and exquisite hand-embroidered silk paintings.
The region is a treasure trove of sustainable crafts, with rattan, bamboo, seagrass, and water hyacinth prominently showcased in its handicrafts. Although traditional art forms are on the decline in the country, many communities and craft villages are seeking to sustain and revive these glorious practices.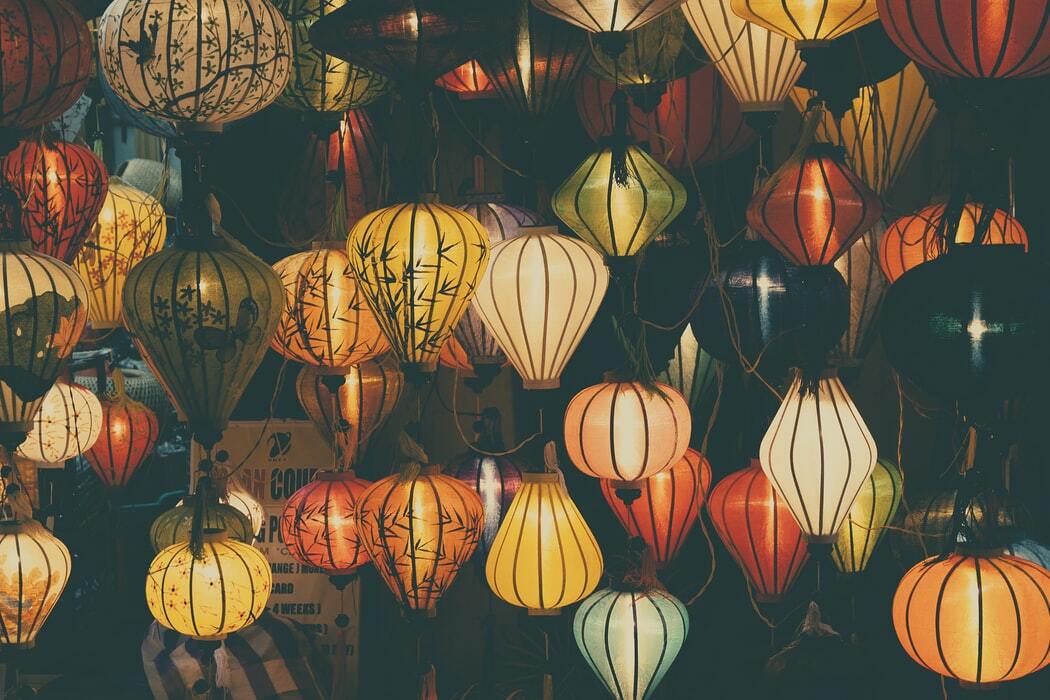 1. Home Décor, tableware, and stationery - Lacquerware
Vietnam's stunning lacquerware is characterized by brilliant colors, durability, layered and elaborate inlay detailing. Each offering displays astonishing complexity, taking up to 100 days and 20 stages to complete. The artisans employ exclusive techniques using high-gloss lacquer and innovative inlay materials like mother-of-pearl, duck eggshells, and gold or silver leaves, making them the most sought-after in the world. 
2. Wood and stone turning - Furniture, décor and statuary
Vietnamese furniture and statuary often employ the methods of wood carving and stone turning. They are typically heavily incised and stained to dark colors and then lacquered. The craft was associated with the ancient architecture of the Cham people, who display a distinct Hindu influence in their motifs. 
3. Hand embroidered silk paintings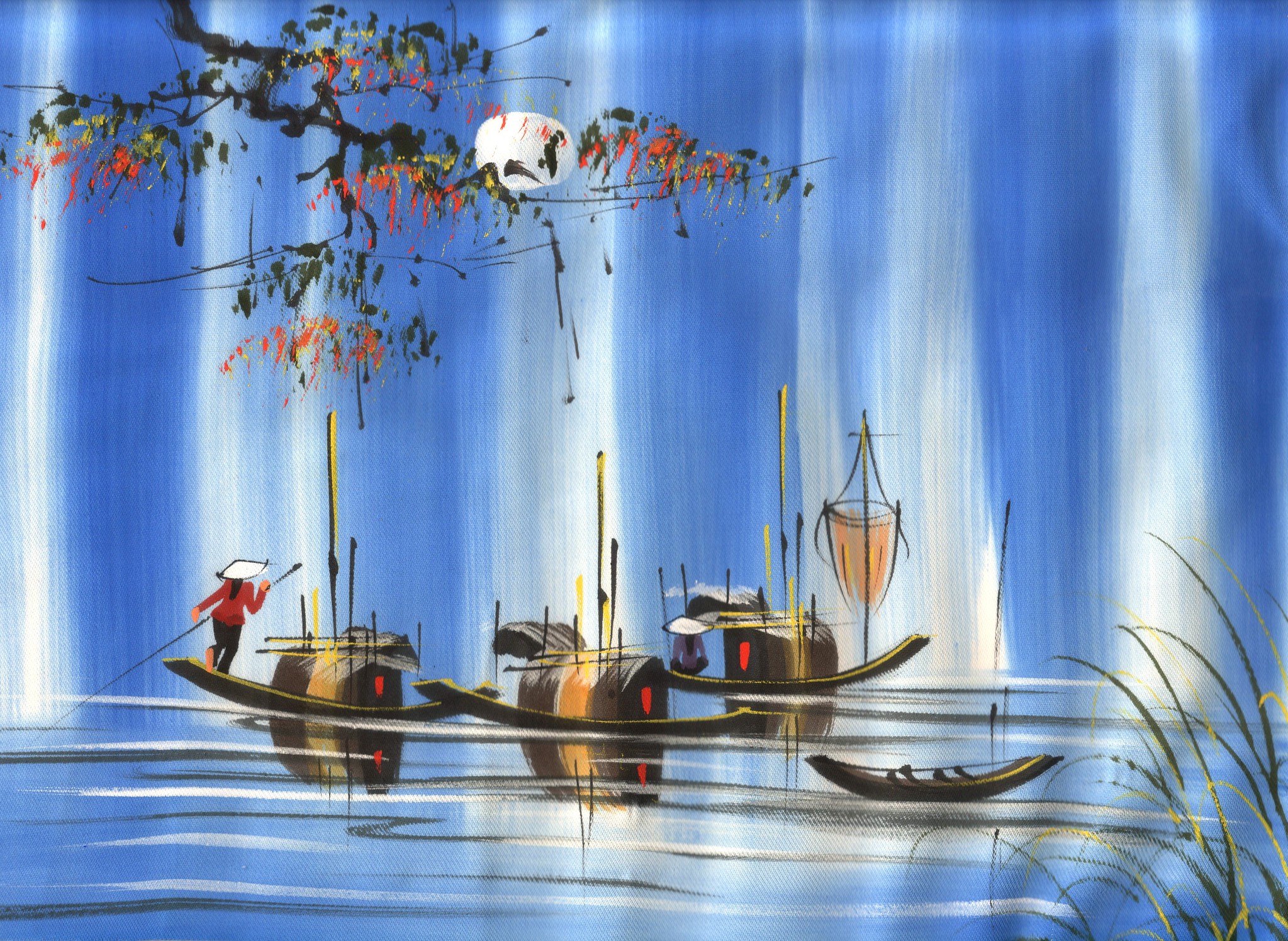 Vietnam's rich history of embroidered crafts dates back to the 15th century, when ceremonial and royal clothing showcased beautifully intricate embroidery. It soon spread to the masses, with hand embroidery adorning everything from tablecloths and bedspreads, to priceless silk paintings. Influenced by Chinese and French artwork, these silk paintings illustrate fine craftsmanship, featuring a range of themes and styles depicting nature.
What to buy in Indonesia - An idyllic hub for sustainable crafts
A
n environmentalist's paradise, Indonesia is leading the way in conscious consumerism and wholesale buying. Making the most of natural resources in a sustainable fashion, Indonesian sellers are creating a buzz with their evergreen craft portfolios the world over. If you are looking for something upcycled, they have got you covered!
Interestingly, regional cultures and tribes play a pivotal role in bringing nuance and diversity to crafts; while staying abreast with contemporary buyer needs. What binds them all together is an ardent love for Mother Nature. From Jakarta to Bali, Indonesian sellers are marching towards the green planet movement.
1. Hand carving - Reclaimed wood
An epitome of precision and skill levelled with a universal appeal, these pieces made from reclaimed wood will justify your purchase for sure. From musical instruments and kitchenware to home essentials and office must-haves, positioned the right way, they'll certainly add a vintage elegance to any space. Here's the best part: along with radiating accents of sophistication in the form of excellent workmanship, these reclaimed wooden products also make a promise of sustainability. Win-win, basically. Basking in its one-of-a-kind glory, this form of woodwork is a part and parcel of all things exquisite and culture-rich. 
2. Basket weaving - Grass, bamboo, rattan
Woven baskets, born out of age-old traditions across many cultures, are your go-to options if you're looking for something minimalist yet crafty to fulfill your storage needs. With expert hands at work conditioned to achieve nothing less than perfection, these baskets emerge as the breeze for all storage needs. Added benefits include that they're lightweight, biodegradable, and some may even say they look uber cool! 
3. Wooden marquetry – Upcycled wood
As an art technique, this type of framework draws inspiration from the French. Most typical items to be made using Wooden Marquetry are cheese boards, platters, desks, chests, decorative tiles, coasters, frames, etc. The process uses upcycled wood which can be polished and given an impeccable finishing depending on its need to look regal, charming, old-school, or even contemporary. It is then embedded or positioned onto other wooden articles by the means of glue, adhesives or even other binding techniques. 
Endorsing sustainability while upholding the standards for perfection seems to be the need of the hour for many when it comes to making décor related decisions. This craft gets an upvote for meeting both these expectations! 
~ Written by Saba Arif, Utkarsha Rai & Anvita Mudbidri