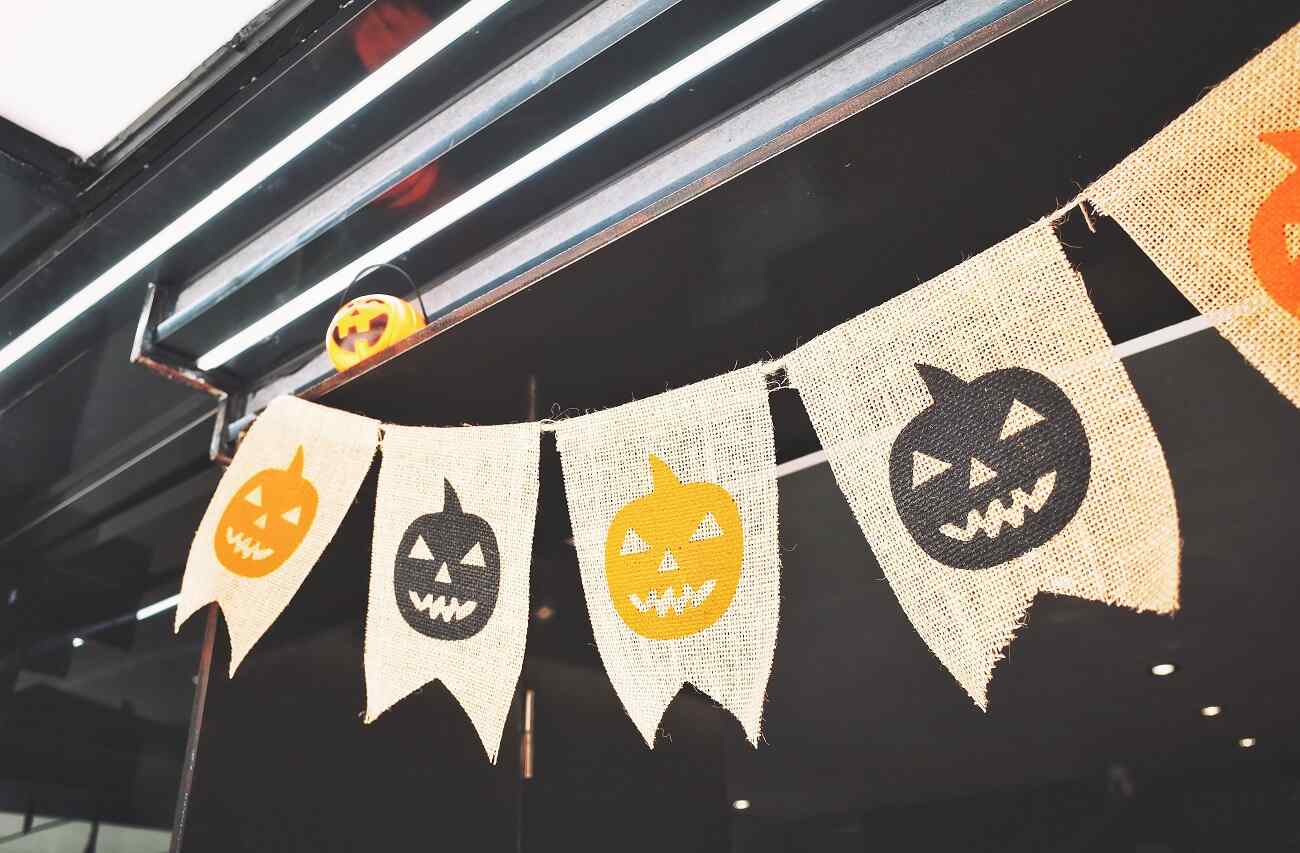 Halloween: A spooky & sophisticated soirée
W
hen you have a fuzzy scarf hugging your collar and the chilly breeze brushing your cheek, you know the festive season is just around the corner. There's something oh-so-beautiful about the season of autumn and it wouldn't be so if it wasn't for the nostalgia and exhilaration of the festivities. The very-first celebration in queue is the spook-tacular holiday, All Hallow's Eve. Or Halloween, as everyone knows it!
With new trends emerging every season, one must be aware of the timeless decor styles to keep the festival eerie and elegant.

Qalara

brings to you the right Halloween decorations that will add a spooky spirit to living spaces!
Modern minimalism; festive and on-trend
Minimalist interior design has seen a resurgence after decades in current modern-day style. It is recognized by simplicity and clean lines, and creates a sophisticated uncluttered space.
Let the merrymakers celebrate the Halloween spirit and the exuberance of handcrafted and artistic products. Setting up a tone of creative arrangement, the following collection composes an ominous Halloween tune for the trick-or-treaters.
Exclusively curated by Qalara, the products lined ahead will surely stand out to an artist's eye!
These hand painted jack-o'-lantern Halloween nesting dolls and scary bob family dolls will lend a striking contrast to living spaces and make it artful, yet awry.
Classic never goes out of style
Throughout history, Halloween celebrations have changed as new generations lead the festivities with some new modern trends, however the essence of Halloween decor stays the same.
Below are some classic Halloween-themed wall hangings and tabletop decoratives perfect for gatherings!
Brought to you by

Qalara

, these fabulous finds give a subtle nod to the ghosts of Halloween and are curated to make your holiday fang-tastic!
~ Written by Yashvi Singh