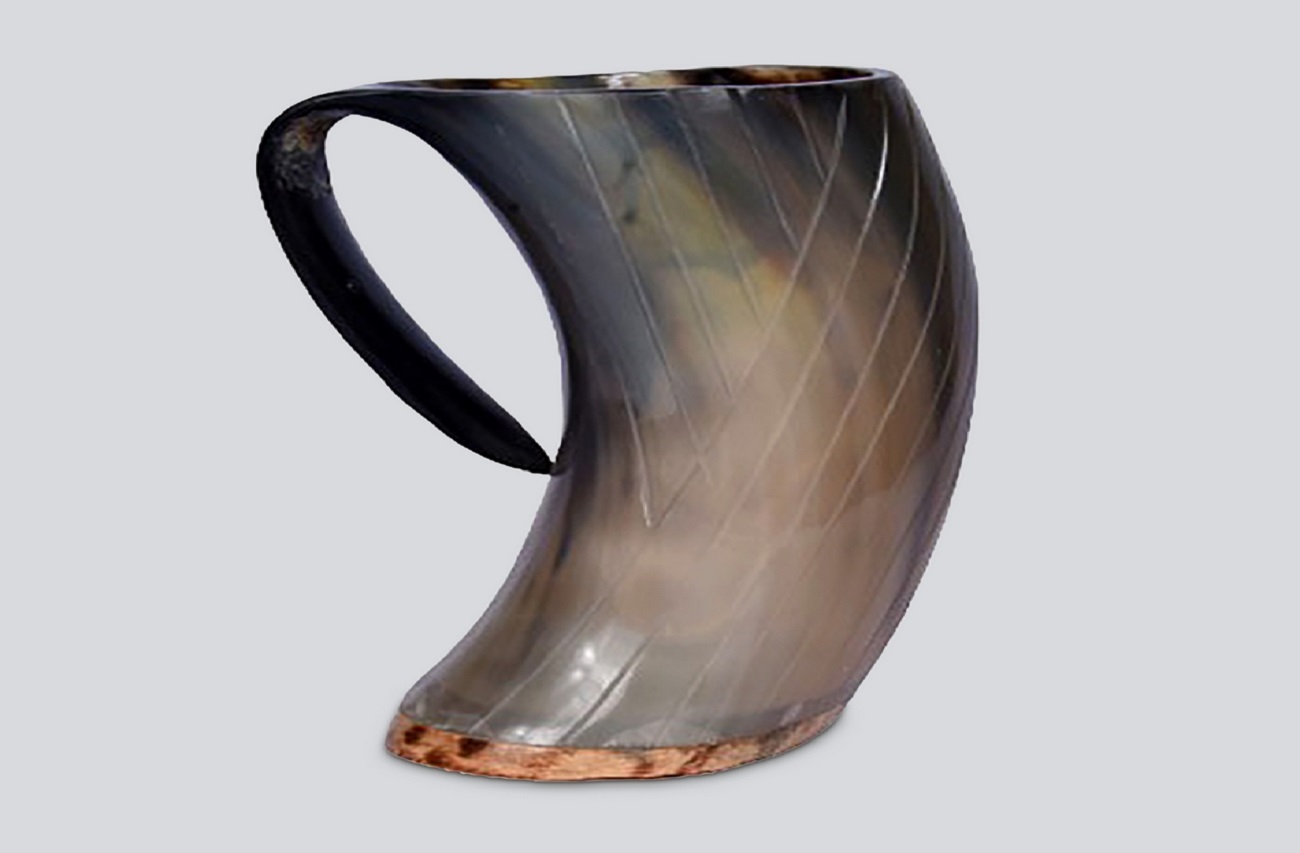 A sneak peek into Sambhal's unique bone & horn craft
F
or someone visiting Sambhal for the first time, this small town in Uttar Pradesh may be all about bustling streets flanked by run-down houses, loud hawkers attempting to sell their fruits and vegetables, and buffaloes unceremoniously halting traffic. But hidden in its busy by-lanes are countless factories and workshops creating the most magnificent handicrafts from bones and horns discarded by slaughterhouses.
Known as Seengh ka Kaam (horn work) locally, this industry is centuries old. Legend has it that ancient voyagers, over a hunt, found buffalo horns to be hollow and discovered their utility as a carrier of water. The solid horns doubled up as trowels. This revelation opened avenues for an industry that is now the bread and butter for many artisans. The larger horns were used as honkers during the British reign in India while the smaller ones were used for carrying gunpowder.  
No animals are killed for harvesting horns and bones. The industry thrives on discarded waste produced by local slaughterhouses. Horns are purchased by businesses in bulk at wholesale prices. Extended skull bones are removed from the horns, which are segregated into hollow and solid horns. Once cleaned and sun-dried, these bones and horns naturally lose their odor, becoming the perfect material for a craft that is unique to Sambhal. Every part of the material is efficiently utilized. Even the powdered remains generated by the saws or lathes are used as manure! Once the bones and horns have been cut into usable sizes, they are bleached in a solution of hydrogen peroxide. The artisans then get to work, creating gorgeous offerings appreciated by discerning buyers. 
A gorgeous catalog of ingenious products
From flatware to tableware, jewelry to buttons, tabletop décor to wall panels, this ever-evolving industry has been consistently innovating to stay relevant. Creating contemporary designs, it has won hearts across the globe with its fine craftsmanship and quality. Sambhal has found an identity through this craft and an integral place on the world map. Every product is a celebration of ingenuity and sustainability. Providing employment to thousands, the bone and horn craft of Sambhal is more than just a transformation of dead remains; It's a vibrant collection of products bursting with life!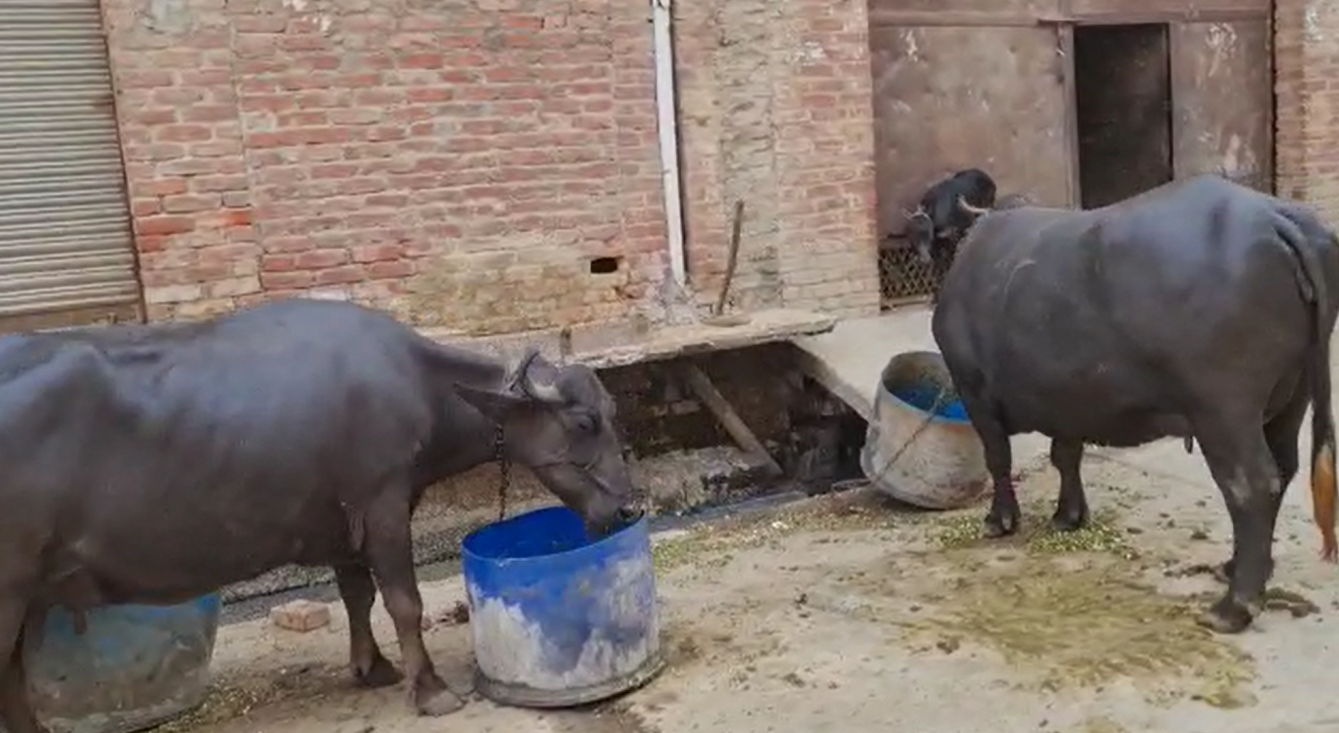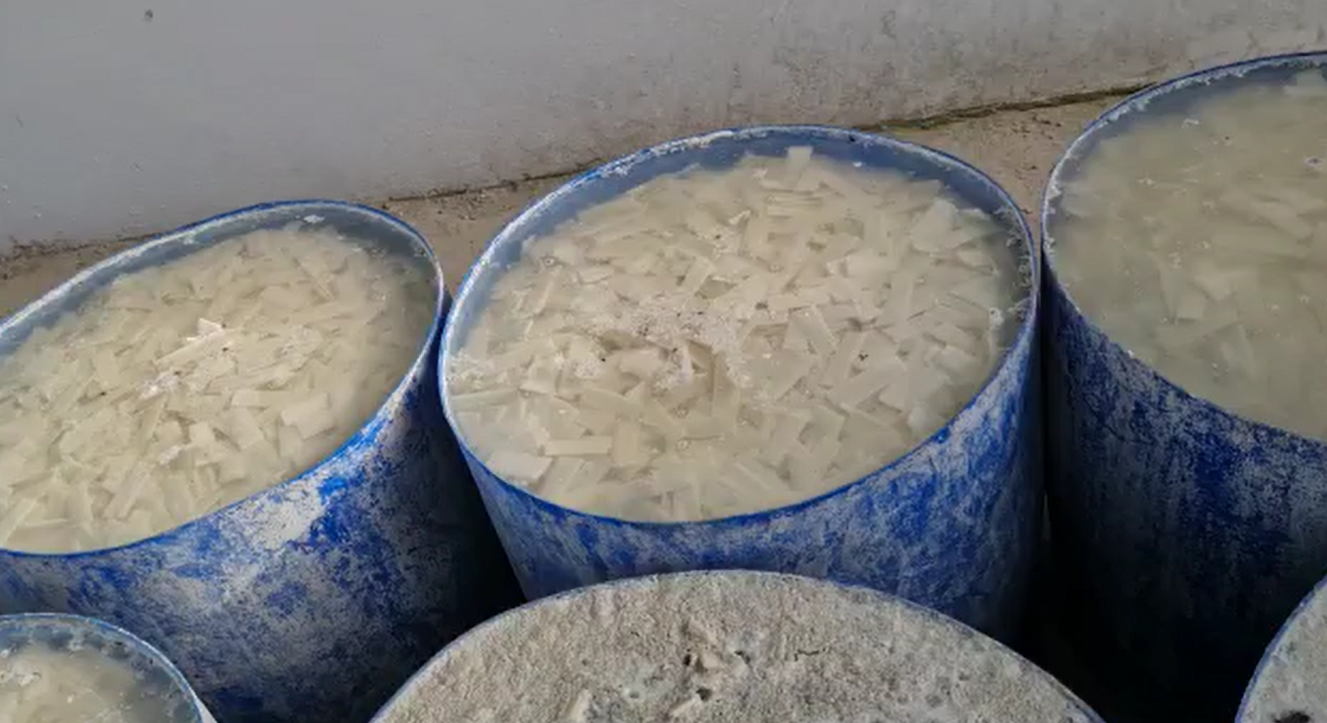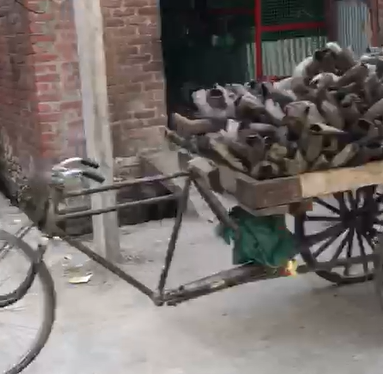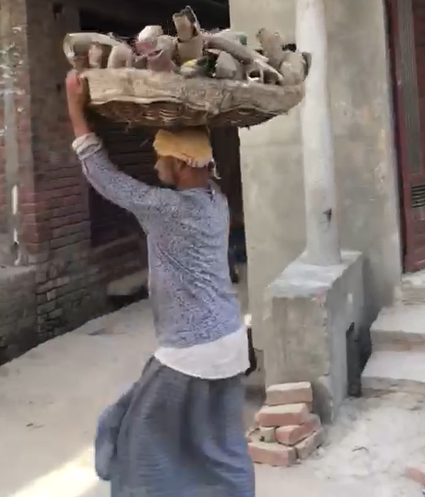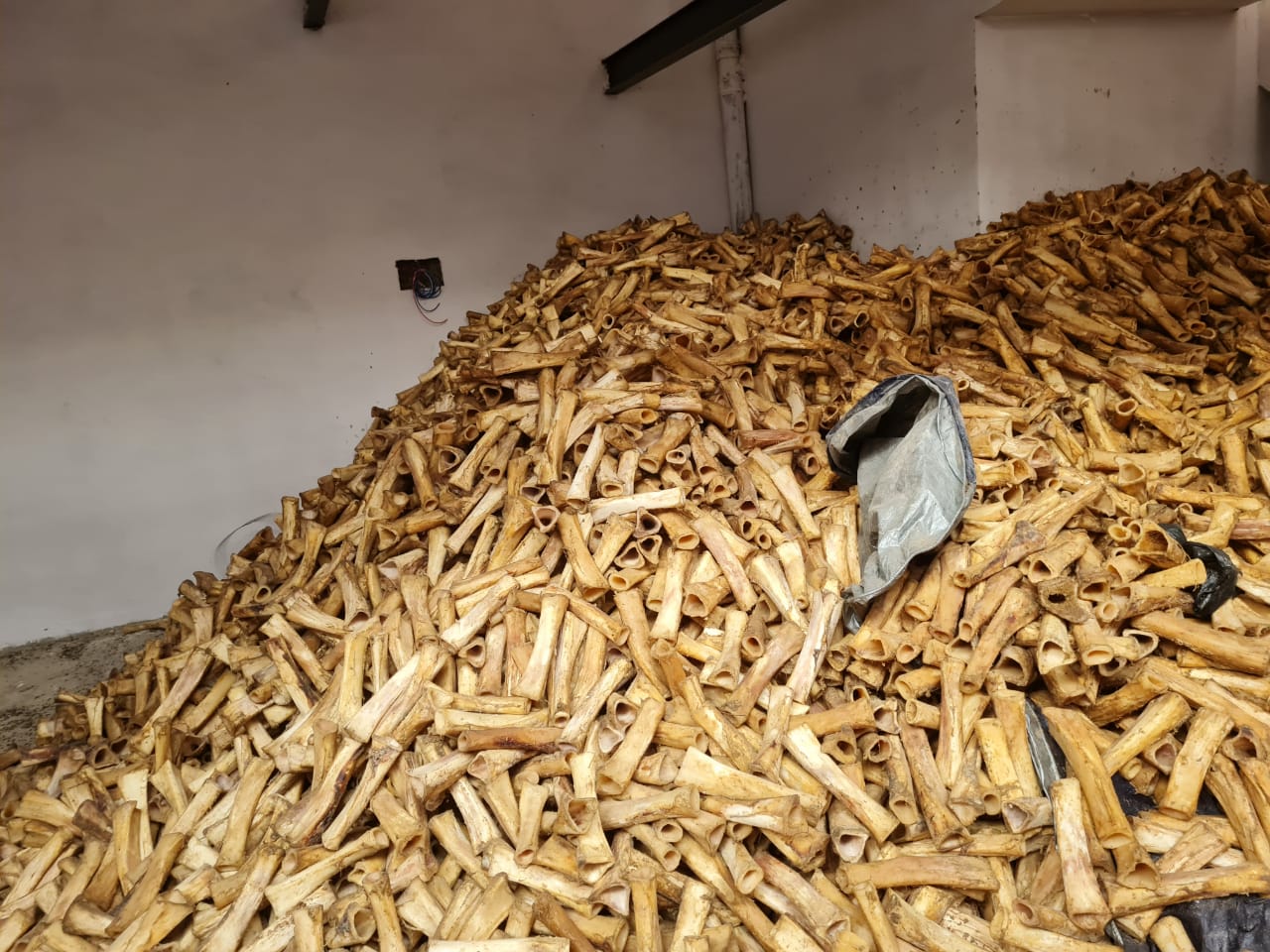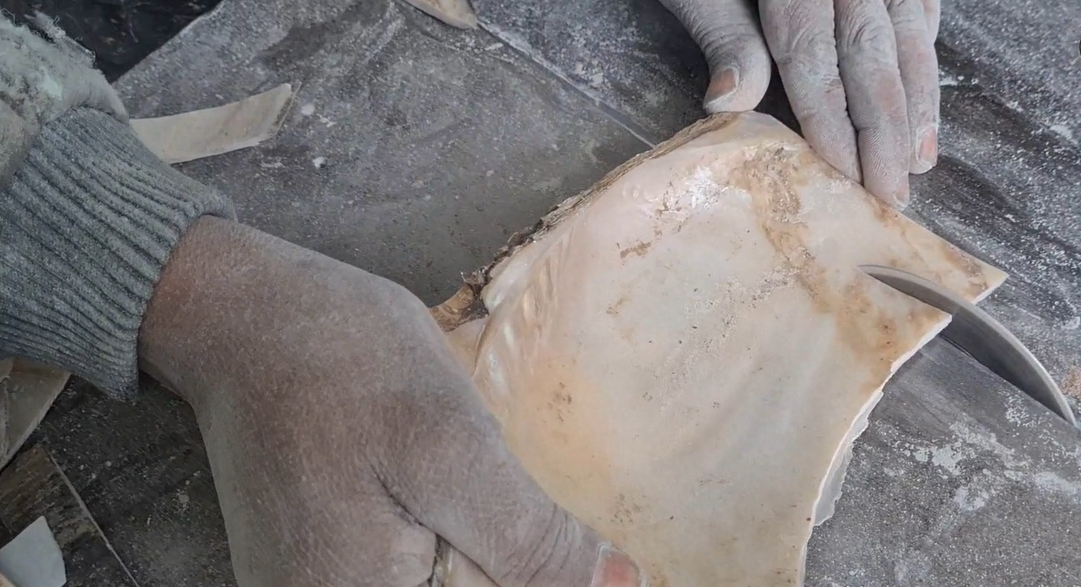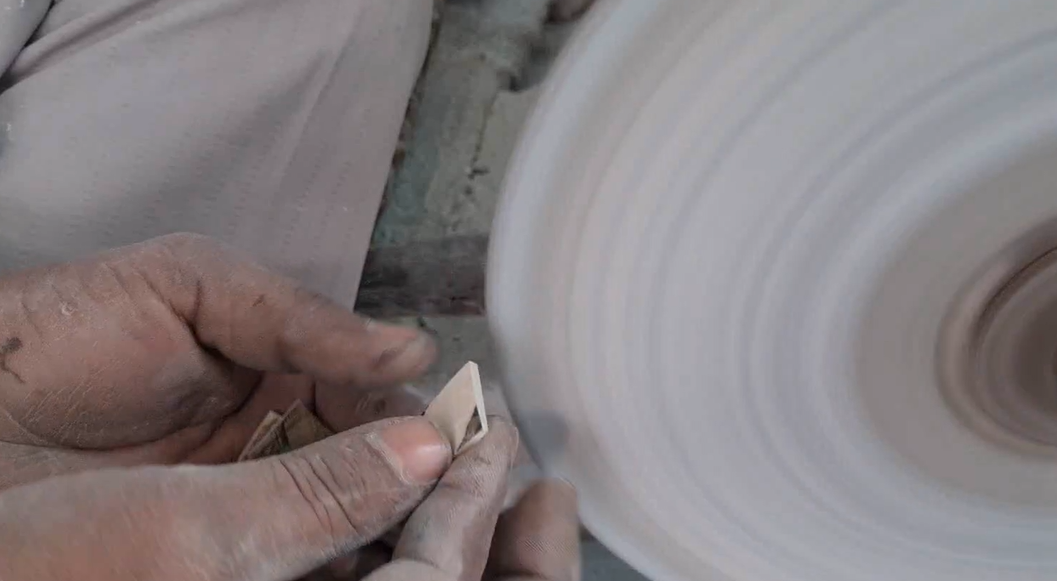 (Photo courtesy: Qalara sellers)