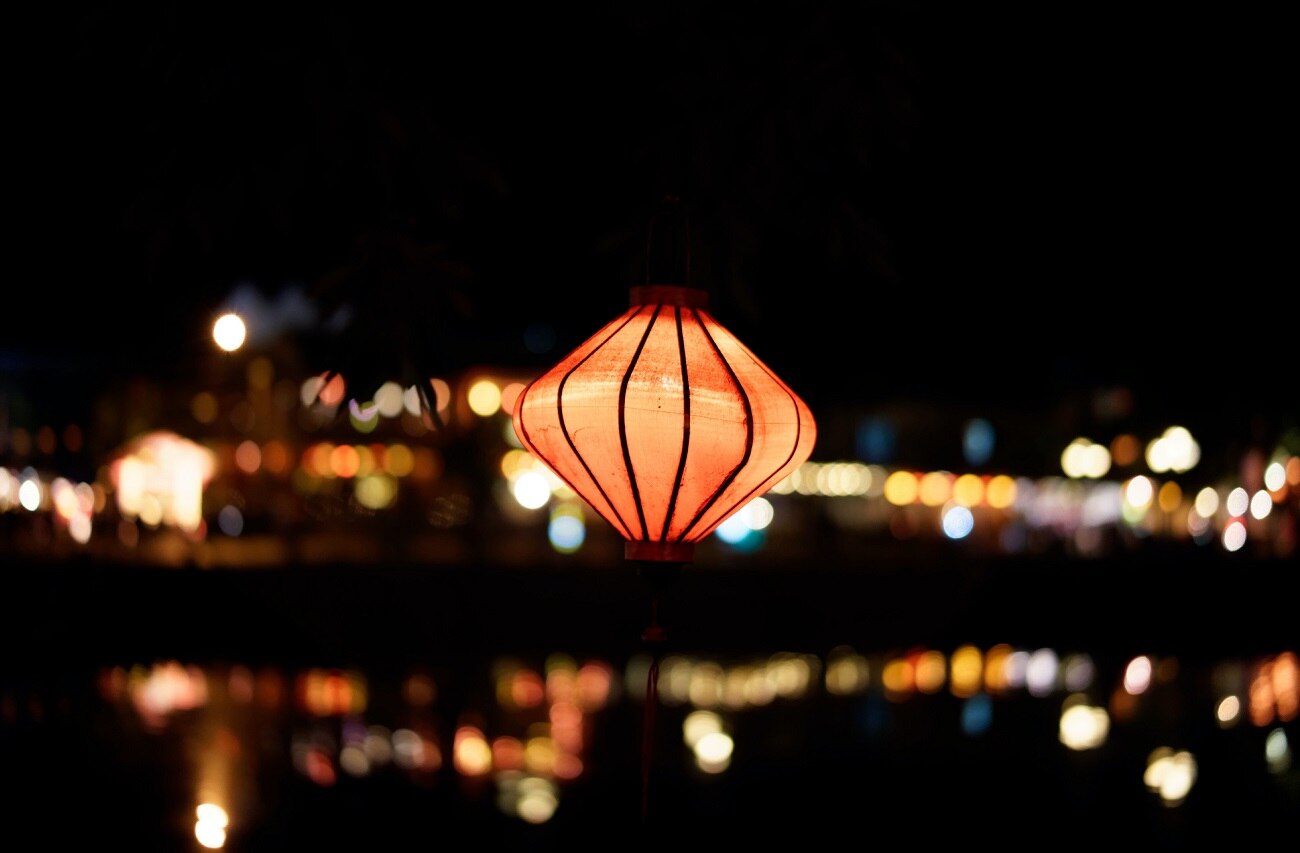 Qalara's 7 Diwali picks for your store!
T
his is that time of the year when every Indian around you is on the streets! A recent survey among the Indian Canadians showed around 95% made specific shopping trips for Diwali. With so many lighting decorations, ethnic attires, and gifts to pick from, the pressure is often on store owners to precisely understand the festival's spirit and stock up accordingly.
The festival of lights is known for its bright and rich color themes, a prominent aspect of traditional Indian design language. While a well-planned Diwali stock might fill up your stores every year, knowing what makes your Indian customers feel like they are back home might just help you make the most out of the season!
With some of the best Indian artisanal decor collections,

Qalara

brings to you 7 perfect Diwali offering picks that radiate the festive charm!
1. Diya- the basic unit of festivity!
Lighting up diyas (the Indian version of tealight holders) all around the house is where the decoration begins. Everything else follows. 75% of the Indian diwali shopping constitutes of this very offering. As the idea is to celebrate good over evil, tradition dictates that we choose light over darkness that night, making the diya a crucial part of the ritual!
2. Clay is what hits home!
Clay diyas trace back to the festival's very origin with roadside vendors in India selling 20 to 30 diyas per customer. Since it is a seasonal offering used for 7 days a year, locals prefer cheaper clay diyas which go on to become the authentic way of the celebration! Going clay is how you get your customers a taste of home!
3. The pooja offerings are the complete package!
The traditional pooja (prayer session) is how the festival starts. A complete prayer set with diffusers, fumers, and incense holders is non-negotiable. The clay pooja sets are usually bigger in size than standard metal substitutes. They are big enough to help carry the pooja session for long, making for a perfect prayer package for the special day.
4. Brass elegance is the other way to do it
Brass items are also very common in Indian households. Diwali essentials made using brass convey a typical Indian style with offerings more royal in the eastern sense. Brass diyas carry an ethnic color palette and display design nuances through the carvings. It is perfect for your high-taste customers who like balancing the earthy vibe with class!
5. Once you choose brass, go all out!
The brass pooja set is a very reliable option to have. It is an extension of a single diya and will attract a bigger demographic who would choose to drift away from clay. An advantage of brassware is that it has a bigger shelf life and will sell across the year in Indian households!
6. Ethnic kidswear is yet to be explored
Well, it's Diwali! It won't feel like it until everybody is dressed for it. In fact, people shop weeks ahead of time scouring the perfect ethnic outfit to don on the auspicious occasion. As per findings, about 77% of Indo-Canadians splurge generously on garment-shopping during Diwali. While lehengas, kurtas, sherwani, and sarees have become fairly available, ethnic kidswear has always been the one with lesser, mundane options. Qalara is here to fix just that! The best part about the kurta sets displayed above is, you don't even have to make an effort! They sell themselves. Just let your customers imagine their little ones in these traditional outfits. It's too cute to turn a blind eye!
7. Get your gifts right and the whole celebration is sorted
Festival gifting is widely similar everywhere, and the idea is always to pick something useful while making the receivers feel like they are back home. The options usually are Indian sweets, kitchen sets, and hampers. Such diwali gifts are bought by 67% of shoppers in Canada.
Following the deep cleaning of the house during the festival, crockery and other essentials do become appropriate. All you need to understand is to pick traditional designs and pack them right. It is a gift after all! Choose hampers and sets that understand the colors of the festival, like the one above!
Qalara's list of ethnic and traditional goes a long way and can be of great help this season with more than 20,000 Ready to Ship offerings from authentic Indian artisans! 'The India Store' on the website, specifically caters to such designs, helping you narrow down your diwali stock hunt!
So here's hoping you get it right. Happy selling! 
~ Written by Dhanush Dandu