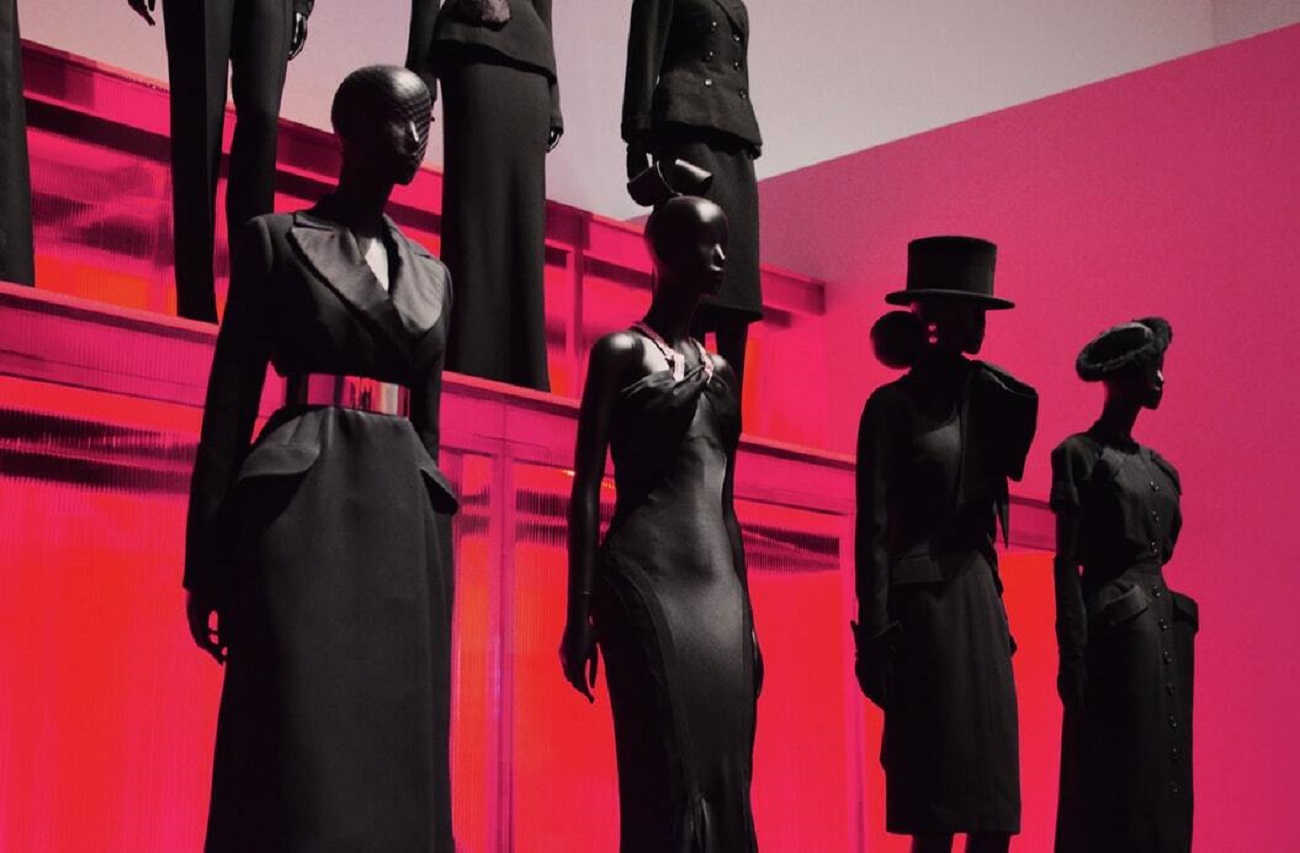 Red carpet looks: Made in India with pride
Bet you did not know that Indian artisans are behind these Hollywood red carpet looks and designer brands. Read on to find out who designed these exquisite and visually rich apparels and accessories tickling the fashion sense of many alike!
S
ome of the biggest names in the fashion industry have employed the services of humble Indian artisans to create their collections. Superlative quality and intricate handiwork are the hallmarks of these offerings. It is little wonder then that businesses, both big and small, are turning to India for all their artisanal needs, from embroidery to patchwork, hand-carving to hand-painting.
Qalara takes a look at some of these gorgeous designs that were embellished in rustic Indian workshops.
Jennifer Lopez's Versace dress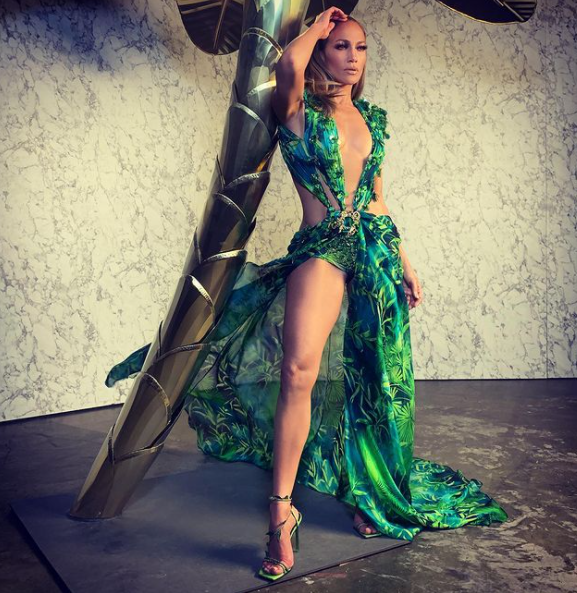 The highlight of Versace's Spring/Summer 2020 showcase at the Milan Fashion Week was certainly JLo herself, flaunting a vibrant jungle print dress embellished with intricate jewels by artisans from Mumbai.

 
Pic credit: Jennifer Lopez's Instagram
Moschino's spherical dress
Jeremy Scott took fashionistas at the Milan Fashion Week by storm by showcasing a lavender feathered spherical dress with embroidered butterflies, created by Indian artisans.
Pic credit: shrehyagarwal.medium.com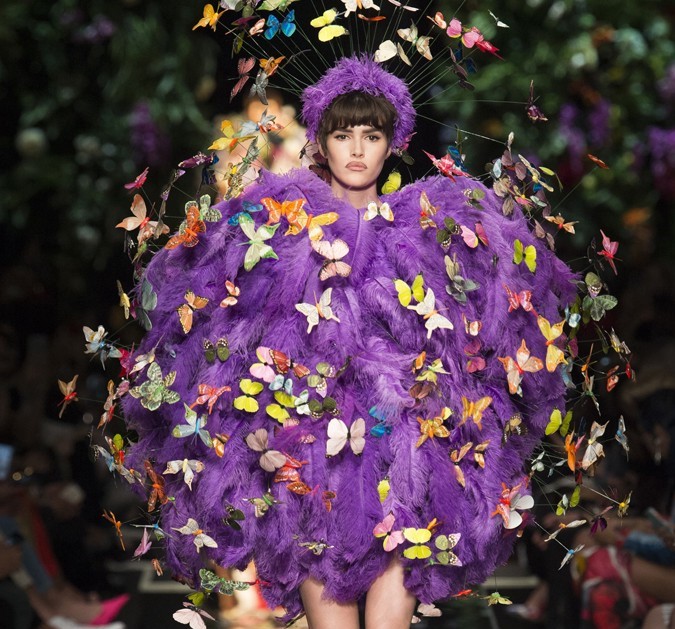 Christian Dior's patchwork bags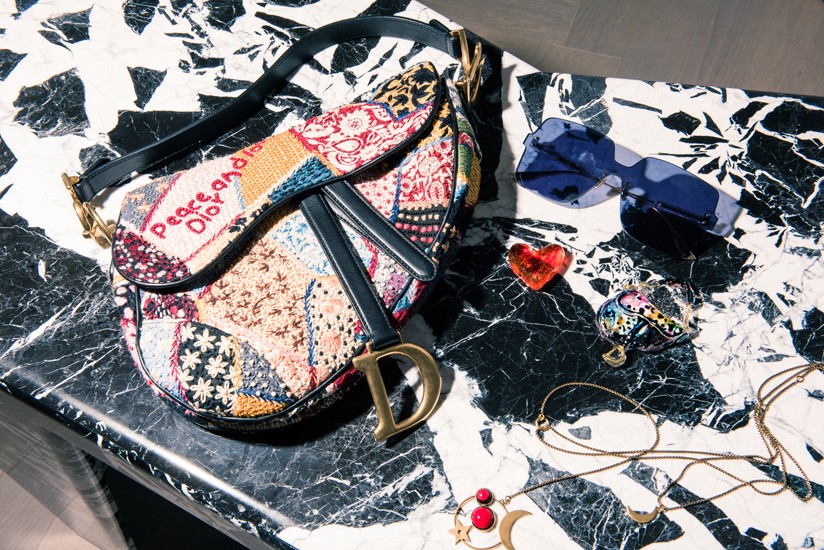 Made by Indian artisans, Dior's patchwork and beaded bags featuring ethnic motifs were a big hit
. 
Pic credit:

 shrehyagarwal.medium.com
Singer and songwriter, H.E.R's purple Oscar 2021 dress designed by Peter Dunda created waves and how! The elaborate all-over hand-embroidery featuring sequins was done by Indian artisans.
Pic credit:

 insider.com/getty images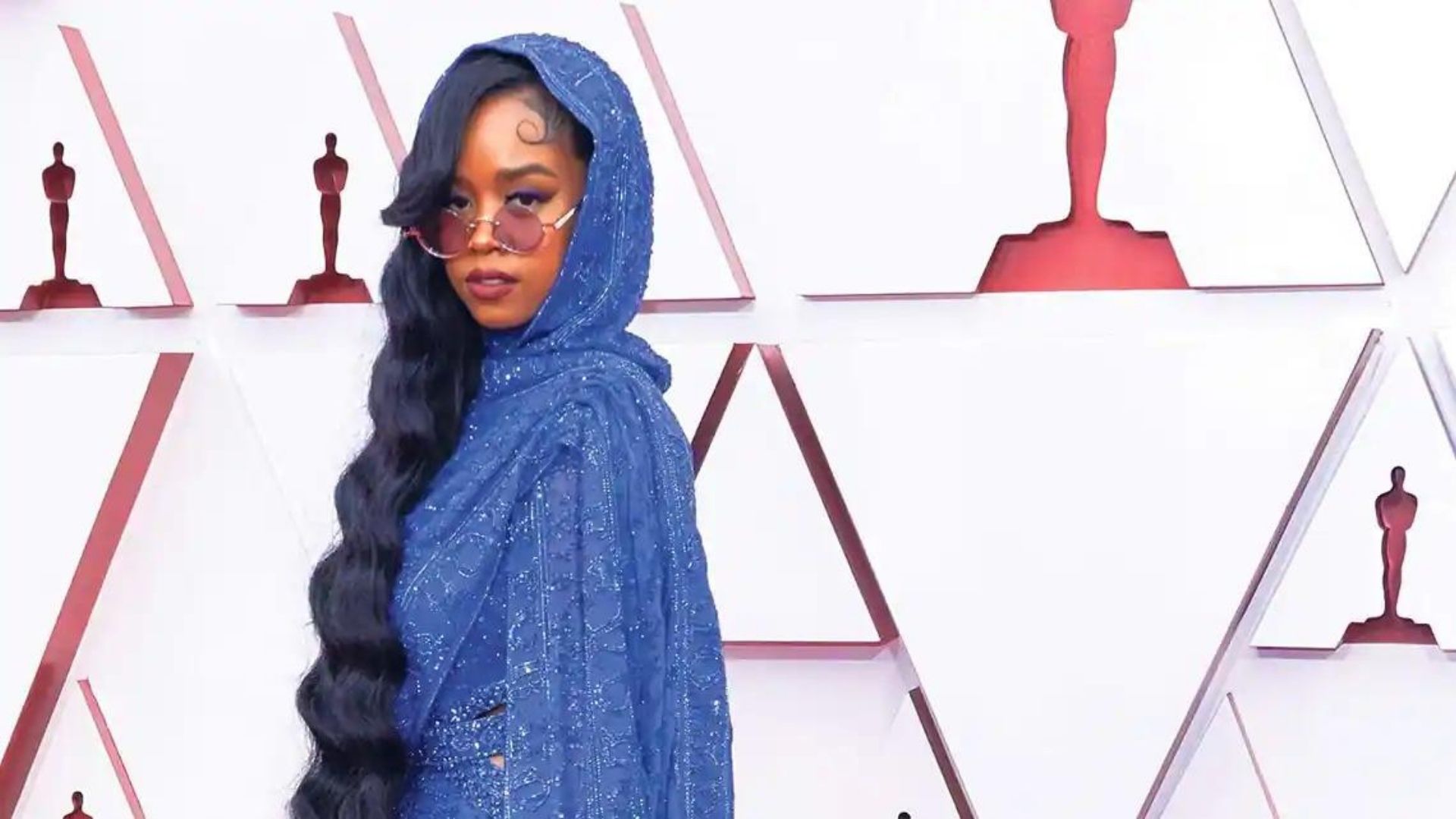 Adrianna Lima's Oscar gown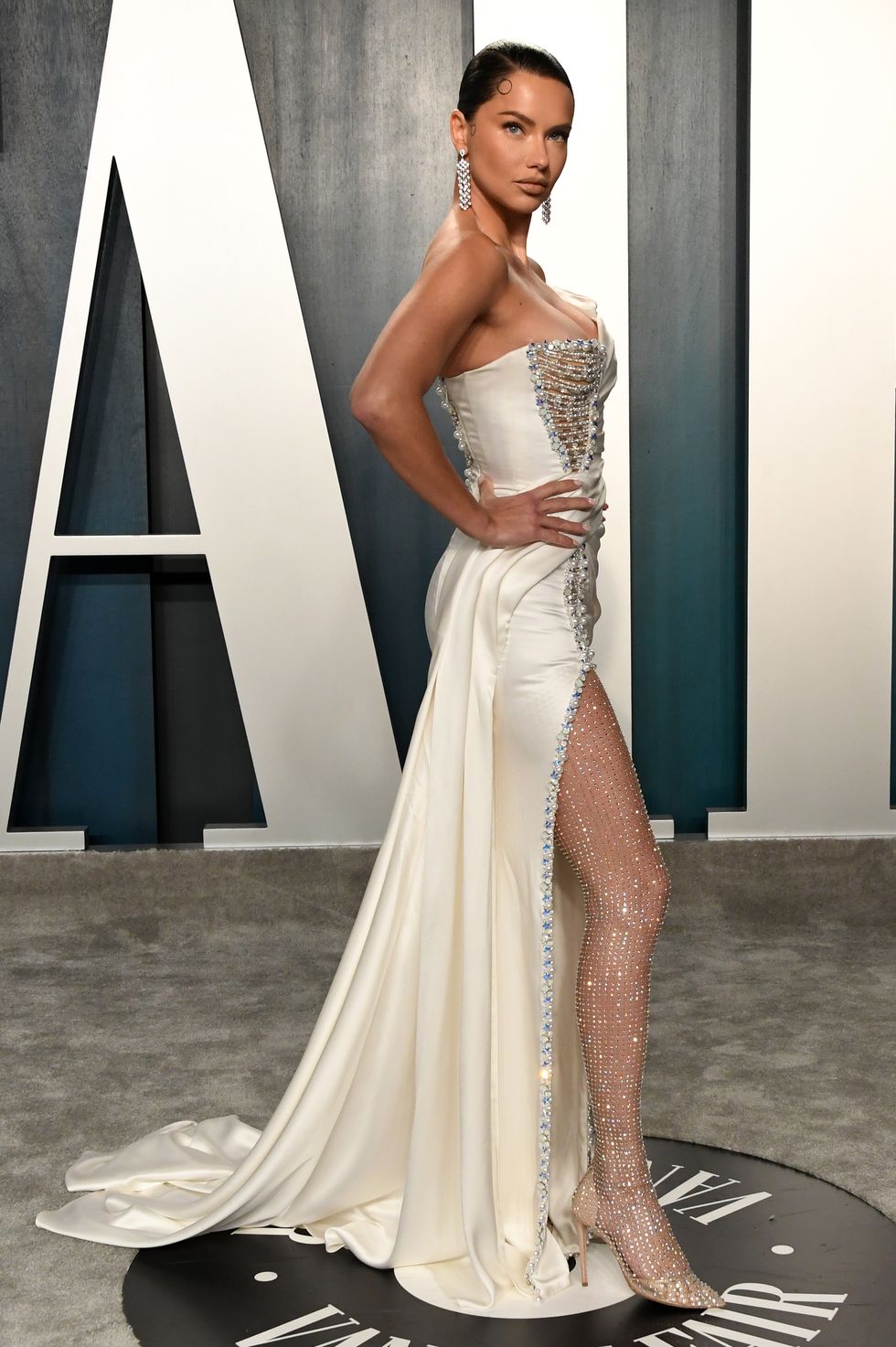 Did you know that the Ralph & Russo gown worn by the Brazilian actress and model at the 2020 Oscar party was actually hand-embroidered by Indian artisans?
Indian artisans have been making their presence felt in the international arena with their unmatched skill. Handling huge volumes at unbeatable costs, their work truly speaks for itself. 
If you are a fashion or décor brand, looking for reliable vendors to develop your designs, feel free to reach out to

Qalara

.