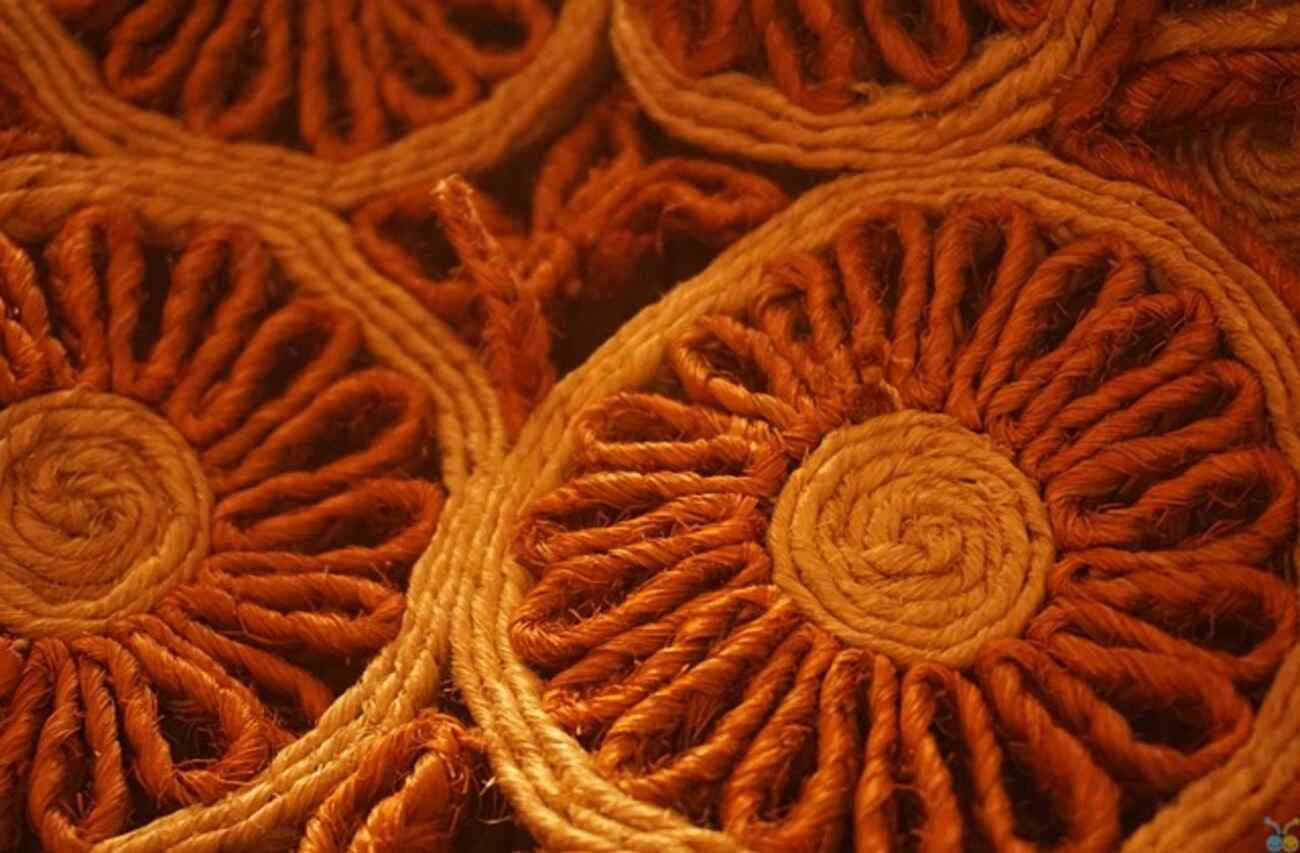 7 biodegradable materials to switch to in 2023
C
onscious consumerism has been on the rise for nearly a decade now. A younger demographic of customers has been gaining purchasing power and today chooses to make better choices in their lifestyle.
This new 'Gen Z' era of consumers have actively voiced their preference of sustainable offerings over established brands. Specifically in the USA demographic, data shows that this generation doesn't mind paying even 10% more for such products.
Yet, in stark contrast, the global waste crisis is at its all-time peak. Rapid urbanization has sped up consumption among customers across all demographics. Therefore, sellers and buyers both have an interest in bio-degradable replacements, a trend that only seems to be increasing by the year, along with increasing environmental problems!
So Qalara brings 7 such biodegradable materials. These are a mixed bag of:
Rooted, home-grown solutions

Scientifically developed options, and 

Evergreen materials that keep staying relevant
Among all these solutions, we cover all types of offerings, from decor, furniture & furnishings to novelty, packaging, and fashion. So let's get into it!
Rooted, home-grown solutions
Around 70 billion coconuts are grown each year globally, out of which 85% of the harvest is discarded and simply burnt.
With India being the highest producer of coconut worldwide, different companies from the subcontinent have over the years started to understand the countless advantages of this biodegradable nut.
Coconut husk makes coir or fiber, which is extensively used in creating cleansing bristles and brushes, making a great substitute for plastic and polyester. The tough outer shells are directly used in making bohemian serveware like bowls and spoons. Coconut sticks made from the tree's leaves make for sturdy storage furniture accessories. These offerings have a beautiful bohemian aesthetic and effortlessly sell with their 'exotic India' style!
Banana fiber is one of the strongest organic fibers in the world and spins itself into endless possibilities.
It is extracted from the stem of a banana tree. India again tops the chart as the largest producer of bananas. Many rural craftsmen use these fibers as an integral part of their creations.
Palm leaf is widely grown in Southeast Asian cultures and has become a big part of the basket-weaving craft there.
The material very easily turns to compost and re-enters the natural cycle immediately when disposed. This material has gained steady demand in the international markets as well and continues to draw attention as a product of culture!
Scientifically developed options
The sad truth today is that plastic has become an inseparable part of our lives. It is a highly effective and durable material that goes everywhere, from disposable packaging to toys and decor.
In 1907, when plastic was invented, it became a revelation for the opportunities it brought into the world of manufacturing.
But, as we battle a plastic waste crisis today, bio plastic comes as a beautiful solution at the mid-ground.
Bio plastics are made from natural renewable resources such as corn oil, sugar beet, sugarcane grass, and other plants. This makes it recyclable and biodegradable, with a substantially small carbon footprint. This material can be used, exactly the way conventional plastic is used, but with lesser guilt!
Mycelium is essentially a root-like fungus grown around the organic waste. When scientists understood its unique compound structure and the polymer that could be created with it, they started making more!
Depending on the treatment and manufacturing, mycelium can assume the form of different kinds of materials. It can be used for anything from replacing construction bricks and furniture wood to creating wearable fabric and artificial leather!
With such endless possibilities, mycelium might just, one day, become a singular biodegradable solution for every crisis!
Bamboo is well known as a biodegradable substitute and has been one of the very first options in this domain. It is an extensively used material, and why not!
It is completely compostable in 2-6 months. Bamboo trees release 35% more oxygen into the atmosphere, so growing them for harvest is also beneficiary. They are known to grow more rapidly after harvest, making them one of the most renewable sources!
As a tough, durable material, cork has the ability to substitute sturdy articles like furniture, serve ware, and desk ware. Yet it has also become an interesting option for fabrics and vegan leather!
Cork comes from the bark of the cork oak tree. The bark is regenerative, and hence its extraction does not lead to any deforestation. The material is also recyclable and breaks down completely when disposed of, releasing no bad toxins into the environment.
With both new & exciting, and classic & longstanding materials showing a way to a better living, the coming years will be all about who adapts to these changes better. After all, the world depends upon the changes we collectively initiate so as to really make a difference!
~ Written by Dhanush Dandu